Expo Center Sharjah launches the first edition of the Emirates Jewels Exhibition, the first Emirati exhibition specialized in diamond jewelry, gold, silver, pearls, precious stones, luxury watches, and perfumes, from 25 to 28 November.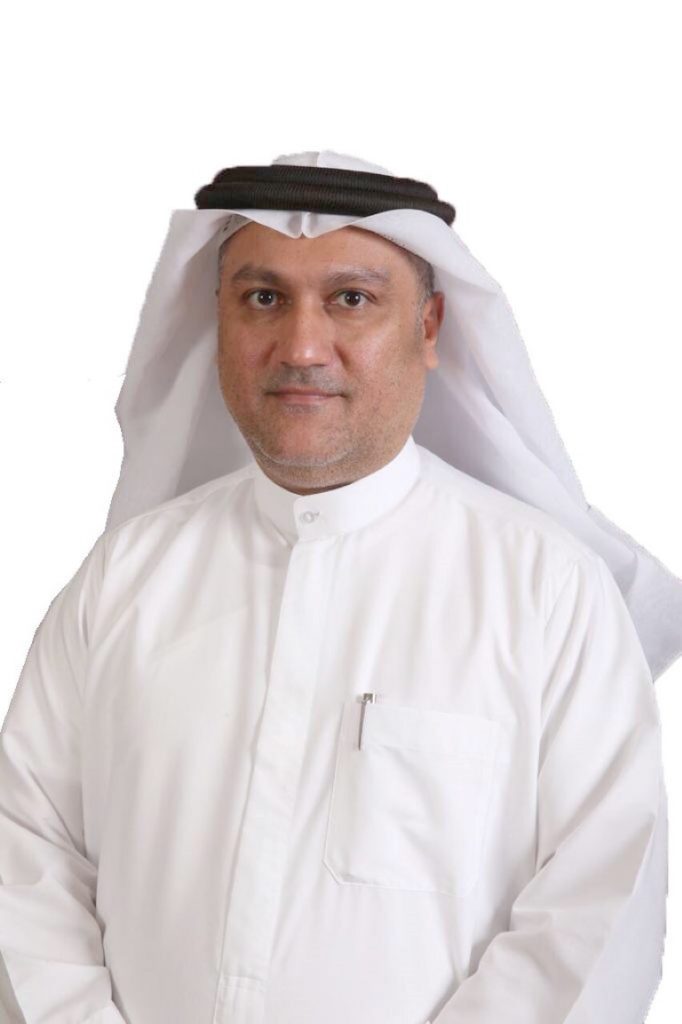 The exhibition – which comes under the slogan "Let your jewelry talk about you" with the support of the Sharjah Chamber of Commerce and Industry – is participating in a large number of Emirati companies that will display the latest traditional and contemporary gold and diamond lines and trends.
His Excellency Abdullah Sultan Al Owais, Chairman of the Board of Directors of the Sharjah Chamber of Commerce and Industry, said that organizing this event comes within the framework of the efforts exerted to find various platforms that stimulate the movement of sales and trade at the local level by sponsoring and launching a series of specialized exhibitions at the level of the Emirate of Sharjah after the issuance of the Executive Council's decision. Sharjah regarding the resumption of exhibitions and conferences.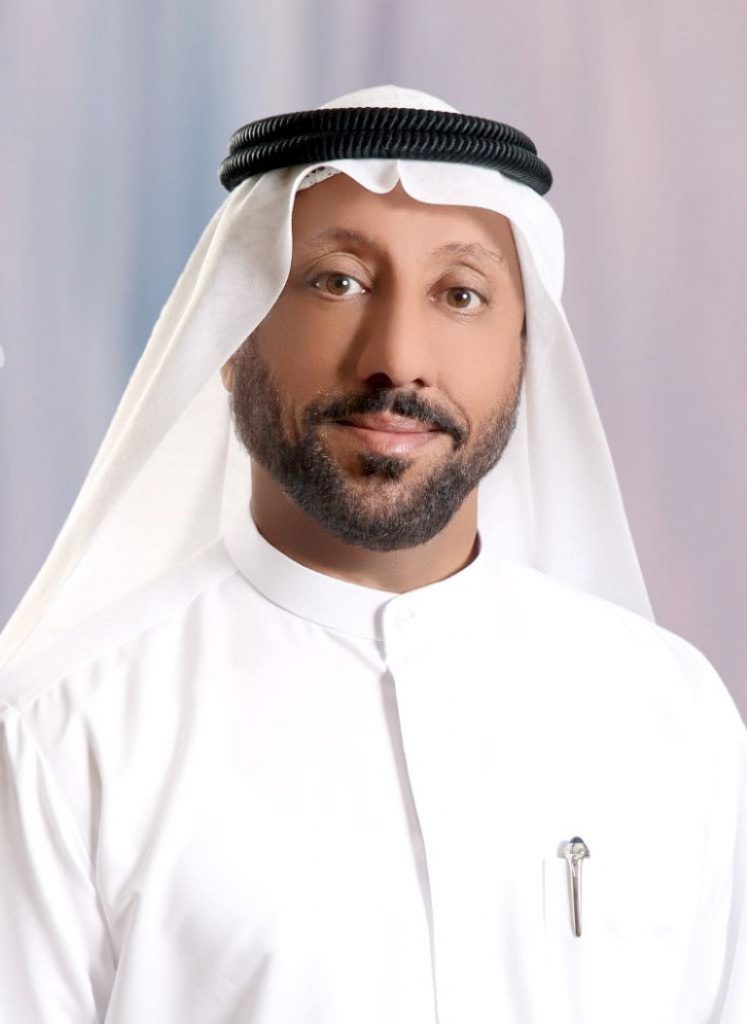 For his part, His Excellency Mohammed Ahmed Amin Al Awadi, Director General of the Sharjah Chamber of Commerce and Industry, said that the Sharjah Chamber is always keen to launch innovative initiatives aimed at enhancing the competitiveness of the economy of the Emirate of Sharjah, meeting the needs of the private sector and contributing to the sustainable development of various sectors.
His Excellency Saif Mohammed Al Midfa, CEO of Expo Center Sharjah, indicated that the compass of the Sharjah Expo Center is heading this year towards organizing local exhibitions with the aim of supporting Emirati companies and promoting local products.