Sharjah Expo Center will host the Fashion and Electronic Products Exhibition "The Great Shopping Campaign 2020" during the period from 1 to 4 October.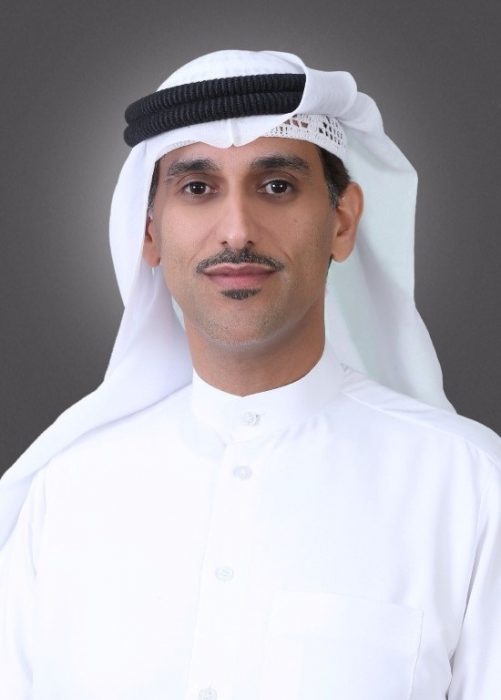 As part of the gradual return to activities and events in the emirate, the exhibition offers a large and varied range of exclusive offers and high-quality products through the participation of more than 100 brands from major international brands specializing in the field of fashion, accessories, home appliances and electronics.
His Excellency Saif Muhammad Al Midfa, CEO of Expo Center Sharjah, said that organizing this event comes in light of the success of the "Expo Electronics" exhibition that was held this September, in attracting more than 15 thousand visitors, with which the center has resumed its activities and activities in accordance with the decision of the Executive Council of the Emirate of Sharjah. To restore the work of exhibitions and conferences within the framework of the gradual return of activities and events in the emirate while continuing to work with the precautionary measures applied in accordance with the instructions issued by the concerned federal and local authorities.
For his part, Jacob Varghese, strategic partner of the Fashion and Electronic Products Exhibition "Big Sale 2020", said that the exhibiting companies look forward to presenting attractive offers to visitors and consumers and products that satisfy the tastes of different social groups and age groups.