The International Photography Festival "Xposure" organized by the Sharjah Government Media Office has announced the extension of the participation period for Sharjah government employees who are passionate about photography in the fifth edition of the International Photography and Short Film Awards, until October 15th.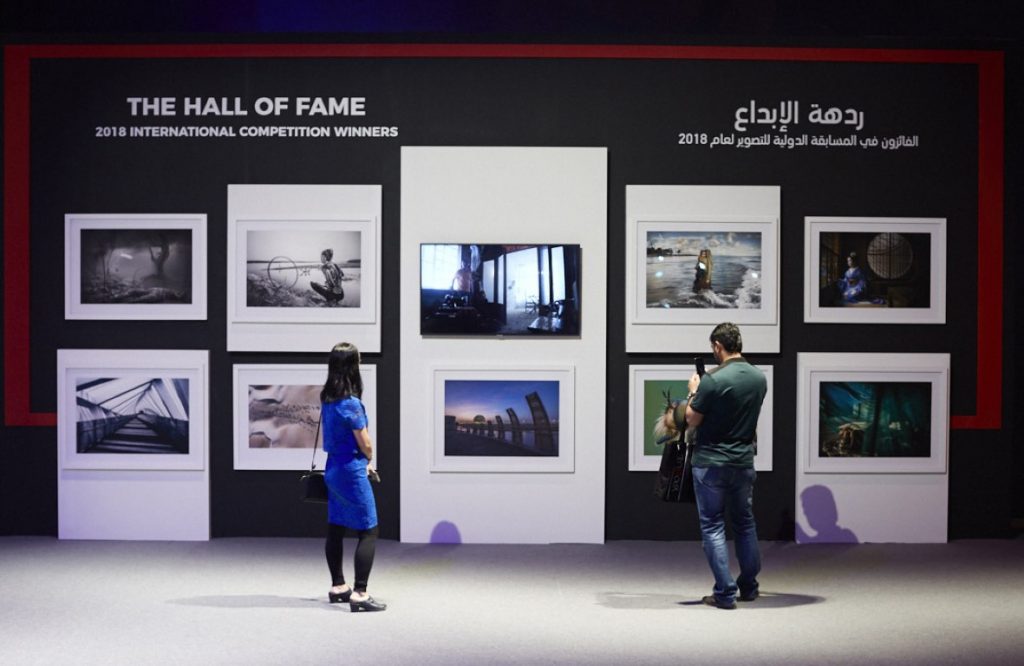 The award, which was scheduled to close its reception doors on the 23rd of this month, stipulates that applicants for the category of "Sharjah government employees" must be individuals working in government institutions in the emirate at the time of submitting the participation application and upon announcing the results, where professional and amateur participants of all ages can submit a photo. Or a film from various types of photography, videotapes, schools of art, and using any type of camera.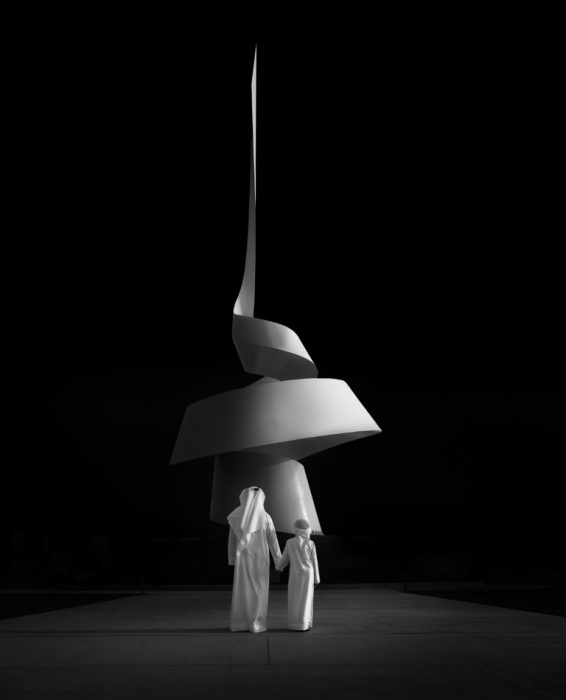 The prizes include 10 categories for specialists in filming and photography, where the jury will select two winners for each category and five nominated photographers, and the festival will crown the candidate who received the highest evaluation from the members of the committee first in all categories of awards.
The guidelines, competition conditions, and registration method for the "Sharjah Government Employees" category, and other categories of the Exposure Awards 2021, can be found by logging in via the link.