The Art Foundation concerned with promoting and supporting media art for children and adolescents in the UAE will organize, from 12 to 16 October next, an exceptional event under the slogan "Art brings us together" during which it will host a group of Arab and foreign artists, experts and specialists in the field of film industry. To offer a variety of artistic and creative activities and workshops.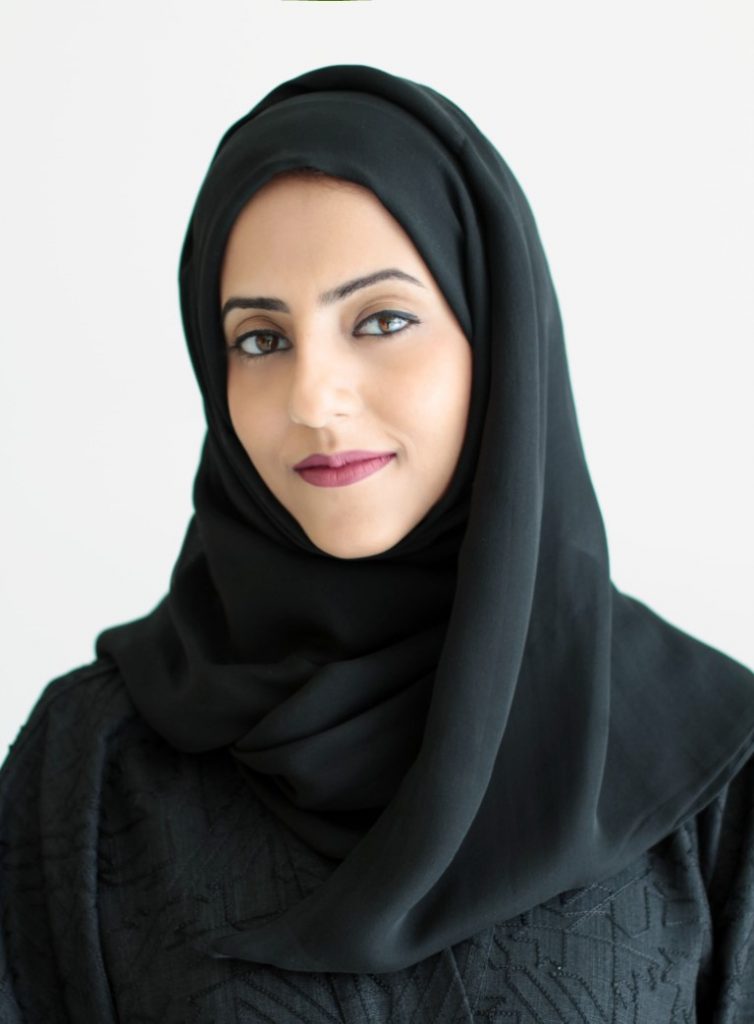 The remote event comes in line with the vision of the Sharjah International Film Festival for Children and Youth, which has been postponed this year due to the current crisis, as the Foundation seeks through it to keep the audience who loves cinematic art close to the aesthetics of the seventh art and its makers and continues to provide cinematic and artistic creations in various circumstances. .
During the event, the audience will have a date with 4 dialogue sessions that will host a number of artists and cinematographers from around the world, in addition to 9 artistic, applied and knowledge workshops, targeting various age groups, with two workshops per day interspersed with daily presentations of a bunch of Arab and foreign films presented by the platform / viemo / Fimo for video and other events and various activities.
Sheikha Jawaher bint Abdullah Al Qasimi, Director of the Art Foundation and the Sharjah International Film Festival for Children and Youth, said, "We have been keen in the Foundation to keep cinematic arts vigil in the minds of all members of society because art relieves difficult circumstances and keeps people away from negative thinking for this and due to the postponement of the Sharjah International Film Festival for children and youth. We worked to organize this event so that it would be present in every home, but in a different way we are committed to all precautionary measures.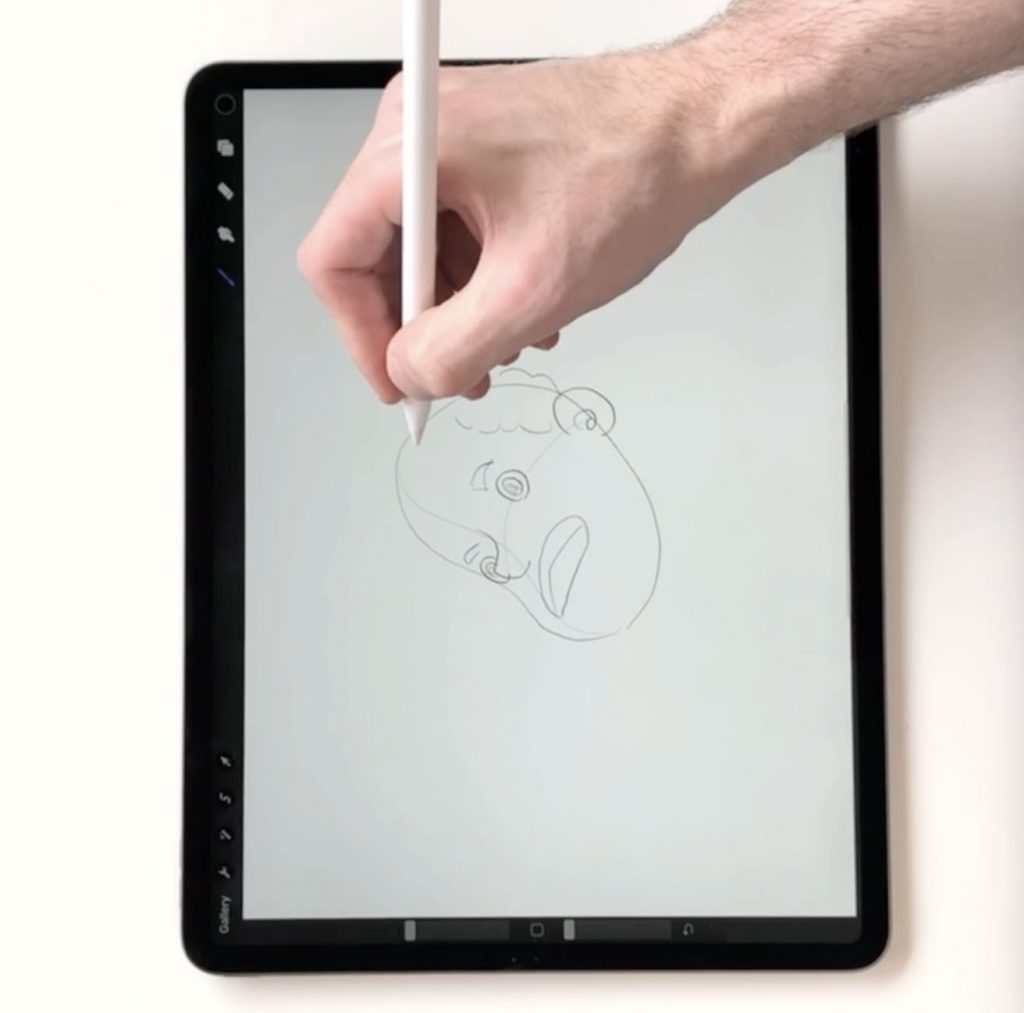 And she continued: The event offers various contents in the presentation through which we look forward to meeting the taste of passionate people in all cinematic fields and for cinema to be part of the life of society as the circumstances we are going through preventing us from meeting on the ground, but technology today brings distances and allows us to have dialogue and talk with knowledge. We will be together through this event to exchange artistic and cinematic experiences and learn about the latest developments in this industry that expresses the moral and cultural values ​​of peoples. "