The Fashion and Electronic Products Exhibition "The Great Shopping Campaign 2020", hosted by Expo Center Sharjah, was launched today, with the participation of more than 100 brands from major international brands specialized in the field of fashion, accessories, home appliances, smartphones, and electronics.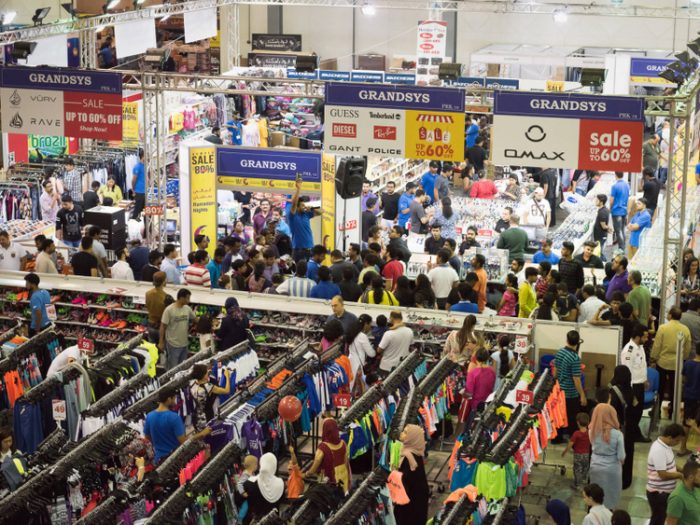 The exhibition – which will run until the fourth of this month – offers a shopping experience for families wishing to renew their household appliances through the latest technologies and home appliances, as the exhibition witnessed the launch of attractive offers for visitors and consumers on the most luxurious international brands and high-quality products at competitive prices.
The exhibiting companies, through their technology and electronics experts, were keen to provide advice on products and specialized security and installation services to ensure that visitors receive the best smart home devices.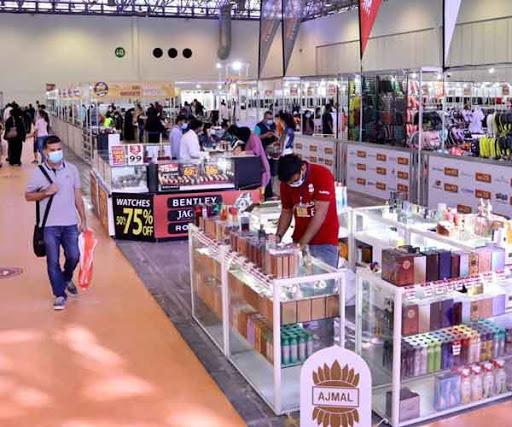 The Sharjah Expo Center called on the public to visit the exhibition to take advantage of the exclusive offers it provides, stressing the implementation of the highest precautionary measures and measures during the exhibition, in order to ensure the safety of employees, visitors, and exhibitors.