Amina Al Rifai, director of the Children Protection Department at Sharjah Social Service Department (SSSD), revealed there has been a marked drop in cases of violence and abuse against children being reported during the Covid-19 period.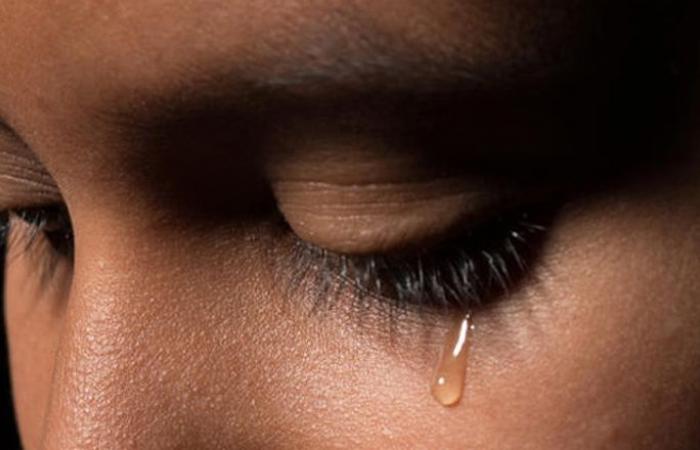 She was addressing a webinar titled 'Stop violence against children' attended by 450 child protection experts.
Al Rifai said "the reports of violence and abuse against children on the department's hotline saw a huge decline during Covid-19 in April and May. The 24-hour child helpline (800700) received about 166 reports in April and May as compared to the three months (January, February, and March) before the COVID crisis in which about 401 reports were received".
She stressed that the hotline to report child abuse continues to receive various types of calls around the clock, and responds to parents' inquiries and provides psychological, legal, and social consultations remotely by qualified specialists in various fields.
Al Rifai attributed the decrease of the reports to the fact that during Covid-19 period, parents have been staying with their children at home, and is in close proximity with them, which increases the family bonding, and the child doesn't leave the house, which also reduces the possibility of him being at risk.
She pointed out that in 2019, the child helpline received about 8,575 calls and 987 complaints, which ranged from emotional and physical exploitation to sexual abuse of children.
Al Rifai explained that the department is well aware that during the current situation, some cases – where the child's life is in danger or there's violence against them – need urgent intervention. "SSSD works to ensure the protection of children in the emirate of Sharjah, with a vision to promote community well-being, security, family stability and social inclusion," Rifai pointed out.
She added that the toll-free line provides protection for children and offers a safe environment to them by securing their rights. "The specialists and educators of SSSD strive hard to solve different child-related problems and educate the families about the importance of protecting their children from abuse."