The Sharjah Research, Technology, and Innovation Park and Sharjah Entrepreneurship Center "Sheraa" signed a Memorandum of Understanding (MoU) with the aim of strengthening the entrepreneurial ecosystem in Sharjah and supporting startups.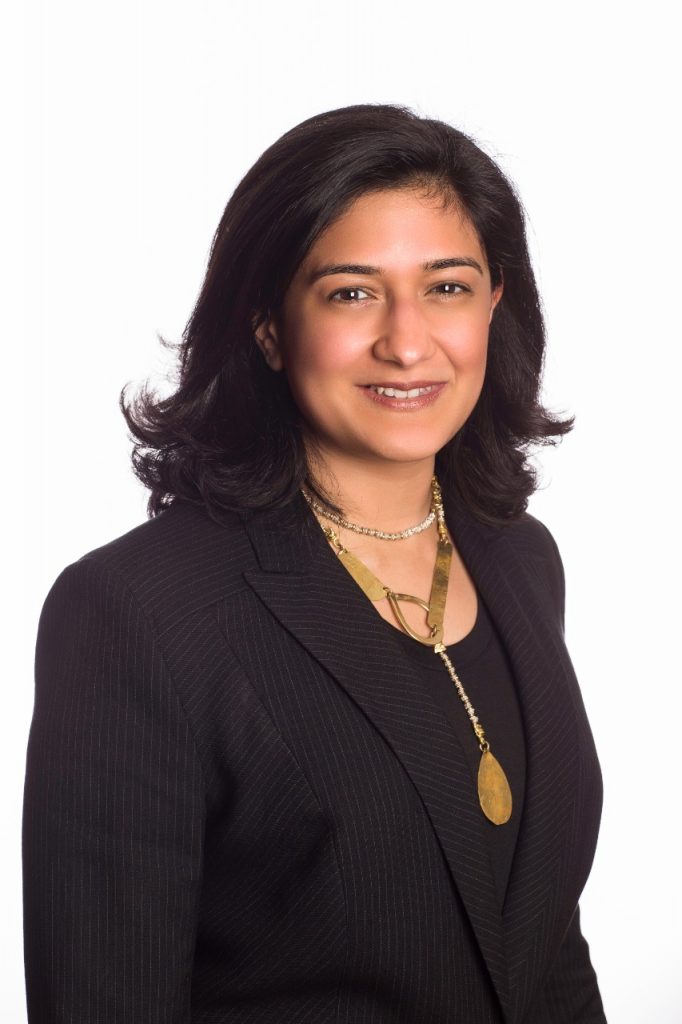 The memorandum was signed by His Excellency Najla Ahmed Al Midfa, CEO of the Sheraa Center, and His Excellency Hussain Al Mahmoudi, CEO of the Sharjah Research, Technology and Innovation Complex, as this partnership highlights cooperation and coordination between the two parties and their mutual vision to support and provide a more coherent entrepreneurial environment for all future innovators.
The two parties will cooperate in implementing a number of initiatives, including holding competitions and implementing joint programs in the field of entrepreneurship to attract entrepreneurial talent and support local projects. They will also work to employ all capabilities and facilities of services and others in the best way to help and support local startups. The partnership will contribute to enhancing the presence of venture capital companies / VC / in the Emirate of Sharjah in order to benefit entrepreneurs from the available financing.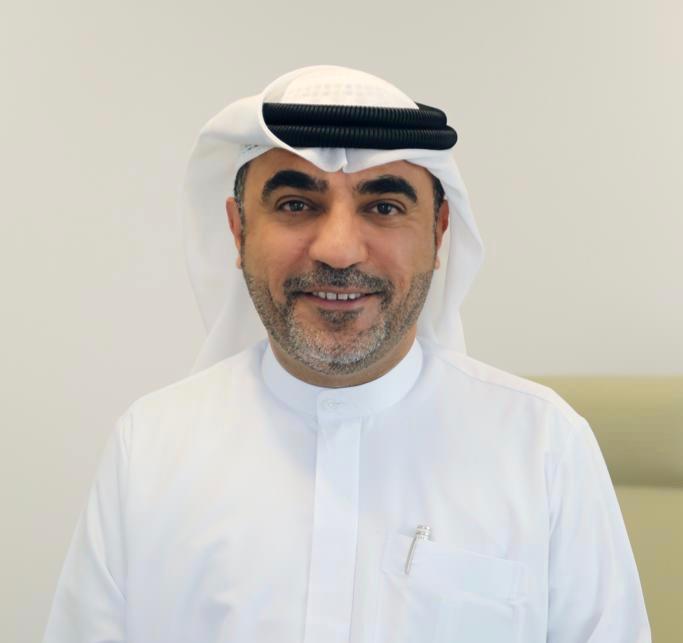 The Sharjah Innovation Park will provide a package of licenses supported by co-working spaces for emerging companies in the Sheraa Center, with access to their facilities such as manufacturing spaces and laboratories, in addition to relocating the Sheraa Center from its headquarters to the Sharjah Research, Technology and Innovation Park, where it will open its doors next year.
Najla Ahmed Al Midfa said: "We are proud to partner with the Sharjah Research, Technology and Innovation Complex through the promotion of research and development. We are looking forward to establishing our headquarters in the park, enabling us to work closely to promote the growth of the ecosystem as a regional hub for startups. "
For his part, His Excellency Hussain Muhammad Al Mahmoudi welcomed cooperation with "Sheraa" .. stressing that all aspects of support are provided to implement joint plans to enhance cooperation between the two sides to support emerging companies, noting the role played by the Society .. explaining that cooperation with Sheraa translates the efforts of the complex aimed at strengthening Sharjah's position on Global indicators and rankings, as Sharjah was ranked at the top of the five best startup environments according to the Global Report on the Environment for Startups, and it occupies a distinct position in the emerging business world as it is considered a leading global center in the field of innovation, research and entrepreneurship.
The Sharjah Advanced Technology Accelerator Program, which was launched by the Society at the beginning of this year, is a continuation of the pivotal role the Society plays in advancing research and development within the strategic sectors, transforming government agencies into centers for anticipating the future, and attracting the best minds and emerging companies locally and internationally to find solutions to development challenges and transform these Challenges to economic opportunities and business models.