Yesterday evening, the Sharjah Archeology Authority organized a "remote" lecture under the title "Archeology and its importance between theory and practice" in the presence of more than 150 interested people in the field of building restoration and monuments.
This lecture – presented by researcher Dr. Ahmed Hefni Al-Badawi – comes within the framework of the commission's keenness to spread the culture of archaeological awareness among groups of society in general, and to open the way for specialists with experience in archaeological work.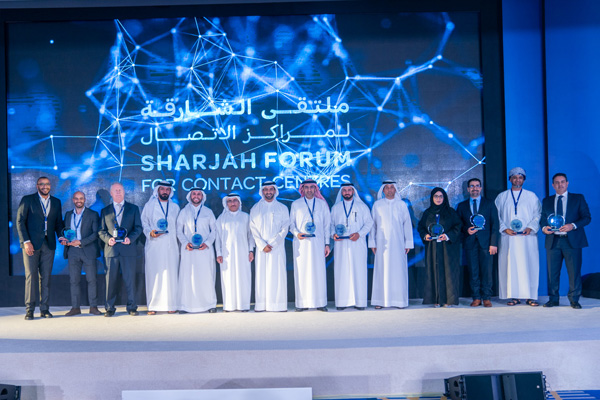 Dr. Al-Badawi reviewed archeology and its importance in archaeological work and the history of the emergence of archeology, as well as methods of inferring archaeological sites and dealt with different excavation systems according to the nature of the archaeological site, the tools used, and their role in excavation, as well as the techniques of documenting and recording artifacts and the method of their preservation.