The Sharjah Sports Council discussed ways to develop administrative work and the needs of the next stage with representatives of Central Region clubs, in a way that leads to raising the quality of performance, achieving common goals, and implementing strategies that contribute to the progress of work and the achievement of the highest standards.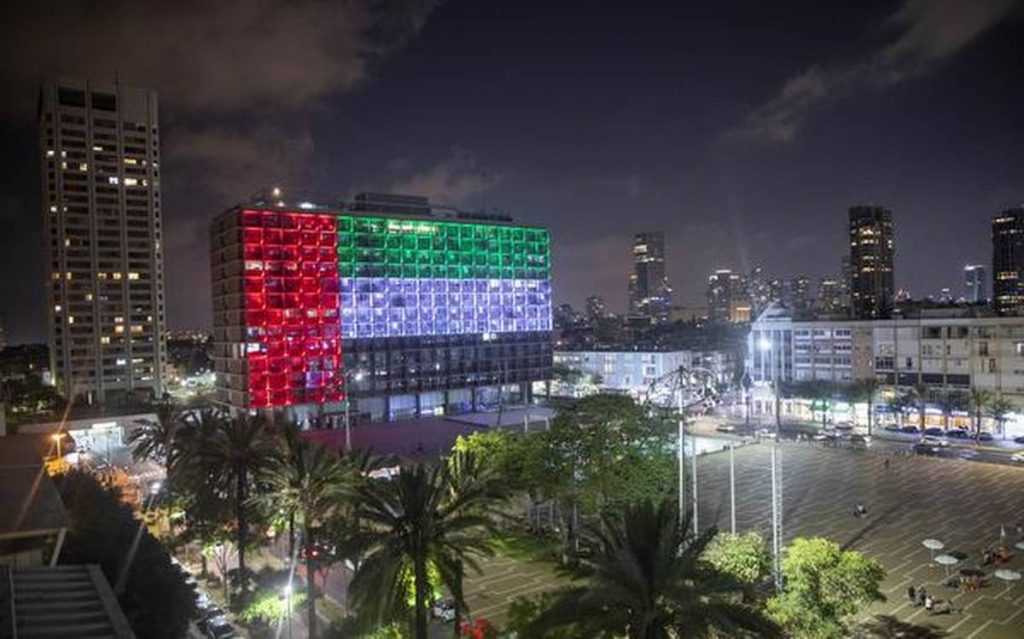 This came during a meeting of His Excellency Issa Hilal Al-Hazami, Chairman of the Board, with the executive directors of the Central Region clubs in the presence of Dr. Hammoud Khalaf, Executive Director of Al-Dhaid Club, Dr. Mahmoud Nasim, Executive Director of Al-Madam Club, Dr. Noha Sami, Executive Director of Maliha Club, and Dr. Ali Sammakah, Executive Director of Al-Bataih Club, in the presence of Saeed Ali Al-Urj, the expert Athlete and Nabil Ashour, Director of Sports and Development Affairs.
His Excellency Issa Hilal indicated the council's keenness to constantly follow up the clubs in the framework of identifying their plans and administrative workflow and providing the requirements for translation of the visions and directives of His Highness Sheikh Dr. Sultan bin Muhammad Al Qasimi, Member of the Supreme Council and Ruler of Sharjah, and following up His Highness Sheikh Sultan bin Muhammad bin Sultan Al Qasimi, Crown Prince and Deputy Ruler Sharjah, Chairman of the Executive Council, and his continuous support for the Council and its clubs.
He pointed out that this interest and coordination with the clubs comes within the tasks and role of the Council and the reality of the great support he received from His Highness the Ruler of Sharjah. Therefore, we seek to encourage these clubs to make maximum efforts in line with the capabilities in order to elevate the emirate and sports work.
On the other hand, representatives of the Central Region clubs expressed their thanks and appreciation to His Highness the Ruler of Sharjah for the unlimited support and the continuous follow-up of the Sharjah Sports Council, providing the necessary support and providing the requirements, and they indicated that these visits and meetings come as an affirmation of this interest in what contributes to cooperation and giving the clubs incentives that also contribute. In the distinction and raising the name of the emirate high flapping in various forums.