The fashion and electronic products exhibition "The Great Shopping Campaign 2020" hosted by the Expo Center Sharjah during this October achieved great success in attracting more than 9 thousand visitors of different nationalities and age groups who benefited from exclusive offers on high-quality products It was presented by the major local and international brands participating in the event, specialized in the field of fashion, accessories, home appliances, smartphones, and electronics.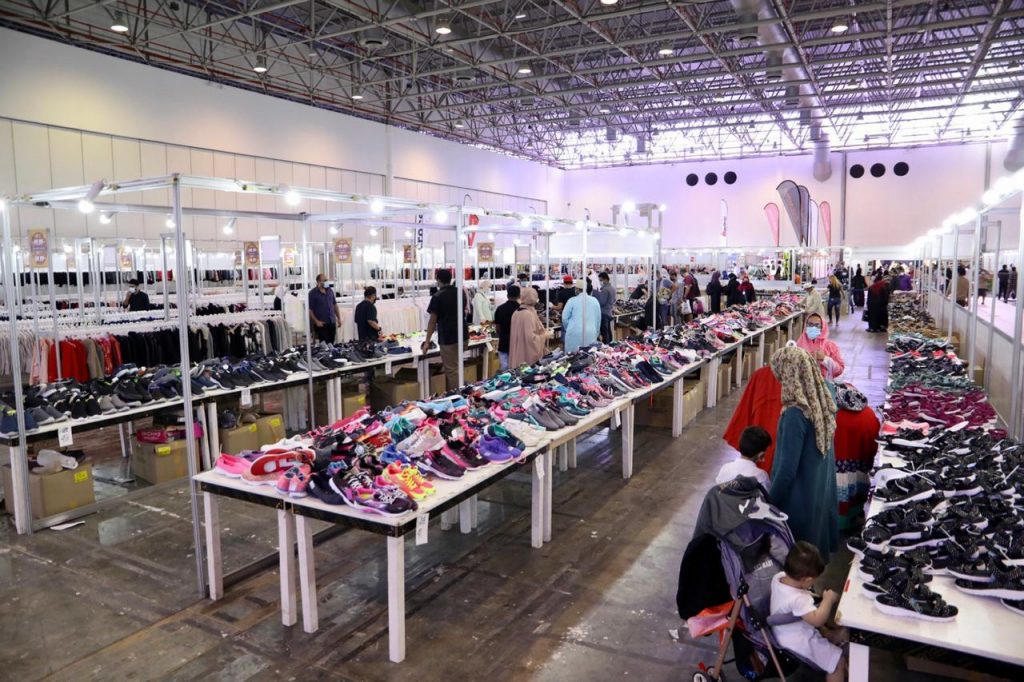 The exhibition succeeded in attracting more than 100 brands from the UAE and various countries of the world who praised the economic environment of the Emirate of Sharjah and its endeavor to stimulate and support the retail sector as an essential part of the economic diversification strategy pursued by the emirate.
His Excellency Saif Muhammad Al Midfa, CEO of Expo Center Sharjah, indicated that the success of the exhibition in attracting a large number of visitors and achieving wide participation from the most famous international brands confirms the correctness of the decision of the Executive Council of the Emirate of Sharjah to restore the work of exhibitions and conferences held under the umbrella and supervision and management of government institutions and sectors in The framework for the gradual return of activities and events in the emirate while continuing to work with precautionary measures and their effectiveness in restoring the various economic sectors and improving their performance, especially as this event formed an ideal platform for exhibiting companies to enhance their presence in the region's markets and stimulate their sales movement, especially after being affected by the repercussions of the current crisis.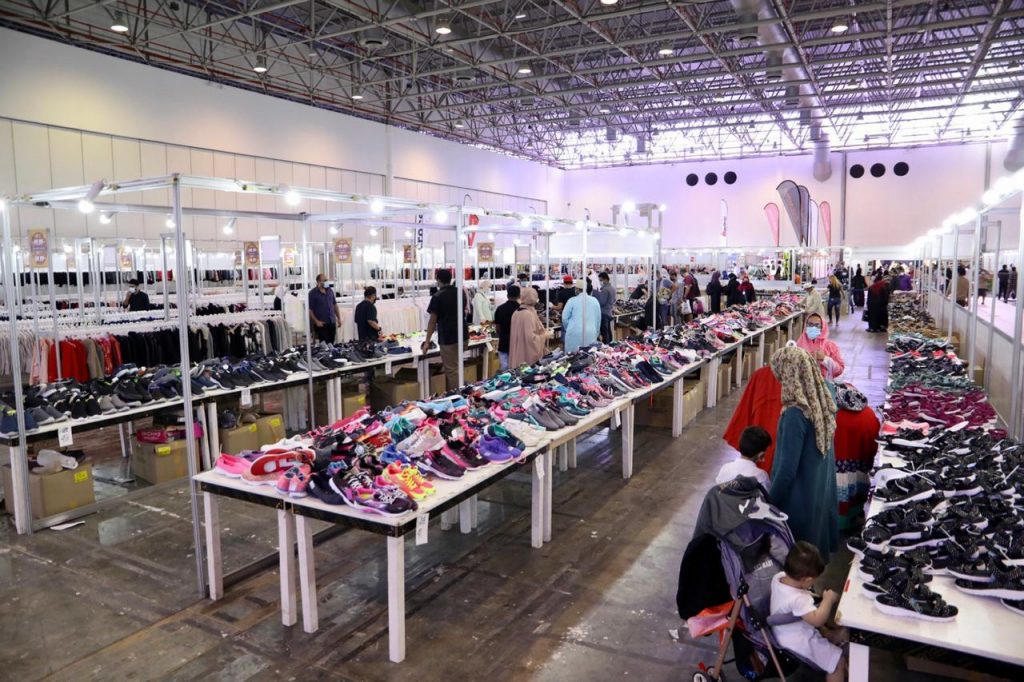 He affirmed that the Expo Center Sharjah will continue to permanently organize specialized and distinguished exhibitions and events to contribute to attracting many international and local companies and businessmen working in various economic sectors of the Emirate of Sharjah to enhance its position as an attractive destination for investments.
Al Midfa explained that the center was keen during the exhibition to implement the highest levels of precautionary measures and measures to ensure the safety of employees, visitors and exhibitors, which included organizing the entry and exit of visitors and preparing a waiting hall to avoid congestion inside the exhibition in addition to conducting continuous sterilization operations for galleries and adopting smart thermal cameras that work with artificial intelligence techniques. And rearranging the exhibition areas in scientific and thoughtful ways to ensure the physical spacing and provide the utmost degree of protection in addition to distributing instructions and posters throughout the center, stressing that these measures will be applied to all the events that will be organized later.