The activities of the "Expo Electronics" exhibition, which will last for three days, began yesterday at the Expo Center Sharjah, amidst strict precautionary and preventive measures to ensure the safety of visitors and exhibitors.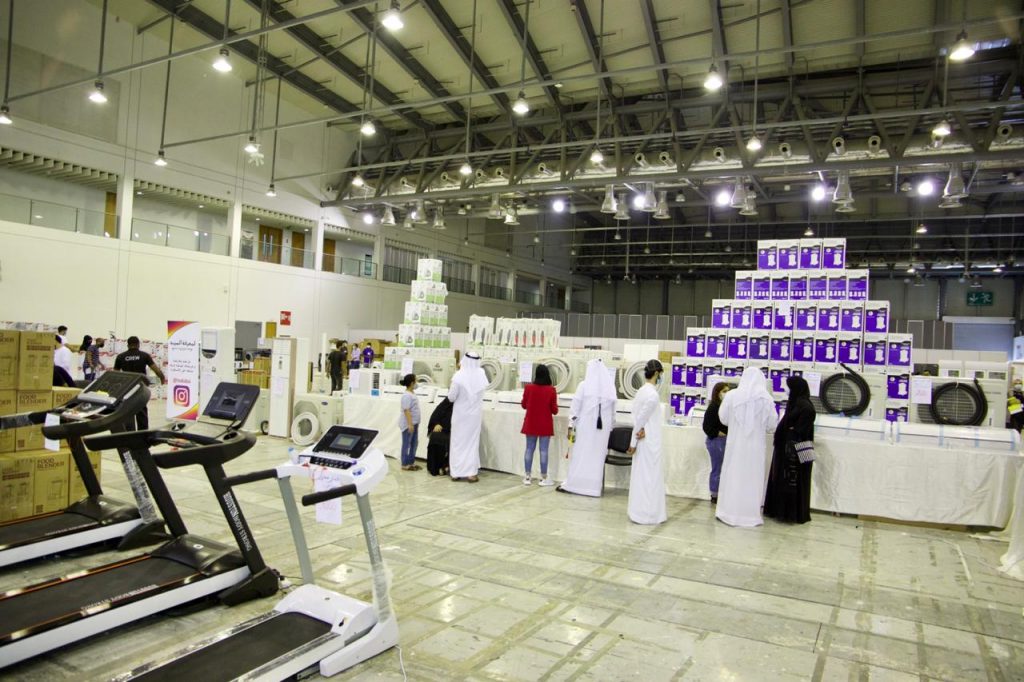 The exhibition comes after the center completes all its preparations in line with the decision of the Executive Council of the Emirate of Sharjah to re-work exhibitions and conferences that are held under the umbrella and supervision and management of government institutions and sectors within the framework of the gradual return of activities and events in the emirate while continuing to work with the precautionary measures applied in accordance with the instructions issued by the concerned federal and local authorities.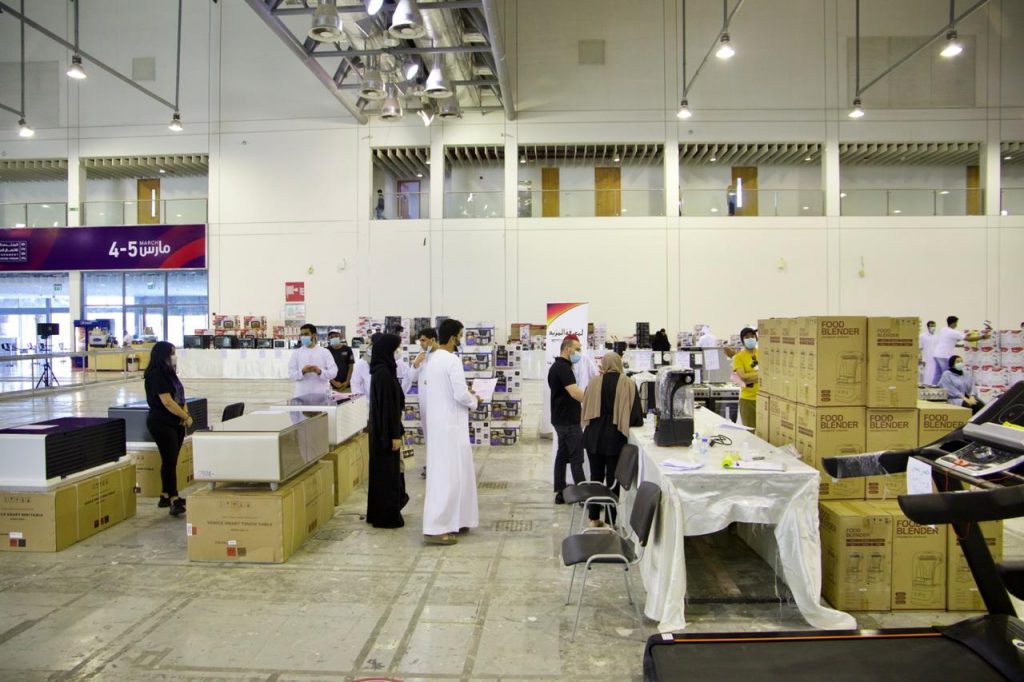 The "Electronics Expo" exhibition offers a wide variety of exclusive offers and high-quality products at great discounts, including up to the factory price, and includes a wide range of the largest brand in the electronics sector.
Expo Center Sharjah stressed that the exhibition is an opportunity for exhibiting companies to enhance their communication with their existing consumers and attract new consumers to enhance sales, as part of the center's keenness to enhance the presence of exhibiting companies in the emirate and meet the needs of consumers.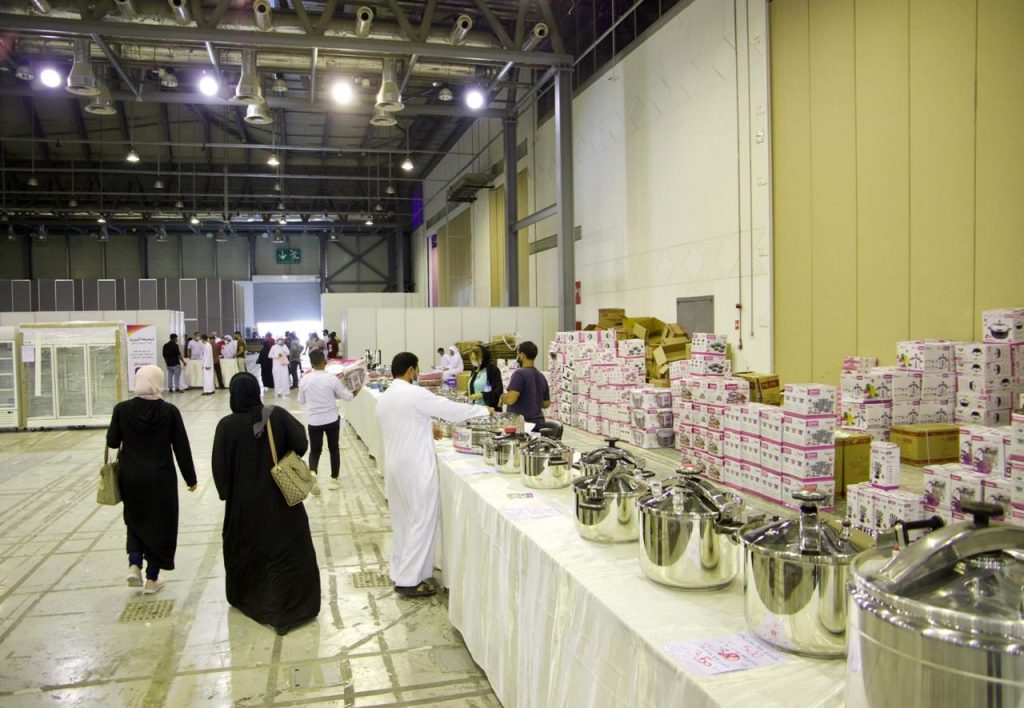 He pointed to the application of the highest precautionary measures and measures to ensure the safety of visitors and exhibitors, which include sterilizing the entire building and galleries, taking health and safety requirements from measuring temperature when entering the building, adopting smart thermal cameras working with artificial intelligence techniques, and rearranging exhibition areas in scientific and thoughtful ways to ensure the physical spacing and providing Maximum protection and instructions and posters are distributed throughout the center.