Egyptian writer and novelist Ahmed Mourad confirmed that his presence on the list of best-selling books is caused by people searching for the exciting novel that the Arab cultural milieu lacks, indicating that this type of novels changed the history of literature around the world and contributed to creating a new and advanced situation In terms of the structure of fictional work, which depends on imagination as its engine.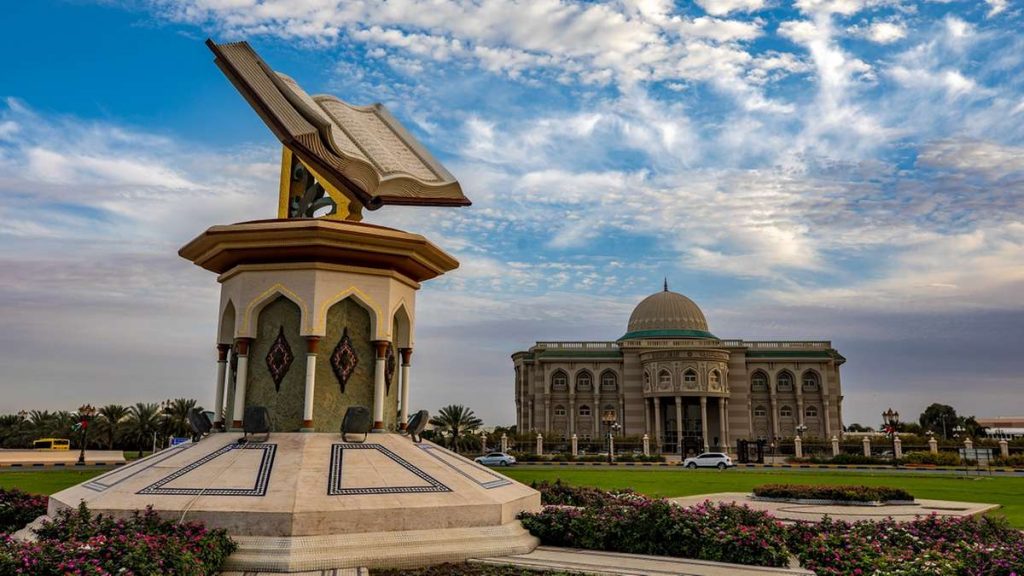 This came during a dialogue session held "remotely" on the "Sharjah Read" platform at the Sharjah International Book Fair, moderated by Mustafa Al-Agha, in which the Egyptian novelist spoke about the novel and its relationship to cinema and the role of imagination in creating the intellectual and aesthetic value of creative work.
Mustafa Al-Agha pointed out that the Sharjah International Book Fair has achieved a prominent position at the level of the Arab and international cultural scene, and today it has become an exceptional platform that attracts around it the elite of writers, intellectuals and creators, explaining that the efforts made by the Sharjah Book Authority have doubled its presence and its impact on the Arab and global cultural movement alike.
The Egyptian novelist talked about the "I Read" initiative that he recently launched with the aim of uncovering the talents of 20 promising short story writers during the quarantine period, explaining that this initiative issued selections from the text of the book that were collected under the title "Nights of the Universe", indicating that he had previously written About the epidemic in the 1919 novel when he deals with the Spanish flu and will write about Corona one day when the experiment is completed.
Murad touched in his talk about the art of the novel, which he described as a great responsibility and close connection with the characters. For me, the novel is an art and an experience through which I conveyed everything in my mind on paper, and I did not know at the beginning that I would publish a novel and wrote without knowing it, but the issuance of my first novel and my presence in a list The best-selling books have had a huge impact on me. "
He said, "It is important for your book to reach the readers, but the most important thing is the continuity of this presence, as the value is not only in the product, but in the quality it possesses, ideas and subject matter. The desire of people to search for you is an important goal, so the writer must remain present in his work and the creativity he provides."
Regarding the relationship of cinema with the narrative text, Murad said, "I do not write in my work for the sake of cinema, and if I do that I will lose a lot. At the same time, I do not put an end to my writing according to the vision and perspective of the producers. This for me there is an audience for writers and an audience for cinema, and I do not deny that cinema contributes to the spread of the novel in a large way." But I write fiction, and if the cinema can translate it, that is a good thing. "