Abu Dhabi: UAE's dream of generating clean energy gets closer when the second unit of its Barakah Nuclear plant is complete. The Chief operator of the plant said that the second of four units has been successfully finished, tested and handed over to the country.
The next stage is to secure an operating license from the UAE's nuclear regulator and approval to begin loading and assembling nuclear fuel, before starting up the second reactor. Engineers began loading nuclear fuel into the first reactor in March, which was regarded as a major milestone and the official start of operations. "Today we are one step closer to securing a cleaner, brighter future for generations to come," said Mohamed Al Hammadi, chief executive of the Emirates Nuclear Energy Corporation, the Nawah subsidiary of which operates the plant.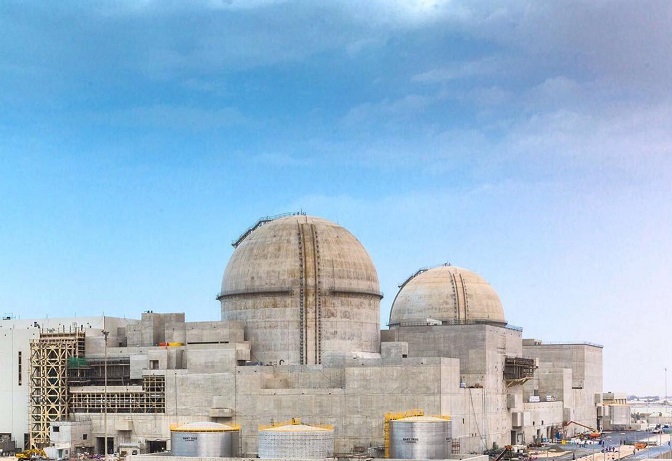 The plant with its two units will be transferring the power generated to the national electricity grid in a couple of months. "These achievements highlight the benefits of building four identical reactors simultaneously, as the lessons learned during the construction of Unit 1 have contributed to the successful development of Units 2, 3 and 4 of the Barakah Nuclear plant," Mr. Al Hammadi said. Barakah is the Arab world's first nuclear energy plant and will eventually meet 25 per cent of the UAE's energy needs. The relevance of Barakah increases as UAE's current power generation is mainly from petroleum fuels and the remaining from solar power plants.
The construction of Barakah Power plant has been commenced since a decade. Barakah is a long term collaboration with the Korea Electric Power Corporation (KEPCO), which is its prime contractor and joint venture partner. Many hundreds of Emiratis have gone to Korea and trained with KEPCO within one decade. Mr. Al Hammadi said "The arrival of civilian nuclear power was important to enhancing our energy security, diversifying our economy and creating high-value career opportunities for UAE nationals". After reactor 2, the other two reactors will be 85 to 95 per cent complete, as per the statements from an official at Barakah plant.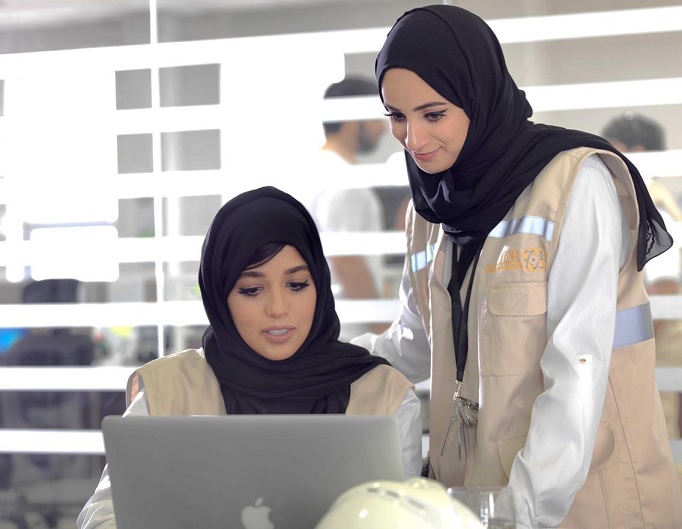 Barakah, which is more than 200 kilometres west of Abu Dhabi city, is one of the largest new nuclear projects in the world, with four APR-1400 units under construction at the same time. At maximum capacity, it will prevent the release of up to 21 million tonnes of carbon emissions annually from hydrocarbon power sources, equal to removing 3.2 million cars from the roads each year. When completed, the plant will have four reactors with total capacity of 5,600 megawatts and will be able provide up to 25 per cent of the UAE's energy needs.