As the number of cases is on the rise, the safety and health of the residents of the UAE have become the topmost priority for officials in Abu Dhabi. They have modified the home quarantine protocols for those in contact with individuals infected with Covid.
The Abu Dhabi Emergency, Crisis, and Disasters Committee worked in cooperation with Abu Dhabi Public Health Centre to make this decision for the community. The Abu Dhabi Emergency, Crisis, and Disasters Committee has also revised the travel regulations for the citizens and residents of Abu Dhabi coming back from an overseas journey, starting from Monday, 5 July 2021.
What are the new home quarantine rules?
The new rule states that even fully vaccinated individuals must isolate themselves for seven days. On the sixth day, they are required to take an RT-PCR test. If the test happens to be negative, they have permission to take off the wristband on the seventh day.
Those individuals who have not received their vaccine doses have to home quarantine for 12 days. They also have to take the covid test one day before the end of the quarantine period, which is on the 11th day. If the person is not infected and the test is negative, the wristband can be removed on the 12th day.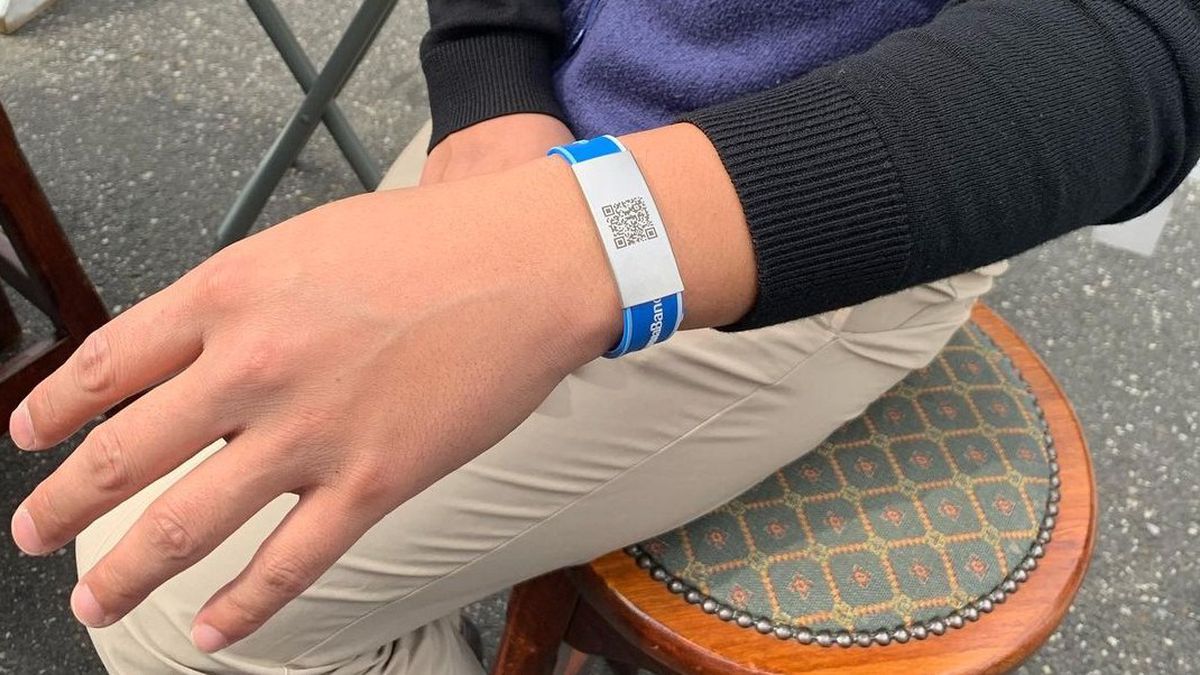 Where are free PCR tests available for such individuals?
People who have come in contact with a covid patient and who have been signed up for the home quarantine program are eligible for a walk-in PCR test free of cost. They can take off their wristband at the various Covid-19 Prime Assessment Centers at Zayed Port, Mafraq Hospital and Adnec (Abu Dhabi City), Al Ain Convention Center, Al Khubiaisi, as well as Madinat Zayed in Al Dhafra. All the hospitals of the Abu Dhabi Health Services Company, SEHA, in Dhafra are also included in this list.