UAE sent an aid plane carrying 20 tons of medical supplies and testing devices to Iraq, to ​​support the efforts of 20,000 health care workers and enhance their capabilities in curbing the spread of the new Coronavirus (COVID-19).
This aid comes within the framework of the great support provided by the UAE to the sisterly Republic of Iraq and the Kurdistan Region of Iraq in all economic, commercial and investment fields.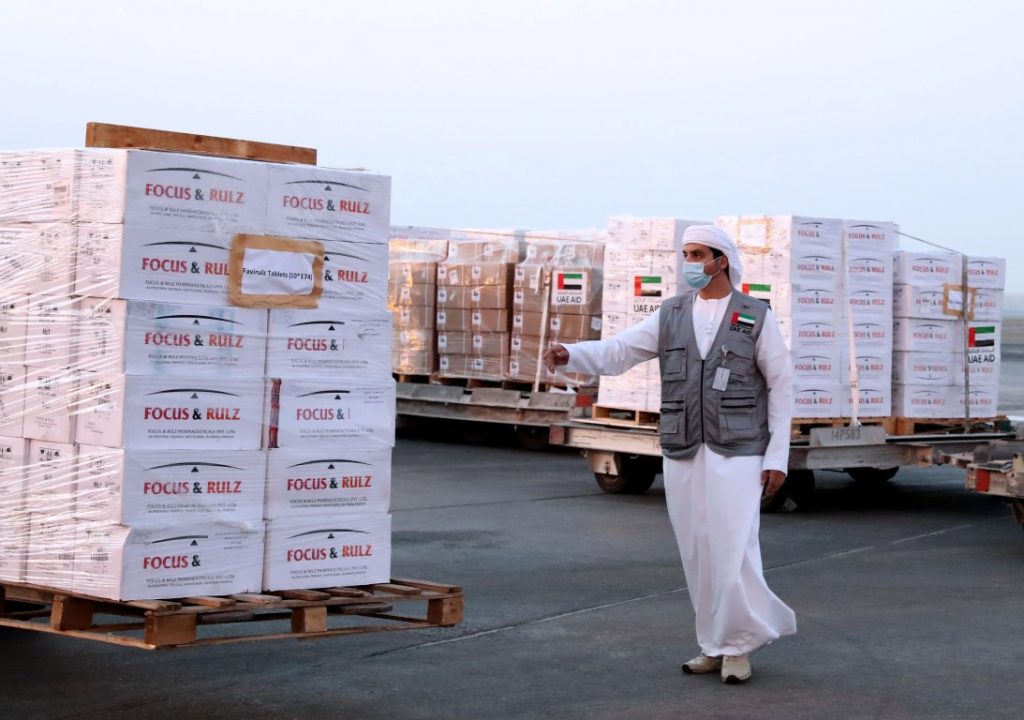 Through this aid, the UAE is keen to contribute to strengthening the capabilities of medical staff and health care workers in Iraq to confront the emerging corona virus.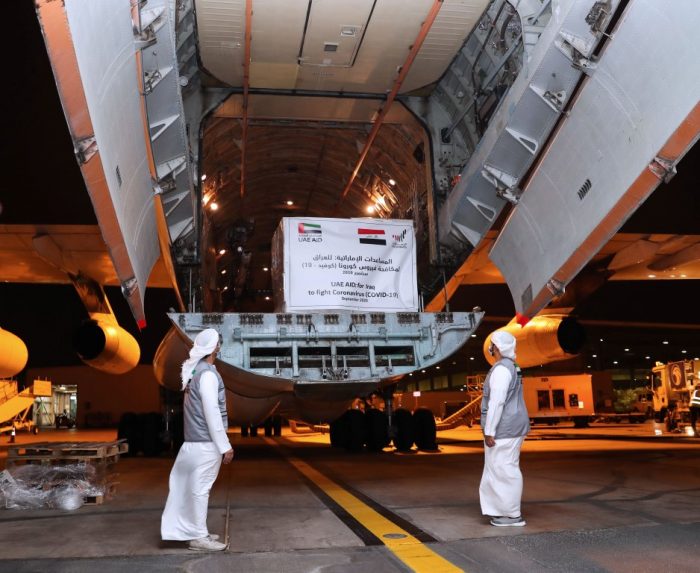 It is noteworthy that the UAE, to date, has provided more than 1,412 tons of aid to more than 118 countries, benefiting about 1.4 million medical workers.