The heads of Amazon, Apple, Facebook and Google took a brutal political lashing Wednesday as Democrats and Republicans confronted the executives for wielding their market power to crush competitors and amass data, customers and sky-high profits. Google chief executive Sundar Pichai has faced accusations of "stealing" content in a US House of Representatives' antitrust subcommittee hearing into abuse of power and anti-competitive activity.
Mr Pichai, along with Apple chief executive Tim Cook, Facebook's Mark Zuckerberg and Amazon's Jeff Bezos, faced the fire of the hearing to defend their companies in what was described as the tech industry's "Big Tobacco moment".
The subcommittee is determining whether harder regulation is needed for the tech giants, with its chairman saying their monopolies might have to be broken up.
Unsurprisingly, US President Donald Trump also kept a keen eye on events. He tweeted:
All four released statements before the hearing in which they stressed their commitment to competition and innovation. The testimonies by Mr Bezos and Mr Zuckerberg were particularly striking as both sought to burnish the "American dream" credentials of their companies.
'Stealing content' on Google: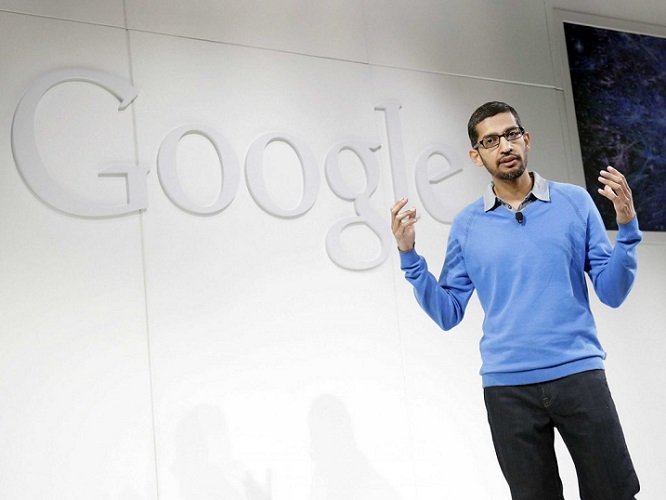 The committee chairman David Cicilline accused Google of stealing content from "honest businesses". He cited the case of Yelp restaurant reviews in 2010. Reports said that Mr. Pichai was taken aback and unable to give a proper explanation regarding the accusation.
"The choice Google gave Yelp was let us steal your content or effectively disappear from the web," Mr Cicilline said.
Mr Pichai, also chief executive of Google's parent company Alphabet, was questioned by Republican Matt Gaetz on the search giant's ties to China. After Google's withdrawal from a US military project on AI weapons, Mr Gaetz asked why Mr Pichai appeared to be more concerned with bolstering the defence of China than of America's.
Mr Pichai rebutted the accusation and pointed to his company's work with the US on other military projects. He said Google's work in China was "very limited in nature".
Mr Pichai and Mr Zuckerberg were also quizzed over concerns of anti-conservative bias on their platforms. The questions diverged from the hearing brief but were unsurprising because Republicans have long regarded the Silicon Valley elite with suspicion.
When Republican Greg Steube asked why his campaign emails were going to his parents' spam folder, Mr Pichai quipped that it was probably because they were receiving more messages.
Facebook and the aggressive acquisitions: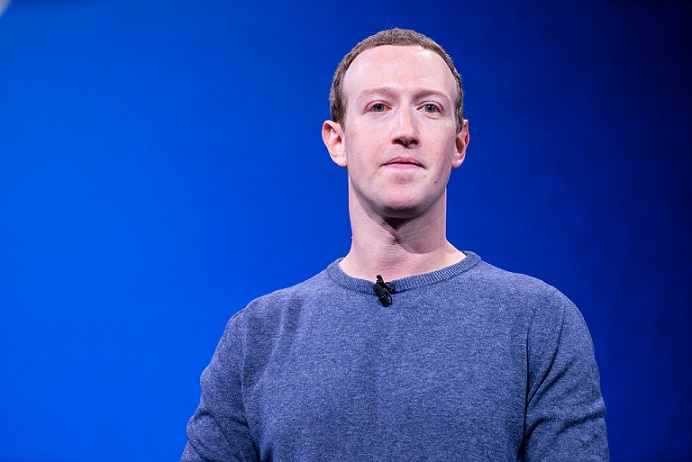 Mr Zuckerberg was questioned by Jerry Nadler on Facebook's history of acquiring competitors. Mr Nadler quoted documents that claimed the purchase of Instagram was driven by a need to restrict competition.
Mr Zuckerberg said the Federal Trade Commission had documents and had not seen fit to complain. Mr Nadler's fellow representatives were clearly unconvinced and the Facebook chief was repeatedly questioned over his company's aggressive approach to acquisitions.
Representative Pramila Jayapal claimed that Instagram founder Kevin Systrom told her he feared that Mr Zuckerberg would go into "destroy mode" if he did not get his way. Mr Zuckerberg was also asked if he had ever threatened Snapchat founder Evan Spiegel in a similar way, but said he could not remember "specific conversations".
Amazon too on selling data: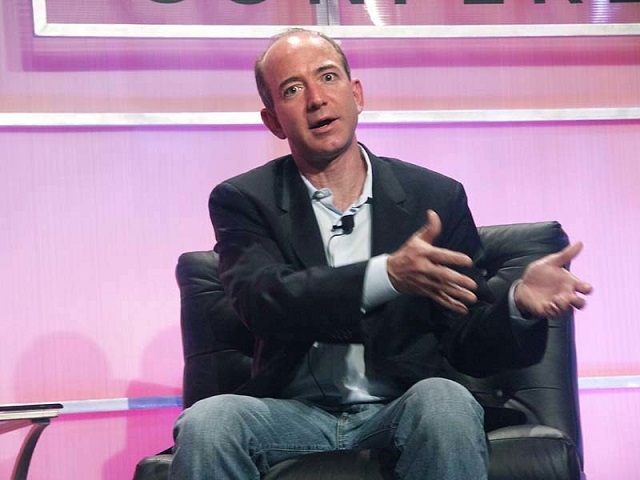 Big Tech's relationship with data was an inevitable topic, and both Google and Amazon were accused of data harvesting to give them a competitive advantage.
Mr Bezos could offer no guarantee that his company had not accessed seller data to make competing products.
He also appeared nonplussed when read the following quotes from Amazon sellers:
"We're stuck. We don't have a choice but to sell through Amazon."
"They're not a great partner but we have to go through them."
"Amazon strings you along for a while because it feels so good to get that pay cheque every week. In the past, for lack of a better term, we called it 'Amazon heroin', because you just kept going, and you had to get your next fix, your next cheque. But at the end of the day you find out that this person who was seemingly benefiting you, making you feel good was just ultimately going to be your downfall."
Mr Bezos said he disagreed with the portrayal and that it had been a risk for Amazon to open up the platform to third parties in the first place.
Apple under Random House issue: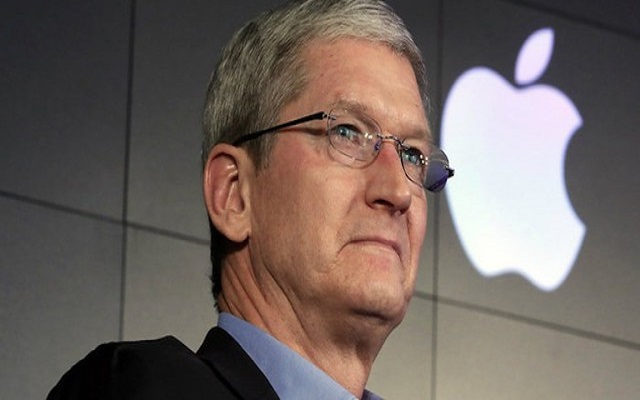 Apple head Tim Cook was flustered by Lucy McBath's queries about Apple's alleged coercion of Random House in 2010. Apple is said to have blocked the Random House app from its store over the publisher's refusal to join Apple's iBooks service.
Mr Cook said that "there are many reasons" why the Random House app may not have gone live, dismissing foul play as a factor. The committee returned to the question of Chinese practices in the technology industry.
Mr Steube asked each of the four to say whether they believed China steals from US companies, and there was marked split in the answers. Mr Zuckerberg gave an unequivocal "yes", while Mr Bezos gave a more guarded affirmation.
After questions on the so-called cancel culture, the heated session drew to an end with Mr Cicilline predicting big changes, saying the monopolies the four companies enjoyed might have to be broken up.