The announcement will be in Apple WWDC 2020, June.
Cupertino (California): It has been a year or more, since Apple has decided to switch from Intel processors to ARM based processors for the MacBook. And now the official confirmation is expected to be in the Apple Worldwide Developers Conference (WWDC) 2020 scheduled from 22nd to 26th June 2020. This time, the conference will be set online due to the Covid-restrictions.
Reports say that the first Mac powered by an ARM-based processor would arrive in 2021. The company reportedly has at least three ARM-based Mac processors in development based on the next iPhone's A14 chip as part of Apple's "Kalamata" project.
Steve Job predicted it a decade ago:
The Mac shifting to ARM is being a reality as soon as a full decade after Steve Jobs died. Yet, as well as championing and managing the Intel move in the 2000s, he also considered these major computer hardware architecture changes to be essential every decade or so. Back in 1988, Steve Jobs predicted something of the sort. He wasn't talking solely about Apple and his timing was a little off, but he claimed that all computer architectures, all computer systems, have a ten-year life. Speaking at the launch of his NeXT computer, he explained that he believed that it's the core architecture that defines a computer's capabilities and that ultimately each reaches its limits and each must be replaced.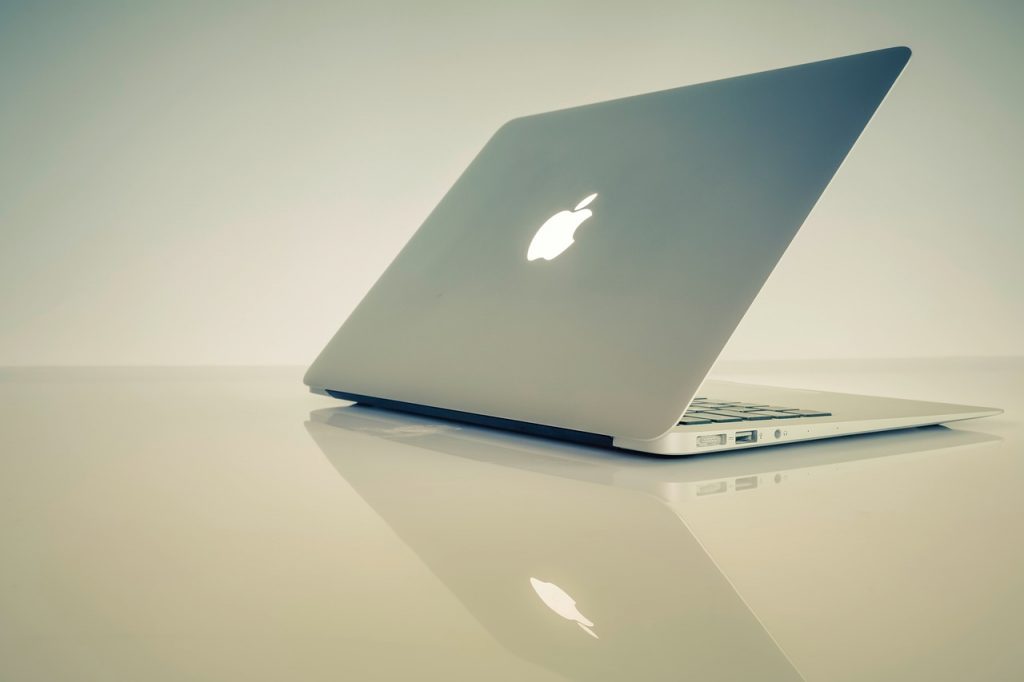 A little history:
A move to ARM will be the third major, public change to the Mac architecture in its lifetime. Yet even before the Mac came out, there was a much less public change to this core technology of the Mac. Even though Apple was already using the Motorola 68000 processor in the Lisa, the Macintosh project in 1979 was planning to use a Motorola 6809E. That processor itself was cheaper than the 68000 but it also required less RAM to go with it so it was the right choice economically. Tribble asked the Mac's motherboard designer Burrell Smith whether it was possible to use the 68000 without all the expense.
Working over Christmas 1980, Smith made it happen. He couldn't make the 68000 cheaper, but he did design a system that got around the RAM issue. As a bonus, this workaround even got the 68000 running some 60 percent faster than it was on the Lisa. That 128K Mac didn't come out until 1984, but it had that Motorola 68000 processor and subsequent Macs did too. By the time of the Macintosh II in 1987, Apple was using the 68020, and for the Macintosh IIfx in 1988, it had 68030. Then in 1991, the Macintosh Quadra 700 was the first Apple machine to feature a Motorola 68040. That processor continued to be used in Macs for another four years but Apple next replaced it with its biggest processor move up to that point.
PowerPC and Intel Processors:
In March 1994, Apple released the Power Macintosh 6100 with a PowerPC 601 processor. Where the Motorola range had been the by-then traditional CISC or Complex Instruction Set Computer, PowerPC used the markedly faster RISC. The Motorola 68000 series had lasted from 1984 to 1994. PowerPC lasted till 2005. Intel started to rule Mac from 2005.
Although the actual release of its ARM-based hardware is months away, Apple needs to make its plans public to give developers time to optimize their software for the new architecture. The shift has been prompted by Intel's slowing performance gains, and that Apple's internal tests of Macs with ARM-based chips have shown big performance increases.