Meraas on Sunday launched a new contactless pick-up service which will keep customers connected to their local retailers and restaurants across City Walk, La Mer, and The Beach in a safe and convenient way. Meraas is a privately held holding company headquartered in Dubai with operations and assets in the United Arab Emirates. Since its founding in 2007, the Dubai-based conglomerate has launched several projects in multiple sectors including real estate, retail, hospitality, food and beverage, leisure and entertainment, and healthcare. Sheikh Ahmed bin Saeed Al Maktoum serves as the Group Chairman of Meraas.
The Meraas real estate portfolio comprises property development sales and asset management across Dubai. Projects include Port de La Mer, Central Park at City Walk, Cherrywoods, Bluewaters Residences, Bvlgari Residences, Nikki Beach Residences and Villa Amalfi
Curbside Pickup
The 'Curbside Pickup' service customers to enable collect orders from their favorite stores with a reduced wait time, through a simple, contactless three-step process: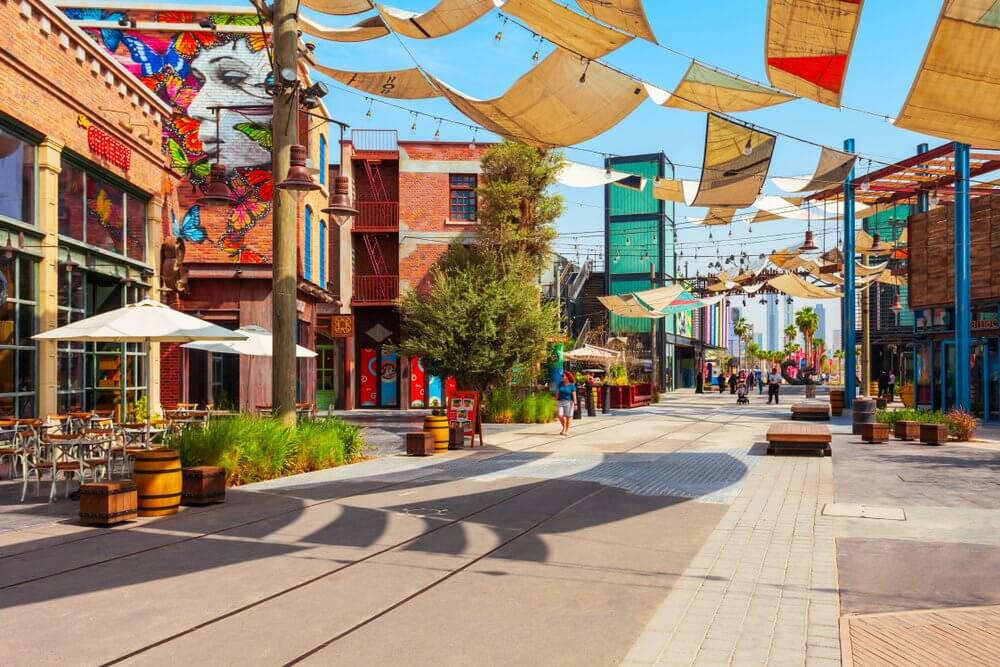 Order
Place an order with the store of choice via one of their points of purchase (website, phone call, or the brand's app). A store representative will contact the customer with their order, the time their order will be ready for collection, and from which location.
Arrive
When customers arrive at the agreed location, they contact the store via their preferred contact method – phone call, WhatsApp, text message, etc. – with details of the make, color and registration of their vehicle.
Receive
A store representative will bring your order to your car, you will pay using any cashless technology method, and the order is in the car, ready to go.
Contact details of all participating F&B and retail outlets in the Curbside Pickup initiative can be found on City Walk, La Mer, and The Beach's websites, along with all pick-up points' exact locations on Google Maps.

In line with Meraas' implementation of all government-mandated measures taken to safeguard the health and well-being of their staff and customers across their destinations, the pick-up points will also be rigorously sanitized as part of the on-going disinfection and sanitization cycle scheduled every two hours across all Meraas destinations.

For those who prefer to visit and experience the destinations, they can rest assured that all necessary measures are being taken to ensure safe and comfortable dining, shopping, and leisure experience. As the authority stressed the health of residents is the highest priority. All the necessary steps are taken accordingly by authorities.