Airlines across the world have been reassessing their Boeing 737 MAX orders following the type's grounding for the past 15 months. There have been many cancellations as no aircraft have been delivered during this time.
The latest reports suggest that Qatar Airways will not be taking any new planes ordered from Boeing or Airbus in 2020 or 2021. The announcement was made by chief executive Akbar al-Baker on Wednesday.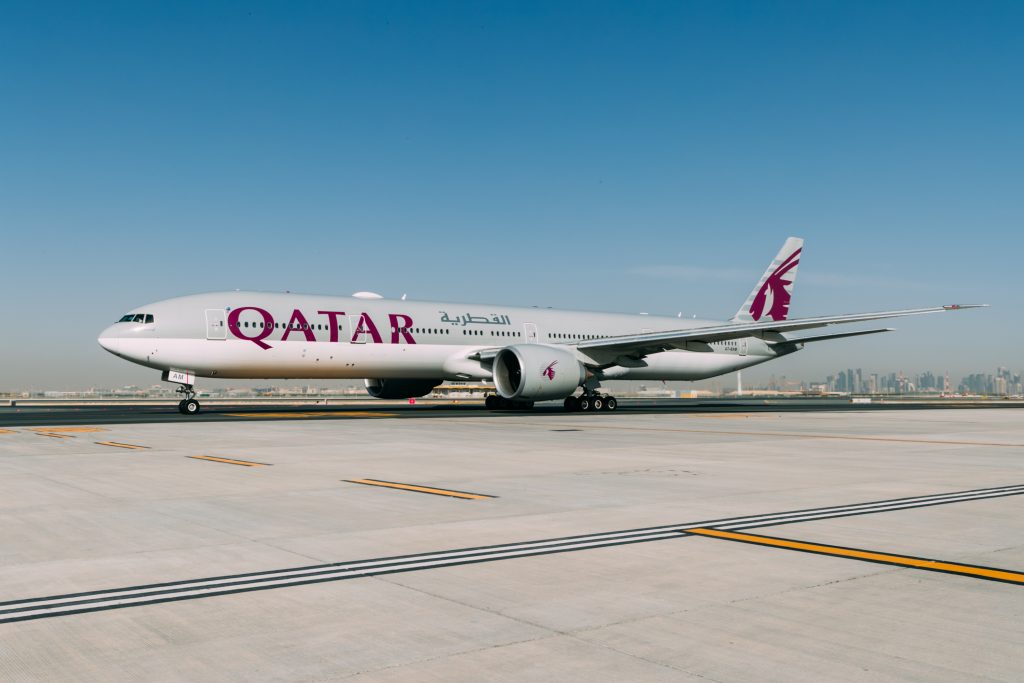 He mentioned that the airline now does not need the type, following the withdrawal of its investment in the aircraft's target airline. He also added that there would be a knock-on effect on future deliveries due to the COVID-19 pandemic.
However, there are reports that Qatar Airways wishes to cancel its 30 MAX orders for a different reason; the liquidation of Air Italy.
Qatar Airways has ordered tens of billions of dollars of aircraft from the world's two biggest plane makers. In October 2016, Qatar Airways placed one of its most significant aircraft orders. The order was for 787s and 777s. But after a plunge in demand for air travel, it says it has no room for new aircraft and will instead shrink its fleet of around 200 jets.
"Quite a lot of (deliveries) will be deferred. We have already notified both Boeing and Airbus that we will not be taking any airplanes this year or next year," al-Baker said in an interview on Britain's Sky News.
"All the other aircraft that we have on order that was supposed to be delivered to us within the next two or three years will now be pushed back to as long as nearly eight to 10 years," he said.
Qatar hasn't operated any Boeing 737 MAX aircraft. Instead, they were operated by Air Italy, of which the carrier held a 49% stake.
Air Italy was operating the 737 MAX before its grounding, and even proudly showed off the aircraft at the 2018 Farnborough Airshow. However, in February, the Italian airline announced that it would be suspending operations.
The airline didn't go bankrupt. Instead, it entered a voluntary liquidation process at the decision of its board of directors. As Qatar Airways does not need the 737 MAX itself, it makes sense for the airline to cancel future deliveries. Qatar recently issued a threat to both Boeing and Airbus against resisting deferrals which were repeated by Al-Baker in the interview.
"If they don't oblige to our requirements, (then) we will have to review our long term business relationships with them," he said.
Qatar Airways takes this as a strategic investment and it will continue to be an investor in IAG. Qatar Airways would continue to support the British Airways owner IAG after increasing its stake in the airline group in February. It might even inject equity into IAG if necessary.
"We have already informed Boeing that we will have to replace them with some other type of airplanes… we will not require any more of the 737 MAXs," said Al-Baker.