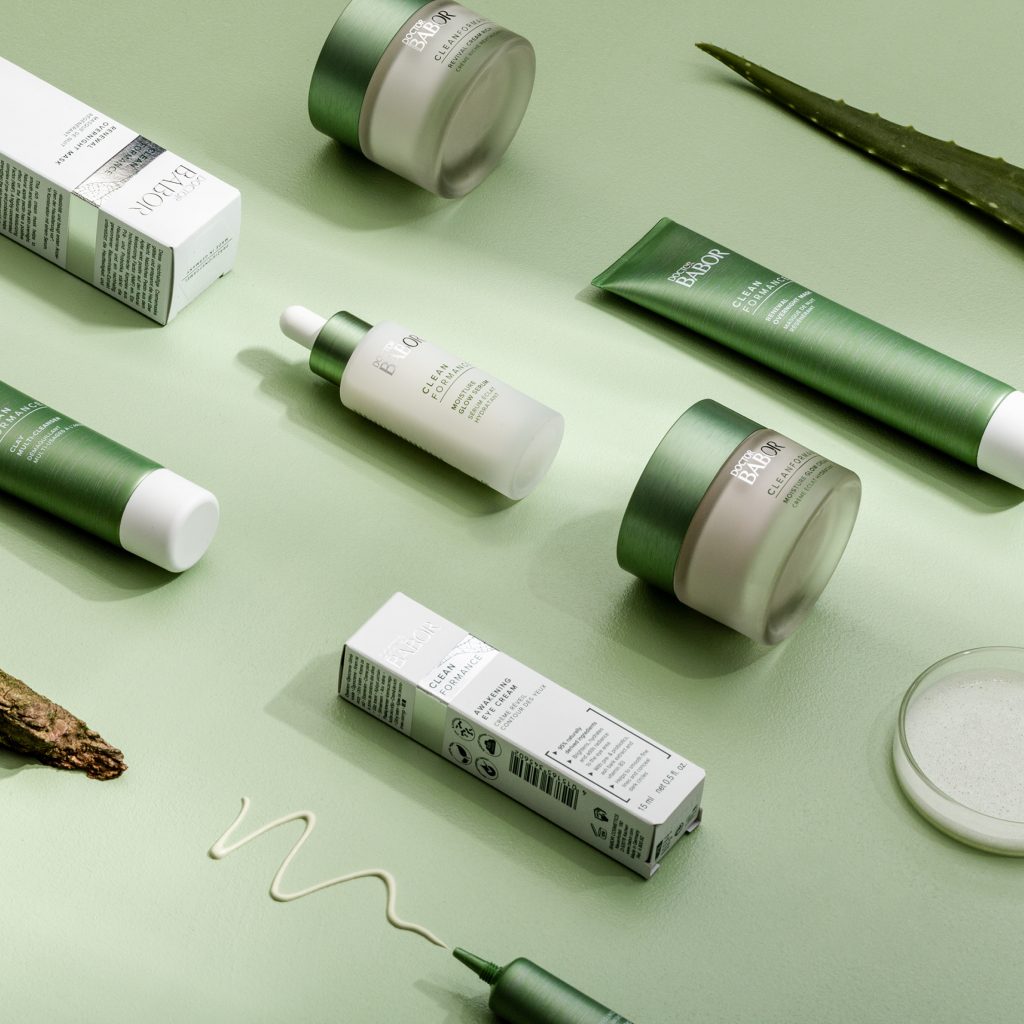 Dubai, UAE, October 2021 – If you're craving for a rejuvenating experience, °CRYO, the global leader in the application of Cryotherapy, continues to innovate with the exclusive launch of Doctor BABOR facials and skincare products that exude youthfulness.
Curated to meet every need and preference and offering professional skincare solutions for every type of skin, °CRYO is the first in the market to launch Doctor BABOR's exclusive facials along with the addition of °CRYO Facials. Combining powerful ingredients and effective research, Doctor BABOR is renowned for its high-performance clinical-grade solution that promises a healthy and radiant glow.
Doctor BABOR's Facials use German precision skincare that protects your natural skin barrier and that's not all. The facial specialists at °CRYO will analyze your skin type and recommend unique facials such as Collagen, Hydration, Cleanformance and Brightening, that guarantee a much-needed boost for your face. Making it all the more refreshing is the -160°C cooled air that brings out a radiant glow. Offering complete relaxation, Doctor BARBOR's facials use the Expert method with professional non-invasive technologies that bring visible results for the head, neck and shoulders.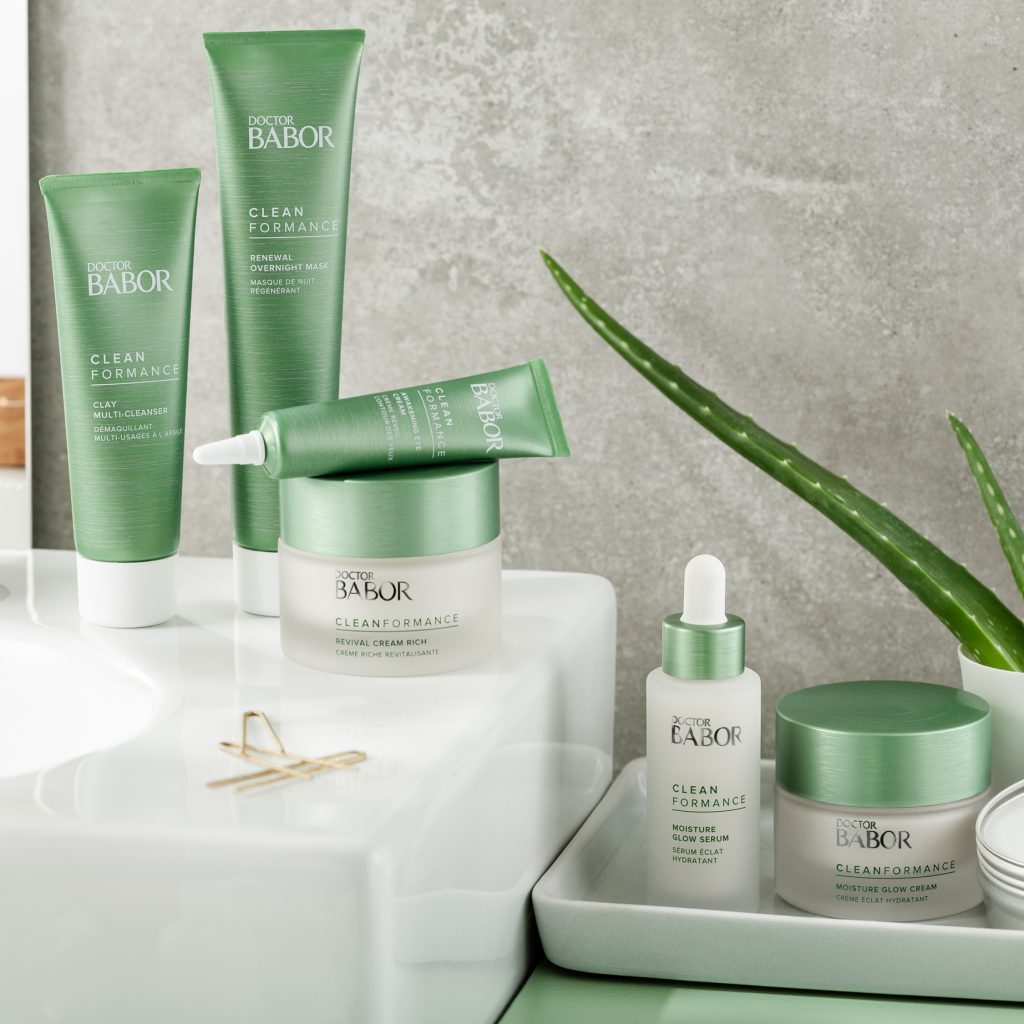 Whether it's overall wellness, facials or slimming, °CRYO has something for everyone. HydraFacial, Muscle Toning, Physiotherapy, Stretching, Back Recovery, Body Sculpting, Cellulite reduction and Intravenous Nutrient Therapy are the unique plethora of treatments that guests can explore at °CRYO.
Residents of Dubai and Abu Dhabi can now indulge in Doctor BABOR's facials and other °CRYO treatments this season. Open from 8 am-10 pm from Saturday to Thursday and 11 am-10 pm on Friday, head to °CRYO for a sensory experience like no other.
For more information about the brand, please reach out to 800CRYOUAE or 800 2796 823 or visit https://www.cryo.com