Abu Dhabi: Ever since the COVID-19 crisis started the UAE has been working together with many other nations in fighting against the pandemic. The emirates have been discussing with leaders of various countries, helping needy nations, giving technical assistance and learning from examples of success and failure of other countries.
Mohammed bin Ahmed Al Bowardi, Minister of State for Defence Affairs, has reviewed ways of further developing the strategic partnership between UAE and Greece over a phone call with Greek Minister of Defence, Nikolaos Panagiotopoulos.
In the video call, Al Bowardi and Panagiotopoulos tackled ways to enhance joint defense and military cooperation between the UAE and Greece in the best interest of the two friendly countries.
They also reviewed a number of regional and international issues of mutual concern.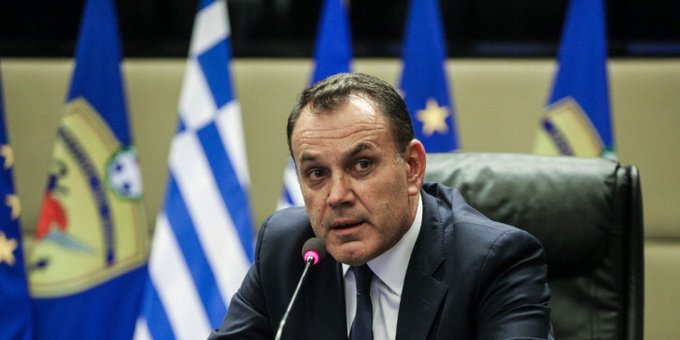 The discussion between the two also included the latest developments of COVID-19 outbreak and the importance of cooperation and solidarity among various countries worldwide and unifying efforts to contain the pandemic and overcome its repercussions.