Several parents of students stranded in the US are appealing to the UAE Government to prioritize the return of their children despite the travel restrictions due to Covid-19. They expressed concerns in the wake of the community outrage that has led to widespread disruptions across different cities in the US. It comes after 46-year-old George Floyd reportedly died in police custody in Minneapolis on May 25.
This request gains urgency as the BLM (Black Lives Matter) movement is triggering waves of protests and rallies that continue across the US.
This comes as an additional blow to the residents with their kids in the US as COVID-19 restrictions were already in place. This has made the return of the students nearly impossible in the near future.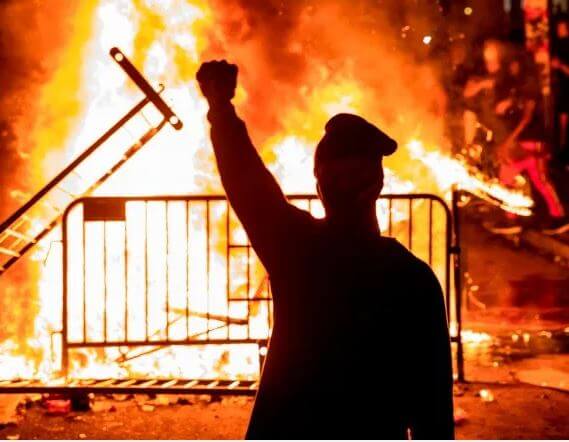 Many students are staying in rented accommodation but most have very limited resources. With all the protests happening in the US at various places, there is a supply disruption at many stores for essential goods.
"We earnestly request the government here to help expedite the arrival of these students back home to the UAE as it is one of the safest places we've known. It is home to our children," says a parent.
With many campuses shut down, students were told to vacate the dormitory thus forcing many to stay at temporary shelters.
There are also reports that various universities are sending out safety circulars asking students to stay inside their rooms and not to open for any strangers. They've been also asked to avoid walking alone at night and look out for their neighbors.
Though many students are far from protest sites, the state of uncertainty is worrying for the parents in the UAE. Parents are expecting the government to take this situation into serious consideration and bring back their kids to the safety of the UAE.