Dubai: With the onset of the COVID-19 pandemic around the world every institution has been trying to shift into contactless services. UAE leaderships were always ahead of the world in technological advancement and always had a visionary stance.
According to the latest reports, World Security has unveiled a new Smart Helmet that is designed to make contactless detection of people potentially infected with COVID-19.  World Security is the security solutions provider of DP World, UAE Region.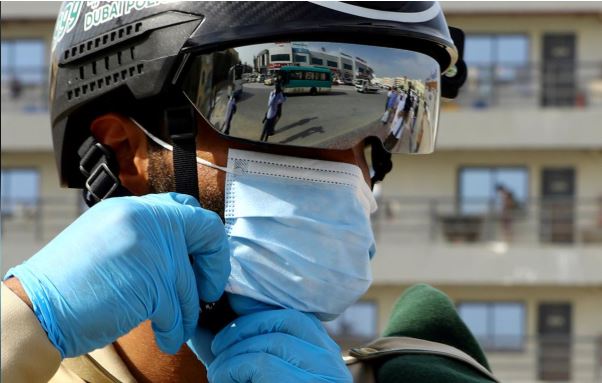 World Security is an award-winning, full-spectrum, security solutions provider, offering comprehensive security solutions across the United Arab Emirates. Their portfolio includes clients from the industrial, commercial, and financial sectors with individually unique requirements, all served with equal expertise.
The new Smart Helmet will help ease the movement of traffic in areas where it operates while ensuring the highest levels of safety and security.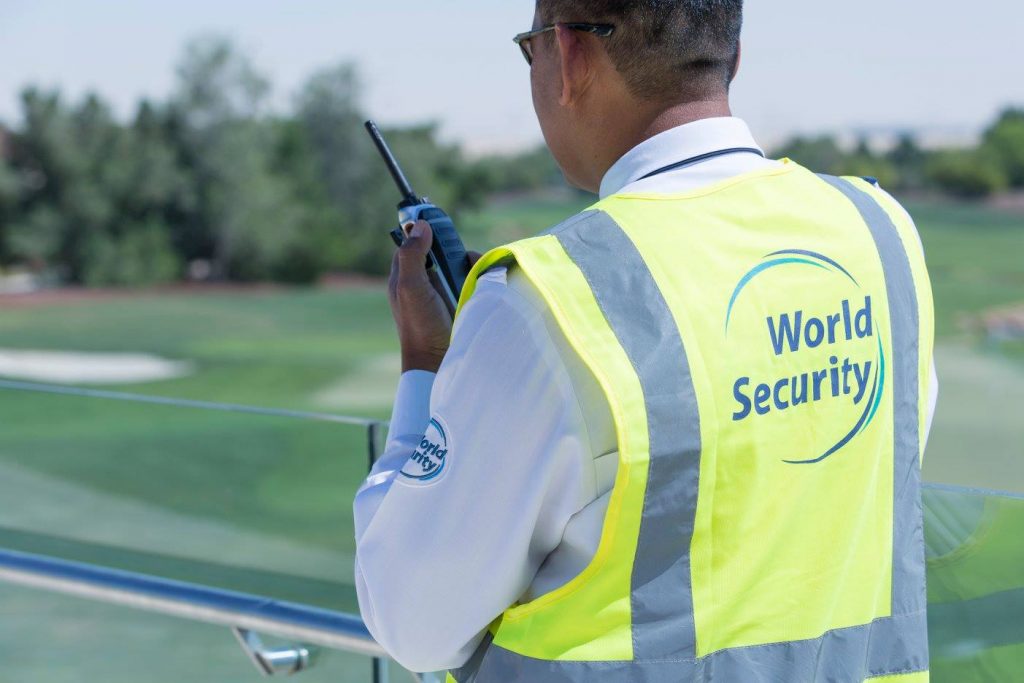 The KC N901 Smart Helmet is expected to meet four important functions using thermal imaging that enables the invisible visible:
Efficient contactless temperature recording,
Rapid screening for both indoors and outdoors,
Rapid screening of vehicles and passengers, and
Rapid face recognition and identity verification
World Security is the first security service provider in the UAE to adopt and use the revolutionary headgear, which is a product of decades of innovation and research and is positioned to be the first choice for epidemic prevention activities. Made of advanced tough, yet lightweight materials, it is packed with high-precision sensors, processors, and transmission systems.
Mohammed Al Muallem, the CEO and Managing Director, DP World, UAE Region, said, "With the reopening of the economy, we have now entered a new phase where monitoring public places for potential infection has become imperative. By introducing this technology at a time when the fight against the pandemic is in full swing, World Security has reaffirmed its commitment to keeping the community secure."
They have a workforce of over 4,500 dedicated members across 140 locations in the UAE, striving constantly to take the security industry one step forward.
"As the frontline economic growth engine, DP World, UAE Region, and its businesses are strictly adhering to the COVID-19 containment program requirements, and we're constantly working towards introducing such new and effective measures to ensure business continuity," Mohammed Al Muallem added.
World Security has been providing security solutions since 1975, as part of the Ports, Customs and Free Zone Corporation. The association with Jebel Ali began in 2004 under the banner of Dubai Security Services and rebranded as Word Security in 2009. Five years later World Security became part of the DP World family.
The global pandemic was a never-before tackled, new challenge encountered by this established company and required unprecedented solutions.