The United Arab Emirates is distinguished by its support for brilliant minds, and it protects their intellectual rights, as it provides them with many auxiliary services that guarantee their comfort and help them overcome the obstacles they face in their work in order to move the Emirates to safety, and among these services is the registration of the UAE patent Which we will go into explaining the mechanism of registration in this article, along with the presentation of documents and papers necessary for this process, to save you from the trouble of research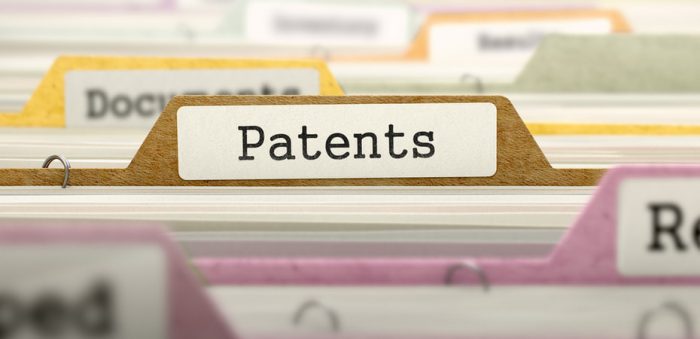 It is worth noting that the International Patent Registration Centre of the Ministry of Economy is the authority concerned with UAE patent registration services, where you can visit the website of the Ministry in order to register the patent or visit any of the Ministry offices deployed in the country
What is a patent?
A patent is defined as an exclusive right that grants the owner of a new idea of ​​an invention or an idea for a new technical solution to a problem, as the patent guarantees the protection of its inventor for a period of 20 years, so that the invention cannot be used without permission from the owner of the patent or a license from it, and the owner of the patent can sell it to Another person for a return agreed upon by both parties
Conditions for granting a patent
Patents are granted for every new invention that resulted from innovative ideas or improving an innovative idea for a prior invention, as these ideas must be based on scientific principles that can be exploited industrially.
It is worth noting that the conditions of the patent are inconsistent with some cases
Research on plant and animal species and biological methods involved in the production of plants and animals, with the exception of microbiology and its products
Diagnostic, treatment and surgical methods used to treat humans and animals
Scientific principles, discoveries and theories
The schemes and rules that are followed for doing business
Inventions that result in a breach of public order or morals
Patent registration fees in the UAE
The fees for patenting procedures in the Emirates differ according to the type of transaction
Patent application
For individuals: 1000 AED
Legal person (companies): 2000 AED
The first search and examination request
For individuals: 7000 AED
Legal person (companies): 7000 AED
Submit the amendment and request an examination
For individuals: 5000 AED
Legal person (companies): 5000 AED
Grievance and objection appeal
Legal person (companies): 1000 AED
Request for the first flyer
For individuals: 400 AED
Legal person (companies): 800 AED
The papers and documents required to register the UAE patent
Many documents must be provided in order to register the UAE patent. It is worth noting that in the event of these documents being lacking, the registration process is not completed.
Emirates patent registration application form
Full specifications in Arabic and English
Bibliographic information
The protection elements are attached in Arabic and English
Summary in Arabic and English
Illustration in Arabic and English
A representative picture
A certified copy of the priority document followed
Patent Cooperation Treaty documents
Extract from the commercial registry or partnership
Power of Attorney
Emirates ID
Receipt of patent application documents or a utility certificate
Commissioning
Undertake to submit documents related to the application
Receipt for documents requesting a certificate of industrial design or model
Sequence list
Patent registration procedures in the United Arab Emirates
When asked about how to register a patent in the Emirates, there are some procedures and steps that the transaction goes through to completion, which is
Submit an application for registering a UAE patent
Pay and deposit the new application fee
Perform a formal examination
Study the grievance from the formal examination in the event that the grievance is requested
Study the objective examination
Publication request
Publication and then patent are granted