UAE is not your typical run-of-the-mill middle eastern oasis. Life in the UAE is resplendent and luxurious. Its origins might be modest but this nation has pulled itself ahead through sheer willpower, collaboration, and perseverance.
In this article, we take on the herculean task of encapsulating the immeasurable grandeur and the baffling beauty of this unique country.
Burj Khalifa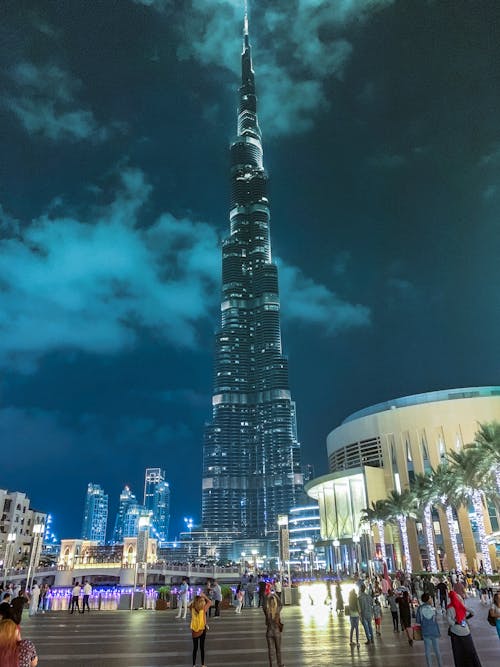 A visit to the Burj Khalifa is a staple on almost all travel itineraries. This 828 meters high building is a staggering display of architectural design and engineering prowess. The Burj Khalifa is the polar star of the Dubai skyline, with a view from the observation deck that is a true sight to behold.
Dubai Mall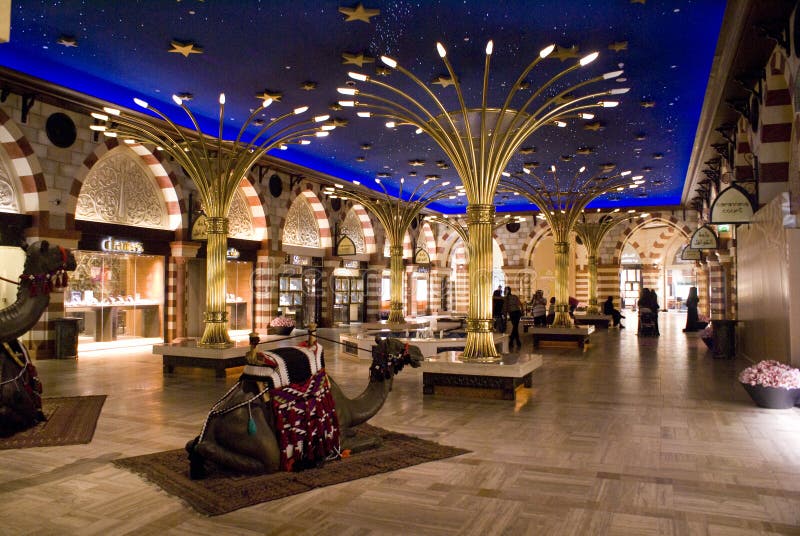 UAE is known around the world as the shopping capital of the Middle east. This amazing country has many amazing malls and Souks. But none come close to the Dubai Mall. This midtown shopping center is known for housing luxury stores like Cartier, Harry Winston, etc to name a few. It also has a walk-in aquarium and an Ice rink.
You may get tired to walk here but it will not get tired in displaying its wonders!
Sheikh Zayed Grand Mosque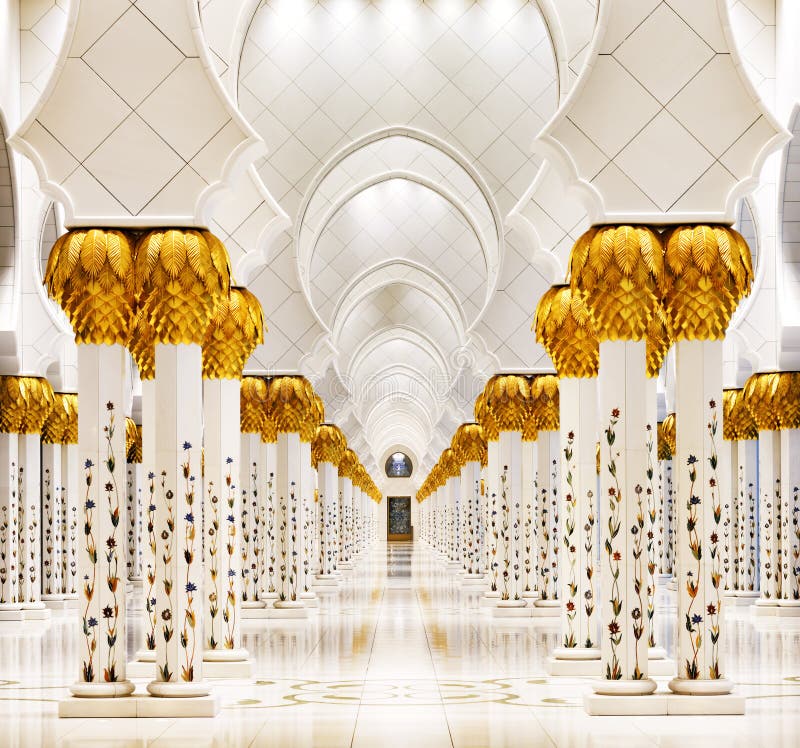 The Sheik Zayed Grand Mosque is one of the world's biggest mosques and a gigantic structural show-stopper that deliberately mixes distinctive Islamic design schools. It highlights 82 domes, around 1,000 columns, 24-carat-gold plated chandeliers, and the world's largest hand-knotted carpet. The main prayer hall boasts of one of the world's largest gold chandeliers.
Emirates Palace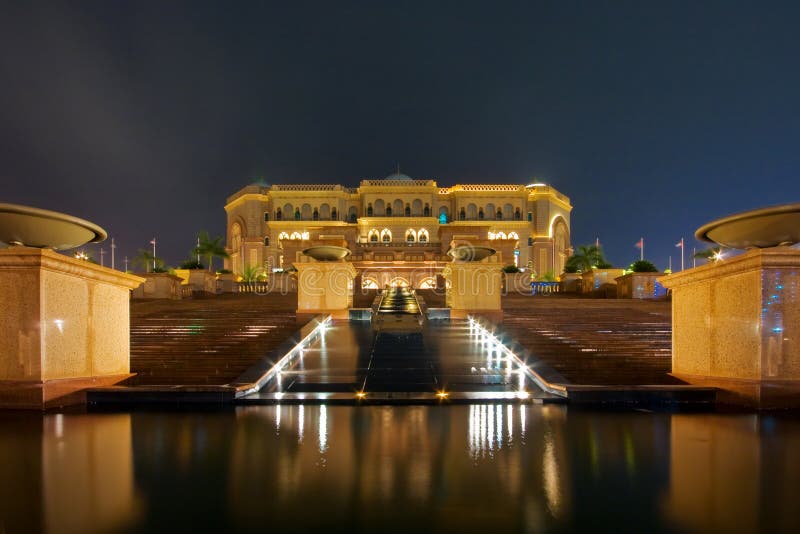 Emirates palace known for its captivating Arabesque style is a five-star hotel promising you a lifetime of enchanting experiences. Situated in the core of Abu Dhabi, Emirates Palace offers a flawless private beach, landscaped pools, a private marina overlooking a natural cove.
The hotel also boasts a luxury spa offering indulgent treatments, including a 24-karat gold faciaI. It also offers its guests access to some of the world's best restaurants.
Qasr Al Watan Palace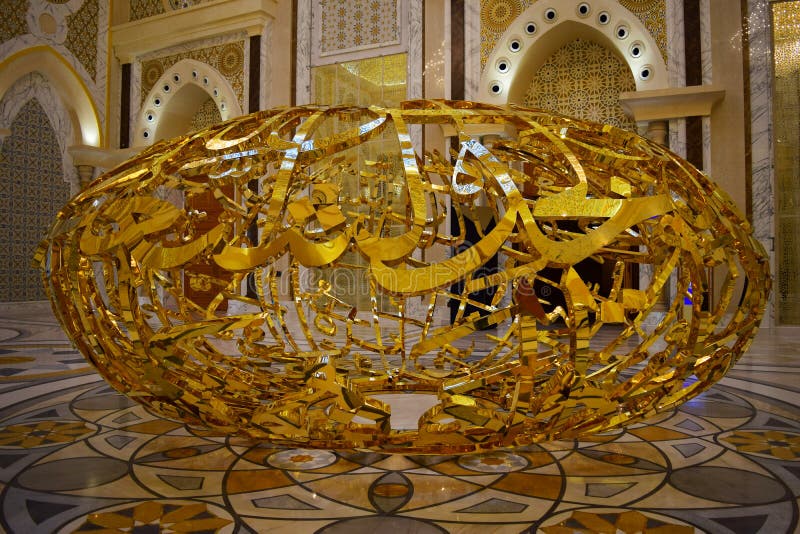 Qasr Al Watan is a working palace that encourages visitors to discover the rich history and traditions of the country. It is a magnificent cultural landmark that elevates UAE's image and heritage. Through its elegant architecture and stunning displays, it provides an immersive and educational experience for visitors.
Burj Al Arab
This hotel has been a sought-after destination for VIPs and celebrities alike thanks to its lavish interiors and impeccable restaurants. Located on an island it features a spectacular view of the Arabian Gulf. One of the most iconic landmarks in Dubai, the Burj Al Arab Jumeirah is truly a jewel of the Middle East.
Dubai Frame
The Dubai Frame is one of the city's most well-known attractions for visitors and residents alike. This building is located in Zabeel Park and provides sweeping panoramic views of the city.
Towering at a height of 150m, with a width of 93m. It's structure comprises a bridge connecting its two towers. Dubai Frame is a unique structure. It resembles a picture frame that puts Dubai's past present and future into perspective.
The Museum of future
The Museum of the Future is a seven-floored technology-themed museum that will open in 2021. It will be located near Dubai's Trade Centre on Sheikh Zayed Road.
Its Torus-shaped shell with windows forms an Arabic poem by Sheikh Mohammed's dreams for the UAE's future. Its outer shell was constructed out of 1,024 fire-retardant composite panels that were then embalmed in stainless steel, to create the Arabic script.
Parting Words
The UAE is undoubtedly one of the most unique countries in the world. Its grandeur and baffling beauty are unparalleled and second to none. So, what are you waiting for? Book your trip now!