Who doesn't love munching on popcorn and watching movies on the big screen? Simply thinking about the experience alone gets one ready to head to the nearest cinemas. After 5 days of work, the weekends are meant for relaxation. There is no better way to unwind than watching the most awaited newly released movies.
And when it comes to Dubai, then movie watching is the best way forward seeing the grueling summers prevalent now. Thankfully, most of the theatres are following all the safety precautions hence movie watching is still safe.
Now its time to discuss some of movies that will be released this weekend. Bring out your munchies and choose the best fit for your mood from drama to action and thrillers.
Chehre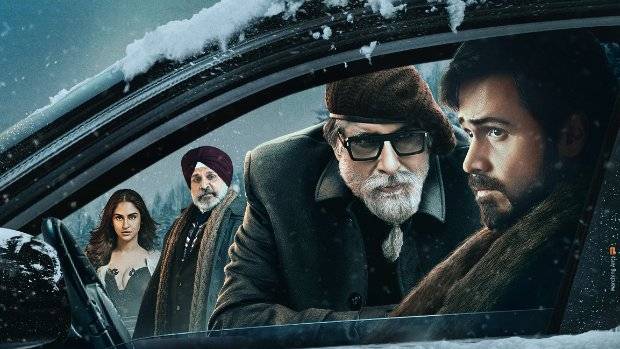 This upcoming Bollywood mystery thriller is directed by Rumi Jaffery. It was set to hit the theatres in July 2020, but Covid-19 pandemic postponed its release to August 26. Watch this movie if you are an Amitabh Bachchan fan since he is one of the protagonist.
Language: Hindi
PG 15
Theatres: Novo Cinemas, Vox cinemas, Roxy Cinemas
Candyman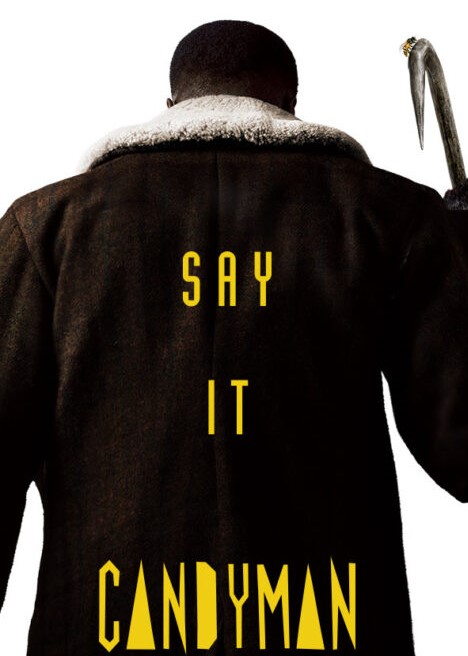 Set to release on 26th August 2021 in UAE, this American movie directed by Nia DaCosta and is a sequel to the original 1992 film. The Candyman character is based on a short story 'The Forbidden'. And this movie is 4th part of the series. Do watch it if horror is your genre.
Language: English
15+
Theatres: Novo Cinemas, Vox cinemas, Reel Cinemas, Roxy Cinemas
Mousa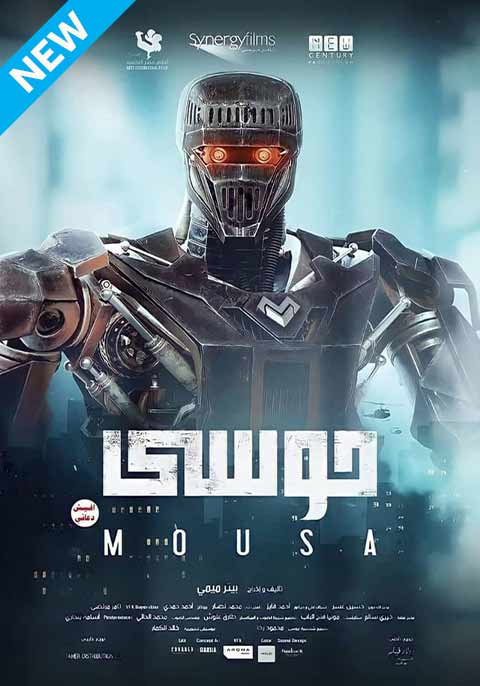 This upcoming thriller movie is about an engineering student who invents a robot to avenge the death of his father. Directed by Peter Mimi and starring Kareem Mahmoud Abdel Aziz in lead role, this movie is a must watch for those who are looking for some cinematic thrill.
Language: Arabic
PG 13
Theatres: Vox cinemas, Roxy Cinemas
The Protege
Directed by Martin Campbell, The Protege is an R rated English movie, blended with action, crime, and thriller. Set to be released on 26 August, the movie is about Anna, a contract killer, avenging her teacher's death.
Language: English
15+
Theatres: Vox cinemas, Roxy Cinemas
To See Old Movies Visit Akil Cinemas
Established in 2014 as a nomadic platform for movies, Cinema Akil is best known for bringing quality films from across the globe to the UAE audiences. It aims at creating interest about film and the cinematic arts.
Till now, Akil Cinema has shown over 60 movies and attracted thousands of movie lovers in Sharjah, Abu Dhabi, and Dubai. Infact, it is the first arthouse movie platform that is a member of Network of Arab Alternative Screens (NAAS). Few of the movies to watch are:
Goodfellas
Back to the future
The Korean Film Festival UAE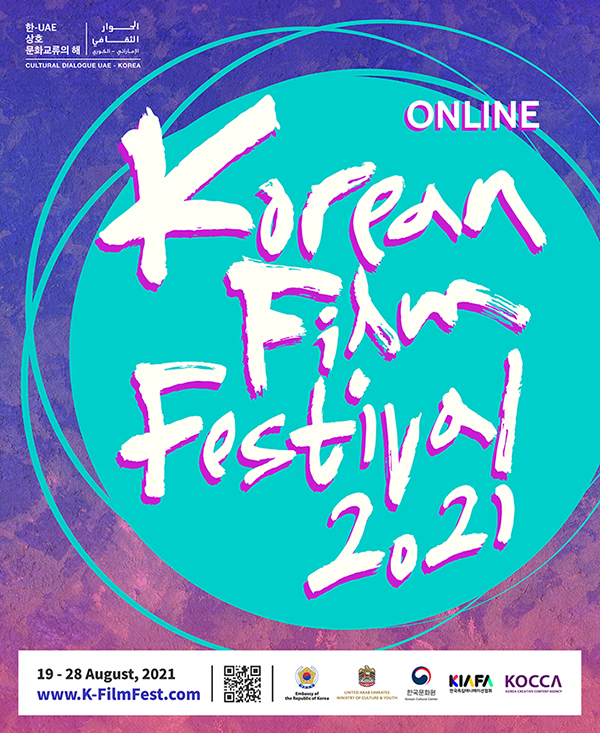 If you are a Korean film lover and want to watch awarding winning Korean films for free then you must head on to the Korean Film Festival.
This time, the event will showcase 6 Korean films and 18 animated films to highlight the diversification of the Korean cinema world. The list of movies are The Book of Fish, The Day I Died: Unclosed Case, Moving On, Bori, The Man Standing Next, Evaporated.
Every film has a total viewing capacity of 500, that too on a 1st come, 1st served basis. So book the tickets before the seats are filled.
Available on K-filmfest.com
Language: Korean, with subtitles in Arabic and English
Parting Words
Entertainment in Dubai is endless and if you want to catch the latest movie, there are several plush theatres and independent cinema platforms to watch new and old movies as you like. So don't miss out on some of the extraordinary diversely cultural movies this weekend.