Mecca: After the many days' discussions, Saudi Arabia announced that the Haj will be performed this year, but with a limited number of pilgrims. Every stage of Haj will be in accordance with the safety protocols recommended by the Ministry of health. Pilgrims, who are senior citizens would not be allowed this year.
The most important decision is, only Saudi citizens and expatriate residents from various nations are only allowed to perform Hajj this year. This, according to the officials, is the only way to avoid crowds and curb the pandemic. Saudi authorities said the decision is in line with the keenness of Kingdom's leadership to ensure the public safety amid the outbreak of the Covid-19 epidemic.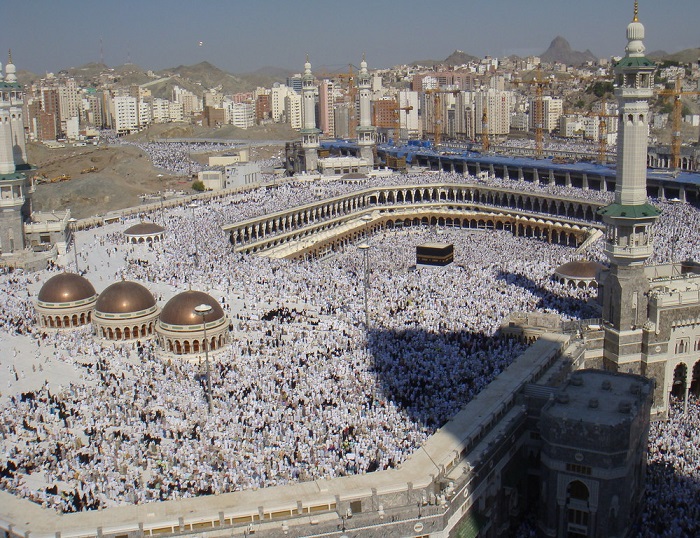 Haj, which comes by the end of July this year, is one of the largest religious gatherings in the world. At this time, the two holy cities Mecca and Medina usually hold 2.5 million pilgrims from various parts of the world. Haj is two weeks long but the pilgrims will stay for at least a month with the end of visiting the nearest holy places too. Every able Muslim should perform the Haj at least once in his lifetime, according to Islamic principles.
Earlier, in March of this year, Saudi government had addressed all the Muslims in the world to hold back the plan of the Haj and Umrah for this year. The Covid pandemic was at its peak then in European countries and in Iran. By April, UAE and Saudi also got gripped into the pandemic's clutches. However, from June, Saudi has reduced the lock-down restrictions in various parts of the society. This decision of controlled Haj is sequential to the government's policy in releasing the restrictions.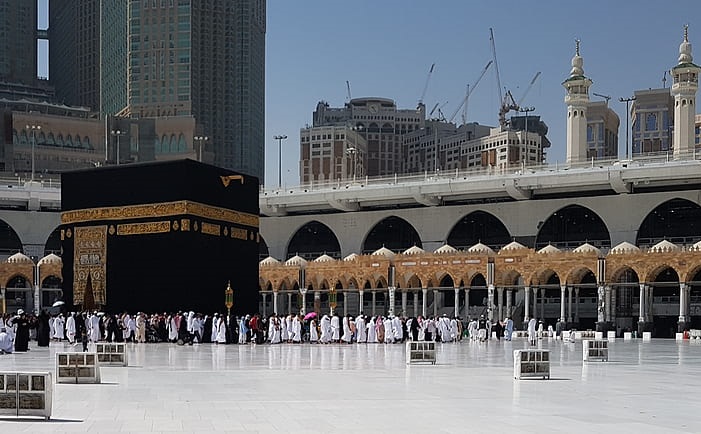 Meanwhile, the UAE Hajj Affairs Office (HAO), declared UAE officials' decision that the Emirates will not send its people to Saudi for Haj pilgrimage. Anyway, UAE citizens staying in Saudi can participate in Haj. HAO made the announcement after consulting and coordinating with the Saudi Ministry of Haj and Umrah. The UAE lauded the sincere efforts made by Saudi Arabia, under the wise leadership of the Custodian of the Two Holy Mosques King Salman bin Abdulaziz Al Saud and HRH Prince Mohammed bin Salman bin Abdulaziz Al Saud, Saudi Crown Prince, Deputy Prime Minister and Minister of Defence, in serving the pilgrims to the Holy Land in Mecca and visitors to the Prophet's Mosque in Medina.
"The Kingdom's decision stems from the preventive and precautionary measures taken to contain the spread of the pandemic and to keep all humans protected and safe from its risks and in accordance with the teachings of Islam in preserving the lives", the HAO said in a statement.