Virtual Doctor for COVID-19
Ministry of Health and Prevention (MoHaP) launched a chatbot service titled Virtual Doctor for COVID-19. People can use the service to assess whether their symptoms could be associated with the novel coronavirus, COVID-19.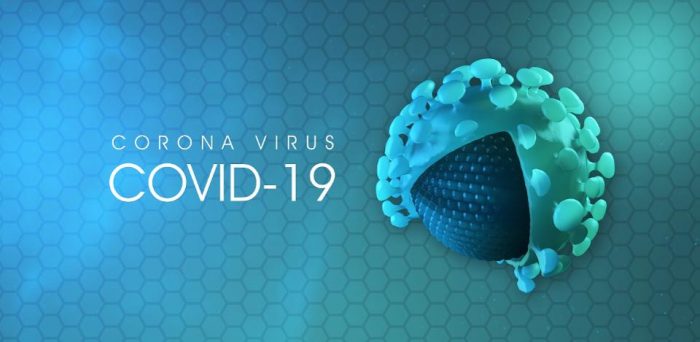 The chatbot in the Virtual Doctor service asks questions relating to the persons' travel history, if they have come in contact with someone who has travelled and is sick and if they have come in contact with someone known to have COVID-19. It also asks if the person is suffering from specific symptoms and about his health habits. Depending on the person's answers, the chatbot will deduce if he/she is at risk. It will connect him/her to a doctor through the same service.
The ALHOSN UAE app
The ALHOSN UAE app is the official integrated digital platform for COVID-19 tests in the UAE through which individuals can receive COVID-19 test results on their smartphones.
It also detect if the user has been in close proximity to people who have had contact with others infected with the COVID-19 virus, provided that they too have the same app downloaded on their phones. The detection can happen after the user activates his phone's Bluetooth function.
Every user who downloads the app will have a unique QR code, which would contain information about the user's health. The app is encrypted and the data remain on the user's phone. Through this data, the competent health authorities can identify people who can transmit the virus and who could be at a risk of contracting the virus. They can then communicate with those at risk and re-test them.
This app is a joint initiative between Ministry of Health and Prevention, Department of Health – Abu Dhabi (DoH) and Dubai Health Authority.
OMAC COVID-19 Hackathon
In April 2020, Dubai Future Foundation launched the One Million Arab Coders COVID-19 Hackathon to engage Arab coders from around the world to develop innovative solutions to challenges specially in the areas of health and education, that have emerged due to the COVID-19 outbreak.