Indian media reported on Sunday that customs officials at the Thiruvananthapuram international airport had foiled a gold smuggling attempt after they seized a parcel that was sent as air cargo from Dubai to the UAE consulate.
A former employee of the UAE Consulate in Kerala, who had been fired for misconduct, was behind this attempt, the UAE Embassy in India has announced.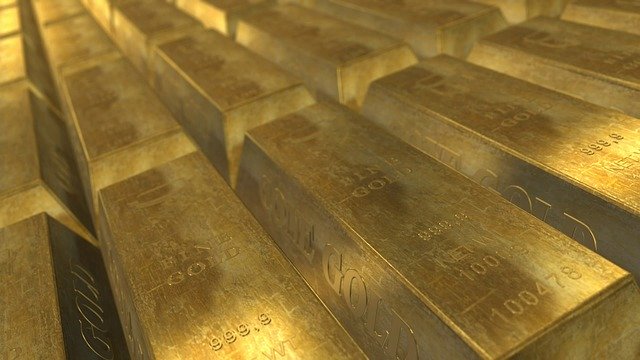 The baggage arrived by air cargo and contained around 30-kg of gold inside a parcel, according to reports in Indian media.
The UAE has condemned the misuse of diplomatic channels to smuggle gold to India and denied having any role in any such illegal activities.
"The Embassy of the UAE in India condemns the attempted misuse of diplomatic channels by an individual engaged in smuggling activity. The embassy firmly rejects such acts and unequivocally affirms that the mission and its diplomatic staff had no role in this matter," the mission said in a statement.
Diplomatic packages are swiftly cleared at airports. But customs officials got suspicious and checked the packet. The officials are investigating the case.
Earlier on Sunday, the UAE Ambassador to India, Dr. Ahmad Abdul Rahman Al Banna had said that he would be coordinating with local officials in Kerala to get further updates on the investigation.
"We don't know anything about it. Anyone sending anything to the consulate doesn't mean that it is ours. It is nonsense [to think like that]," he had said soon after he received information about the incident.
"Initial inquiries conducted by the mission revealed that a former locally hired employee of the UAE Consulate in Thiruvananthapuram was responsible for this act. The employee in question was fired for misconduct long preceding this incident," read the embassy statement.
The mission said the employee in question must have exploited his knowledge of the mission's channels to commit the crime.
"The UAE looks forward to fully cooperating with Indian customs authorities to thoroughly investigate this matter and urges stringent legal action against those involved," it added.