Ever since the COVID-19 crisis started the UAE has been working together with many other nations in fighting against the pandemic. The emirates has been discussing with leaders of various countries, helping needy nations, giving technical assistance, and learning from examples of success and failure of other countries.
In preparation for the 9th session of the Ministerial Meeting of the Arab-China Cooperation Forum, Juma Mubarak Al Junaibi, UAE Ambassador to Egypt and Permanent Representative to the Arab League, participated in the conference.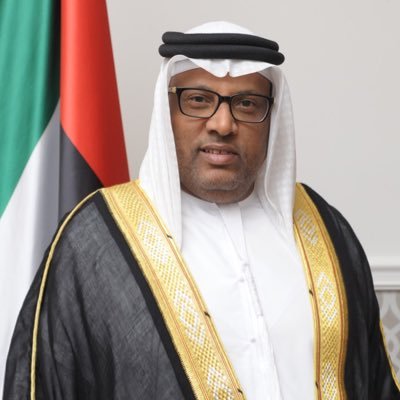 Conducted via video conferencing, this coordination meeting of Arab permanent representatives was held at the Arab League headquarters.
During the meeting, they discussed the draft joint statement of the solidarity of China and the Arab countries in combating the coronavirus pandemic, the agenda of the meeting, and the ministerial work program at the meeting.
The participants also tackled the draft of the Amman Declaration to be issued by the ministerial meeting of the 9th session of the Arab-China Cooperation Forum as well as the draft executive program of the Forum 2020-2022.
The participants agreed to hold another meeting to conclude a final version of the documents that will be issued in this session.