Alphabet Inc's Google will let employees work from home until July 2021, once again pushing back the re-opening of its offices as the coronavirus continues to rage in many parts of the world.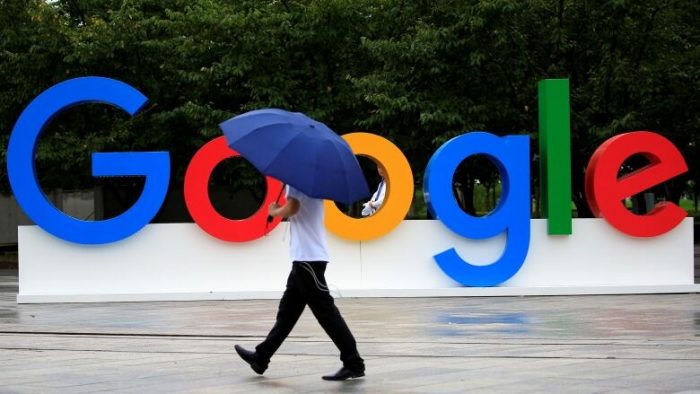 The company had previously said most employees would be working remotely through the end of 2020, with some employees being allowed back into the office sooner. But the decision to extend the remote work policy well into next year indicates that one of the world's largest tech companies is bracing for a long pandemic — and could prompt other businesses to follow suit.
The change was made to help the employees plan ahead and apply worldwide, Chief Executive Officer Sundar Pichai wrote in an email sent to them on Monday.
"To give employees the ability to plan ahead, we'll be extending our global voluntary work from home option through June 30, 2021, for roles that don't need to be in the office. I hope this will offer the flexibility you need to balance work with taking care of yourselves and your loved ones over the next 12 months," Pichai wrote.
The tech industry has led the charge on remote work during the coronavirus crisis, with companies including Twitter and Facebook saying they plan to allow some employees to continue working remotely indefinitely.
Google was one of the first major corporations to send employees home when the coronavirus began spreading through the country in March. Other major tech companies, including Facebook Inc and Amazon.com Inc, have also said corporate employees can stay home until at least the beginning of 2021.