Celebrities, are people like us, with the exception of having more beautiful hair and more interesting news on Instagram, and they love to fly in planes and roam around the world as well, and in fact, many of them studied in the best universities before they became famous. Here are some of the famous people who have traveled the world that you haven't heard about before.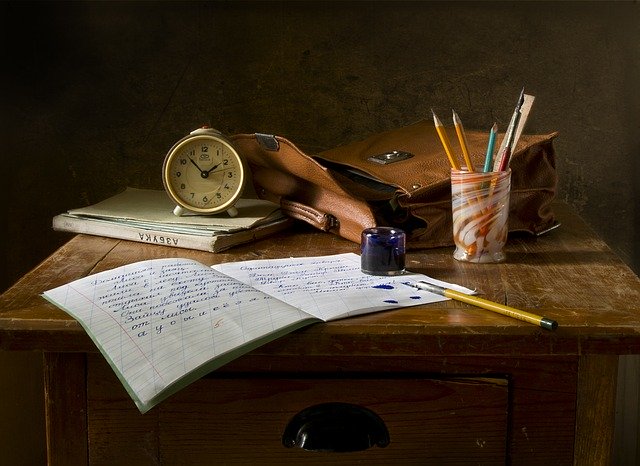 Bradley Cooper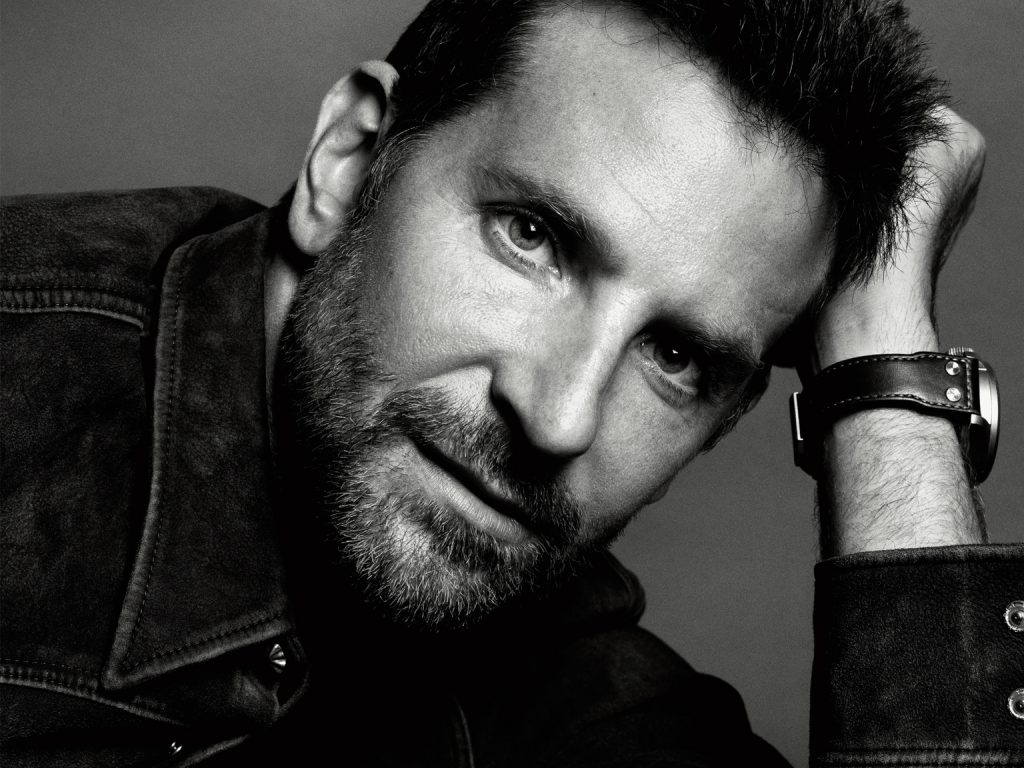 It is no secret that Bradley Cooper – the global figure in admiration – uses the French language easily. After he decided to learn French as a child, he spent six months as a student of cultural exchange in the Aixon province in southern France and is now fluent in the language. And one time, on a press tour for the movie Hangover Part 2, he gave an entire interview in French, interesting!
Emma Watson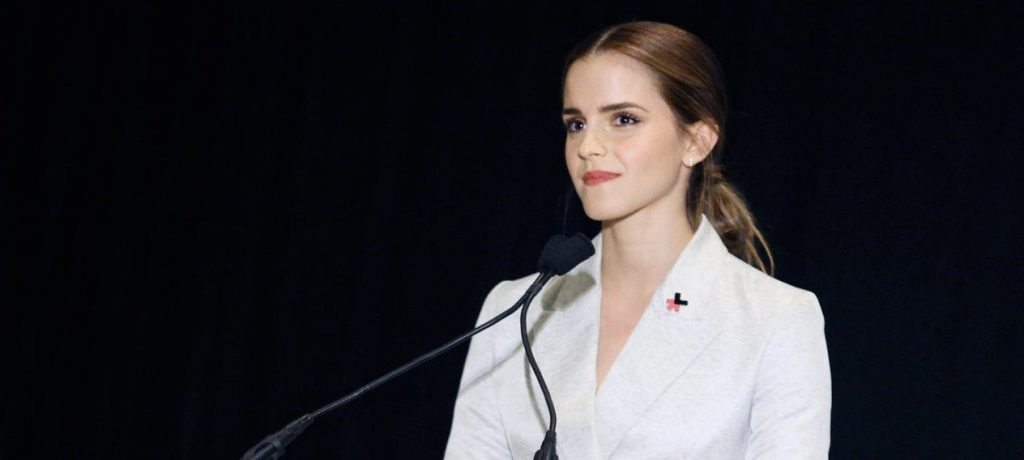 She is a character who shared her passion for learning with the character that Hermione represented in the famous Harry Potter series, where Emma Watson spent 18 months studying English literature at Brown University in Rhode Island before completing her undergraduate studies at Oxford University in England.
Barack Obama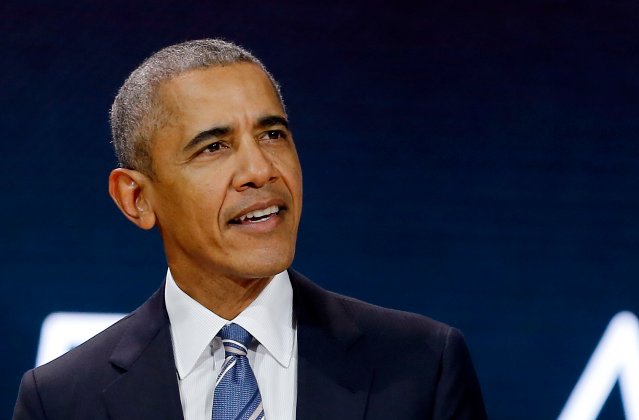 When he was a child, former President of the United States Barack Obama spent three years living in Jakarta, Indonesia with his mother and her husband, where he learned and studied Indonesian history as well as studied mathematics and other subjects at home with his mother, then returned to Hawaii – his hometown – To complete his education at school, and then moved to New York City to study at the university. Eventually becoming "the leader of the free world," Barak proved indisputably that travel and education contribute to a successful life.
JK Rowling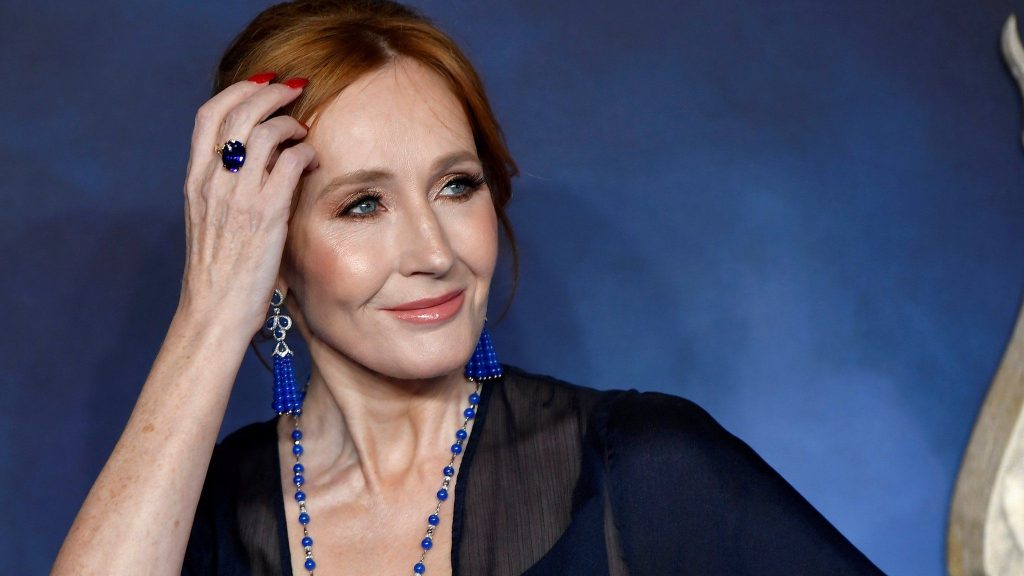 JK Rowling is the well-known personality of the mastermind of the Harry Potter world. She studied in France as part of her undergraduate degree from the University of Exeter and then moved to Portugal in the early nineties to spend three years as an English language teacher. Harry Potter and the philosopher Stone began to take shape. During this time, therefore, we all owe the nice people of Portugal a big word of thanks.
Benedict Cumberbatch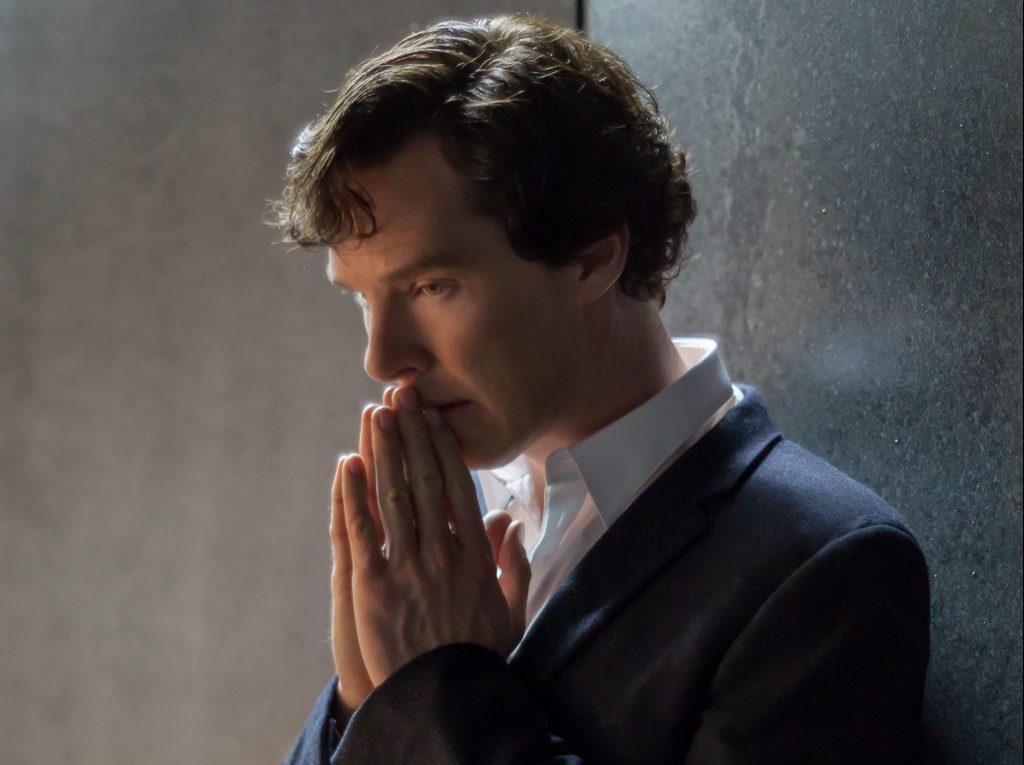 Sherlock Holmes personally – rather it is Benedict whom we all liked to be exact – he moved to India for a year to teach English to Buddhist monks at a monastery in the Tibetan city of Darjeeling. He was teaching a class of 12 students and he took the opportunity to learn a lot about Buddhism and ancient Indian cultures. Although he is famous the world over for being a global movie star, he has remained extremely humble and not condescending – perhaps going back to this year he spent with monks and the methods of meditation he practiced is still practicing what he learned to keep focus!
John Krasinski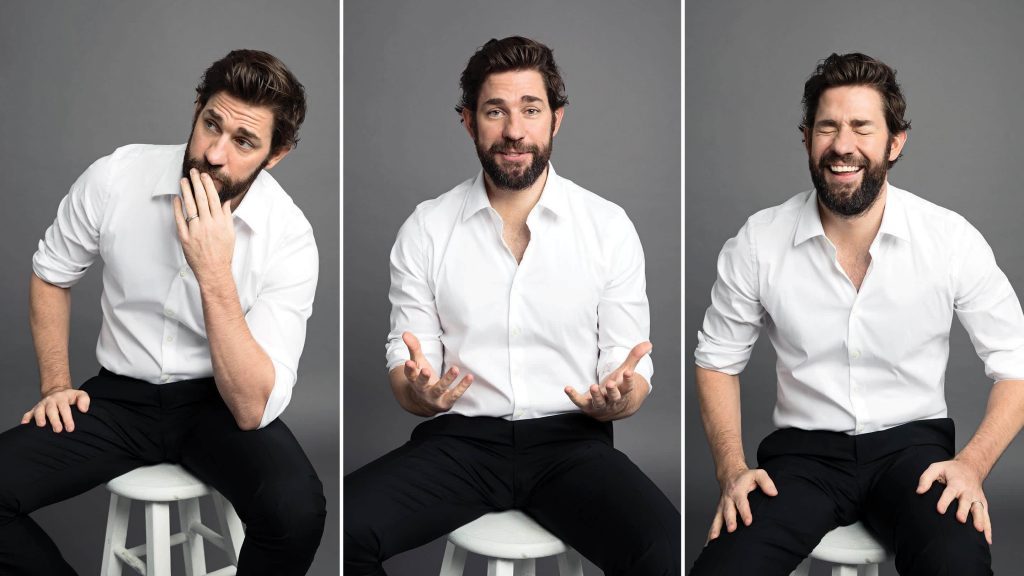 John Krasinski is everyone's favorite TV character and the audience loved the American version of The Office, as he wanted to become an English teacher before discovering his passion for acting. He spent six months studying English in Costa Rica as a student and in return, he chose to change his training course that he was receiving at Brown University to dramatic acting.
Matthew McConaughey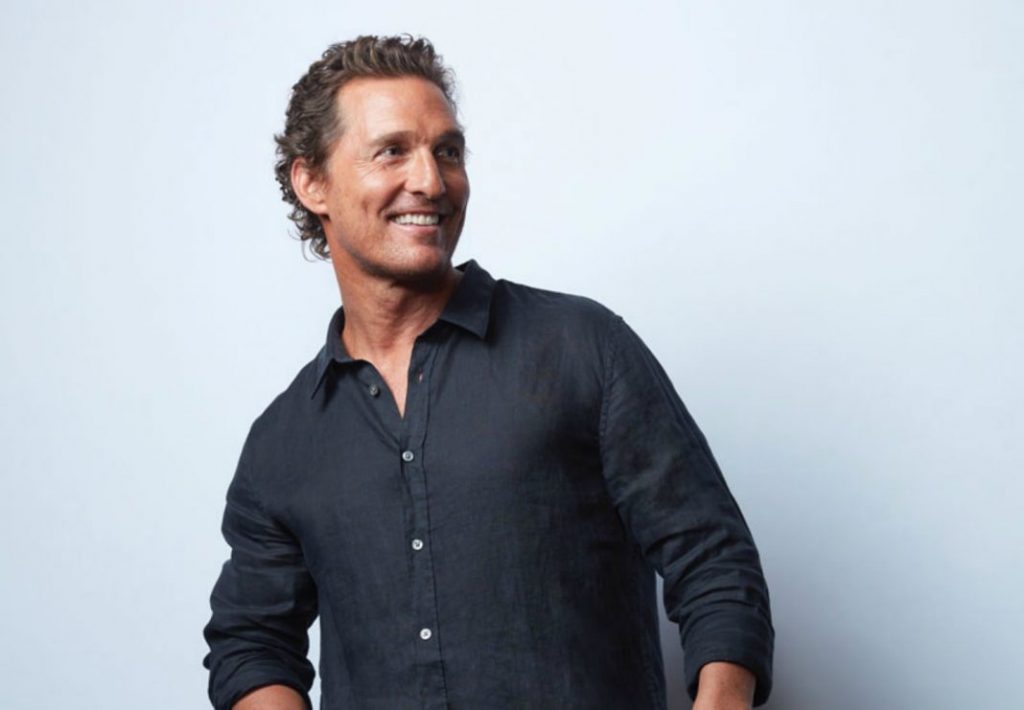 Well, he is the man who shone in presenting Dallas Buyers Club, Interstellar, How To Lose a Guy in Ten Days movies, and he also has the most glamorous expression of the audience in the twenty-first century, so he was a wanderlust before he became a movie star. Matthew McConaughey spent a year in New South Wales, Australia, as part of his undergraduate studies to obtain his degree from the University of Texas.
Prince William – Duke of Cambridge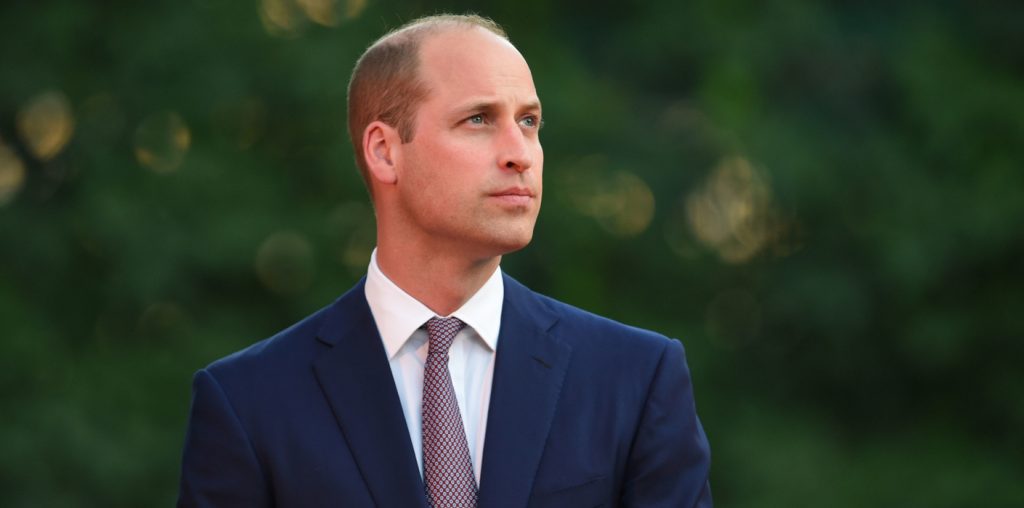 Even the royal family wants their share of studying abroad: Prince William has moved to a remote city in Chile to teach English for 10 weeks as part of his studies for the year he postponed. If teaching abroad is good enough for the future of England then it is definitely good enough for us!
Chris Pine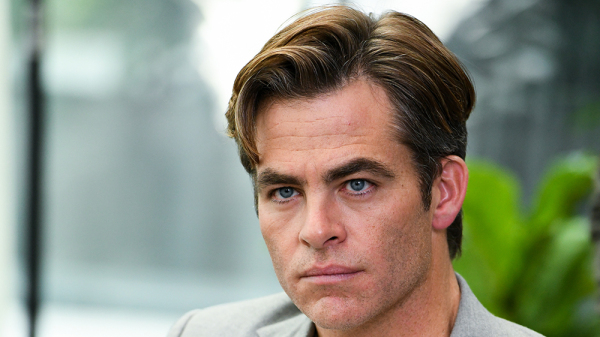 For many light years before traveling light-years across distant galaxies in the new Star Trek movie series, Chris Pine crossed the Atlantic Ocean. He ended up enrolling at the University of Leeds in England for a year, as part of his undergraduate studies to obtain his degree from UC Berkeley.
Vera Wang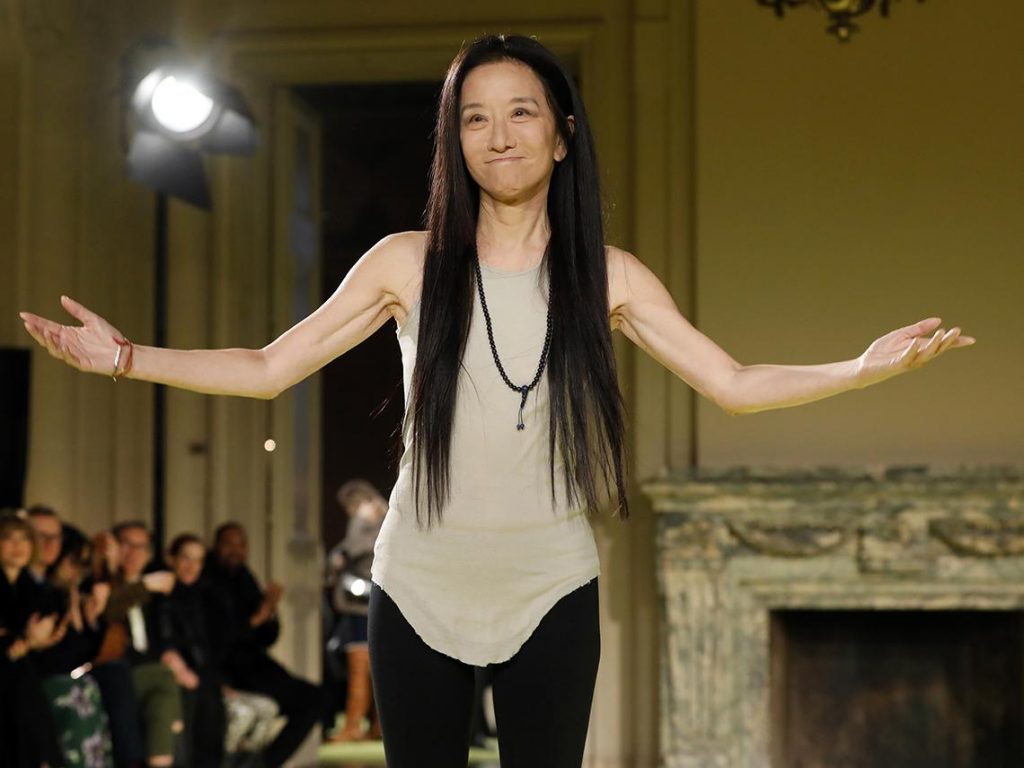 Coming from New York, American-born fashion designer Vera Wang spent her time studying art history at the Sorbonne in Paris, where she was captivated by French fashion trends. As soon as she completed a modest career as a Senior Fashion Editor at Vogue magazine, she realized that she had a real latent passion for clothing design. Vera now heads a huge fashion empire and is well known for her stunning wedding dresses.