Craig has caste in already four movies as James Bond
Los Angeles: Until recently spectators were in deep anxiety whether Daniel Craig would portray James Bond in the 25th movie in its franchise. The film was named 'No Time to Die'. The confusions had a happy end when Eon Productions announced Craig as Bond in 'No Time to Die'. Reports confirm that this would be Craig's last movie depicting Britain's secret agent 007 with a license to kill and his adventures.
Release confusions
The movie was planned to release in April 2020, but was one of the major projects the Covid pandemic has delayed. Depending on the status quo, the director Cary Fukunaga has announced the release date as December 2020. Daniel Craig said that he was quite glad that he had decided to return to the James Bond franchise. He had got no other reason than he got to visit an iconic James Bond location that was a beautiful place to be – Jamaica.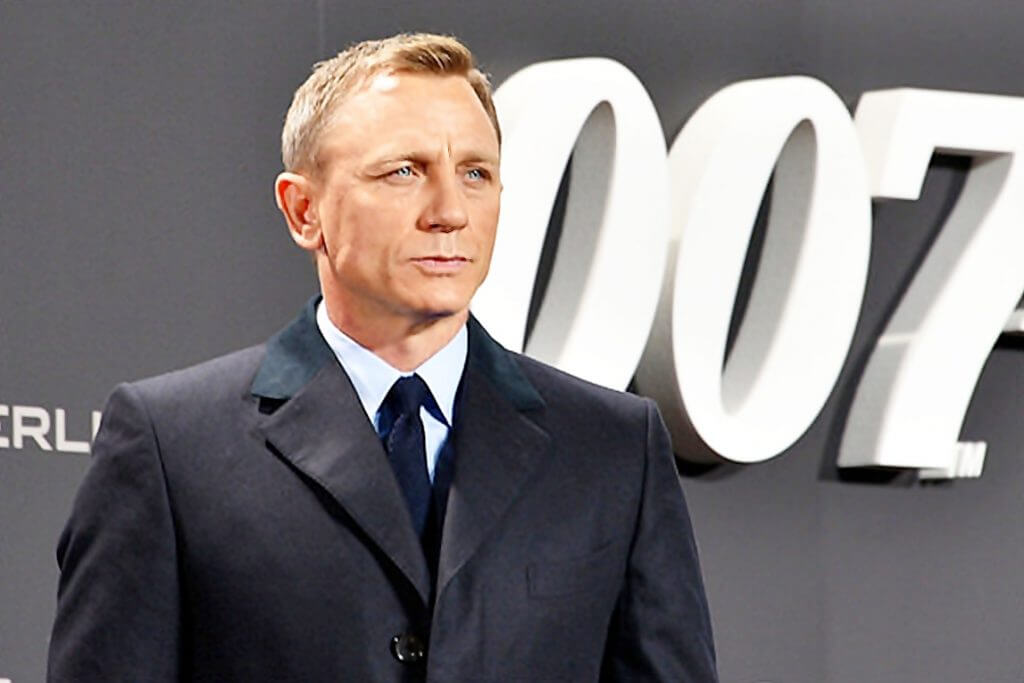 Why Jamaica for Craig?
"Being in Jamaica is just exciting on so many levels for me. I haven't been here for one. But also, this is where Fleming wrote them; so they were created here. There's always been a connection, a whatever family connection. Somehow, he's always ended up here for some reason or another. A lot of the movies have been shot here. We're just incredibly fortunate to get a chance to be here and we're getting looked after so beautiful. The sunshine, there's a beach over there. I'm so happy; I just can't tell you", Craig said to the reporters.
Jamaica was a much loved place where James Bond author Ian Fleming made his home. As such, Bond tended to spend a decent amount of time there both in the books and in the movies. However, Daniel Craig's James Bond had never been there. And if Craig had not agreed to return for the film, he would have missed his chance to be a part of Bond history. Above all, it is Jamaica – one of the best tourist destinations in the world.
Plot
Here comes a small spoiler alert. The location's place in the story of No Time to Die is one of the few things that has a clear understanding about. When the film opens, James Bond will be retired and living in Jamaica. However, his old friend CIA agent Felix Leiter will come looking for him because he needs Bond's help, drawing him back into action. And while Daniel Craig may have had an occasionally difficult time being James Bond, the role is also clearly important to him, and thinks the new movie is the right way to say goodbye.
"Playing Bond has been part of my life for well over a decade now. I'm—this was just one more chance to do something with it we haven't done before, to sort of sign off in the best way possible. I'm just grateful for the chance to do it", Craig commented. Bond fans across the world are hopeful for the movie release in December 2020. The success of this franchise largely depend on world business and as a result, the movie release follows the opening of theatres worldwide.