Reality TV star Kim Kardashian and her family may be back on TV with a new deal. The live broadcasting platform "Hulu" announced the signing of the deal with Kim Kardashian and her sisters, Kourtney and Chloe, Kylie and Kendall, and their father, Kris Jenner.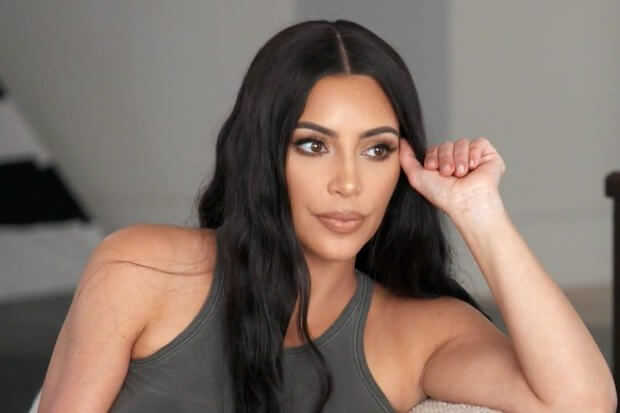 "Hulu" stated that under the deal, Kim Kardashian and her sisters will create new content that will be broadcast on the "Hulu" channel owned by "Disney" company in the United States and in several other countries.
About the content of that new content, Hulu did not disclose whether the Kardashians and her sisters, who have tens of millions of followers on Instagram and Twitter, would appear on the screen in the new content, nor did it reveal the details of the programs that they would create, Under the constant agreement with them for years.
The "Hulu" platform added that it is expected that the new content of Kim Kardashian and her sisters will appear for the first time late next year 2021.
Kim Kardashian and her sisters' deal with Hulu comes 3 months after they announced the end of their reality TV show, "Keeping up with the Kardashians", which lasted 14 years, which was a major reason for their global fame and paved the way for a career in the fields of beauty and shows. Fashion.