Wellington: James Cameron's 'Avatar' was one of the super megahits ever in the world film industry. While Cameron had planned to release its sequel Avatar 2 by December 2021, its filming was progressing in New Zealand. Every plan turned topsy-turvy as the pandemic hit worldwide.
As New Zealand Prime Minister Jecinda Ardern declared to close all international boundaries, Cameron and his crew had to leave the island. Now that New Zealand has suffered very less in Corona infection, the ministry has intended to loosen the lock-down. But still international borders are not open to businessmen and workers who are foreign nationals.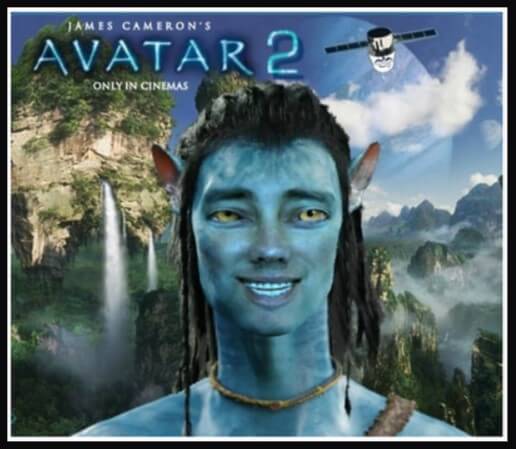 The businessmen and workers are now upset when the ministry approved the entrance of Cameron and 55 of his crew members to continue the filming of Avatar 2. These businessmen were constantly trying to get their foreign workers back for the smooth running of their firms. Tom Hargreaves, a dairy former remarked this decision as 'outrageous' as his secretary was stuck in Uruguay, waiting for permission, while the Avatar crew were free to come and go. "She got stuck like many others trying to get home – turned away at the borders," said Hargreaves.
Meanwhile, Jane Ranson, chair of the New Zealand Association of Migration and Investment described this decision as 'double standard' as it is not really supporting what New Zealanders need when other businesses are just as important. "The argument that was put up for these people coming in was that they needed experts on the ground to have the equipment running, exactly the same situation with New Zealand-based business operations. It's horses for courses – there are double standards here. It's totally unfair and damaging New Zealand's reputation", she added.
Over the weekend, Cameron and 55 members of his crew were allowed to return after the country's Economic Development Minister Phil Twyford authorized their request. Twyford approved Cameron's application in the category of 'other essential worker'. "Since 21st April, I have signed off 22 applications representing 154 other essential workers. Of these, 56 are workers in the film industry," Twyford said. Producer Jon Landau is also in the crew. All the members are in quarantine for 14 days. They are allowed to resume the shooting after the quarantine period. Avatar 2 is the second one among the four films under the franchise.