Reality TV star Kim Kardashian, who recently won the title of billionaire, announced that she will donate $ 500 to 1000 people as the Christmas celebrations approach, according to "Thenationalnews".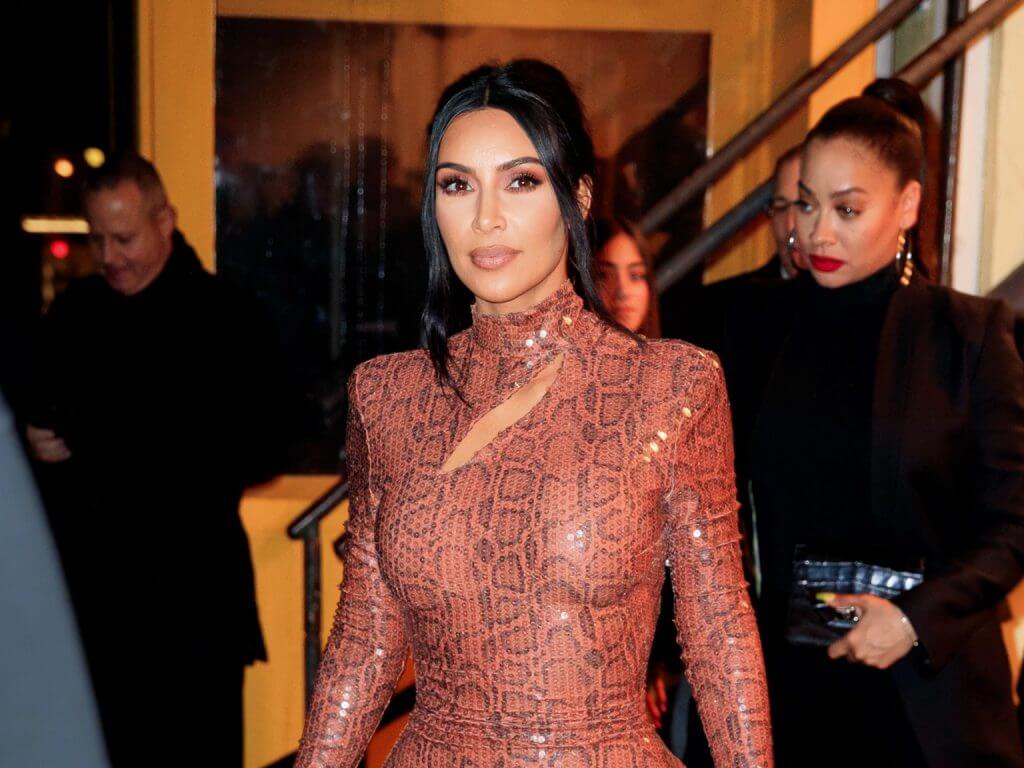 Through her pages on social media, where millions around the world follow her, Kim spread the good news as the world prepares to celebrate Christmas, while many may be concerned about their financial situation, after a year full of difficulties and challenges due to the emerging Corona epidemic.
Kim said on her official Twitter account: "Hey guys! The year 2020 was difficult and many people are anxious about paying rent or putting food on their table. I want to spread love by sending 500 dollars to 1000 people. "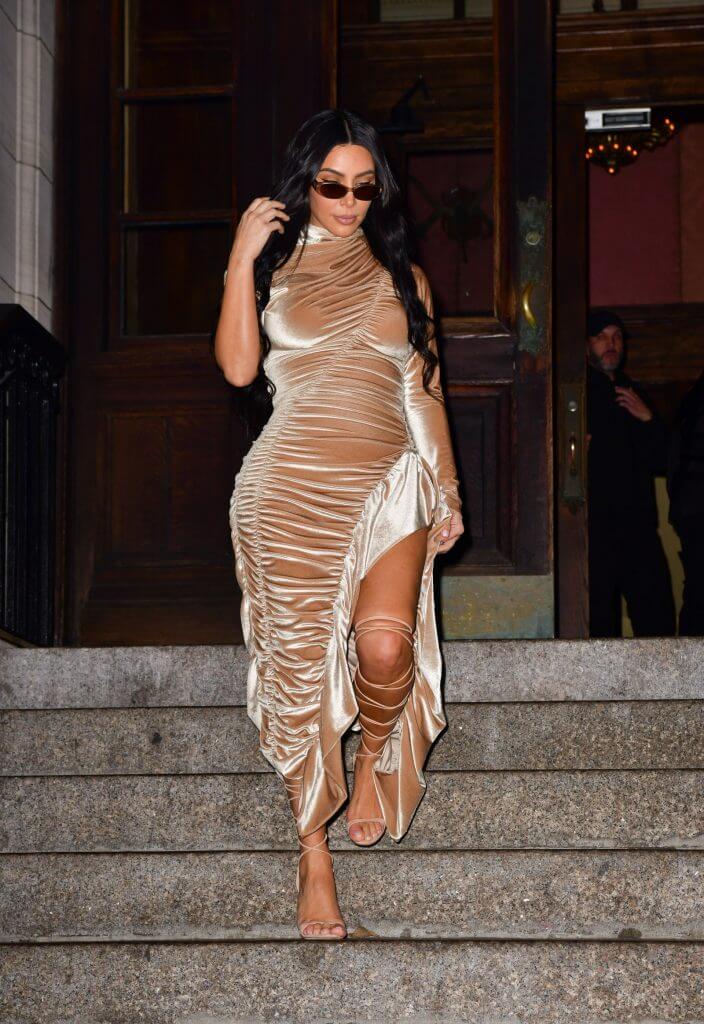 Throughout the year 2020, thousands were left unemployed due to the global Coronavirus pandemic, and Kim has always made a constant effort to help the needy.