Immortalized by Johnny Depp, the Pirates of the Caribbean will now be lead by Margot Robbie as per the latest reports. The 'Pirates of the Caribbean' franchise is one of Disney's biggest film franchises.
This change is considered to be a follow up of a trend in Hollywood that is to re-imagine classic movies by casting women in the lead roles. This started in 2016 by the release of a reboot of 'Ghostbusters' starring Melissa McCarthy and 2018 comedy heist 'Ocean's 8' that starred Sandra Bullock and Cate Blanchett.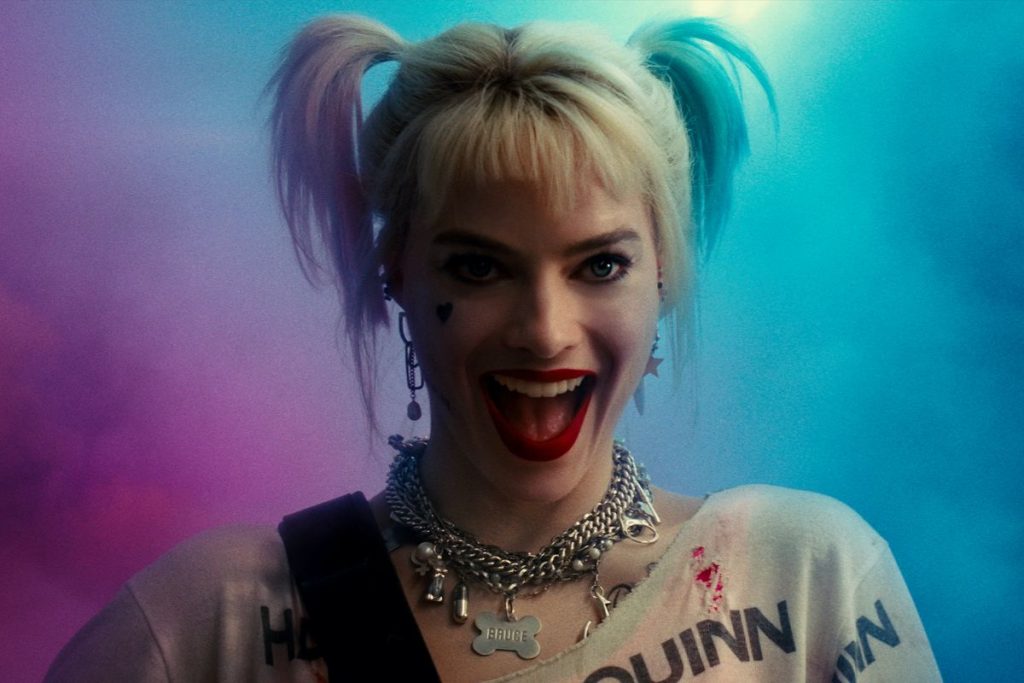 As per reports of an international magazine, the Pirates film is scheduled to be a separate film from the recently announced new Pirates of the Caribbean film which was announced last year. The movie is being written by Birds of Prey fame British screenwriter Christina Hodson and will be produced by Pirates veteran Jerry Bruckheimer.
However, no plot details are available at the moment.
Based on a ride at Disney's theme parks, the five 'Pirates of the Caribbean' movies, starring Johnny Depp as Jack Sparrow, have taken some $4.5 billion at the global box office since 2003.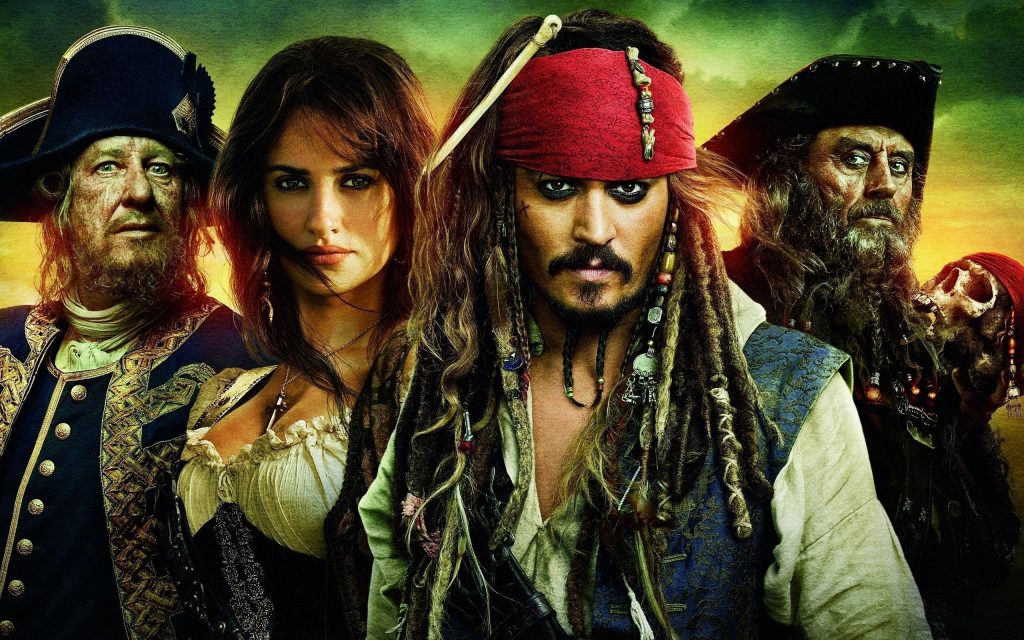 Margot Robbie is one of the most versatile actors in Hollywood. Her movies 'The Wolf of Wall Street', 'I, Tanya', 'Suicide Squad', 'Birds of Prey', 'Once Upon a Time in Hollywood', 'Mary Queen of Scots', and 'Bombshell' are all critically acclaimed and well-received at box office.
She also received critical appreciation and nominations for Best Actor in a leading role in the Academy Award as well as the BAFTA Film Awards for her role in 'I, Tanya'. She was also nominated for Best Actress in a Motion picture comedy or musical in Golden Globe Awards.