The Covid outbreak and the consequent lock-down have changed the lifestyle of man on the planet. Everything is different now- if it's hanging out, shopping, having a hair cut or dining from a restaurant- everything! Watching movies is not an odd man from this list. Going to a theatre with your loved ones, eating a pop-corn, all of them changed. But still we are dying to enjoy movies after the Covid from all the sources we have.
Based on a survey from justwatch.com, here is a list of the top 5 watched (streamed) movies after the pandemic hit the world.
1. Contagion (2011)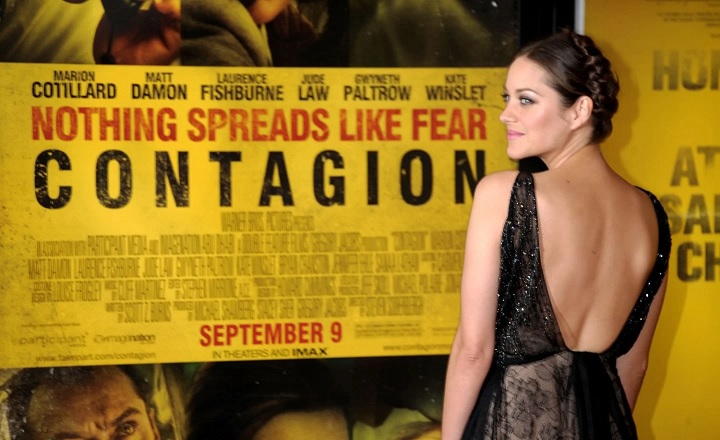 This movie directed by Steven Soderbergh and supported by a strong cast including Matt Damon, Kate Winslet, Marion Cotillard and Jude Law was widely watched due to another strong reason. Yes, its story-line. The movie depicted the outbreak of an epidemic from China's flesh market and soon spread and killed millions all over the planet.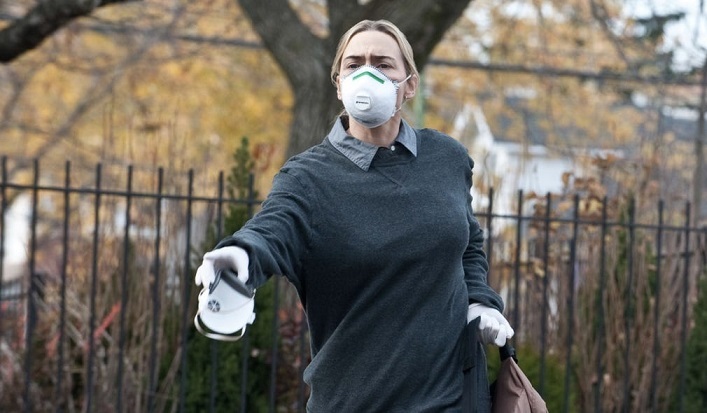 There is no wonder people watched this 2011 movie after the Covid outbreak as it had several other similarities to the current world situation. Contagion was mostly watched using Amazon Prime. Click here to watch this movie online.
2. Parasite (2019)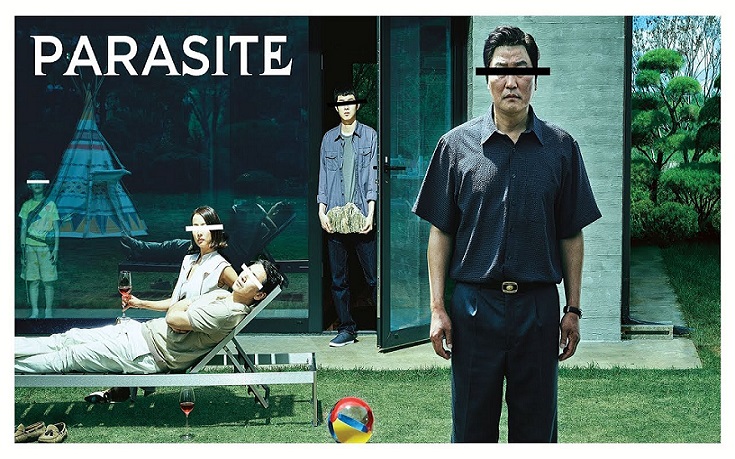 Parasite is a Korean Oscar winning movie directed by Bong Joon Ho. Parasite is a subtle and subversive depiction of class. The setting is Korean, and Ho brings out that country's obsession with America, English, North Korea and aspirations succinctly. But in depicting the many layers that divide and blind, the rich from the poor, the poor from the rich, men from women, and husbands from wives, Parasite is universal. And very, very unsettling. Parasite was also watched from Amazon Prime.
3. Knives Out (2019)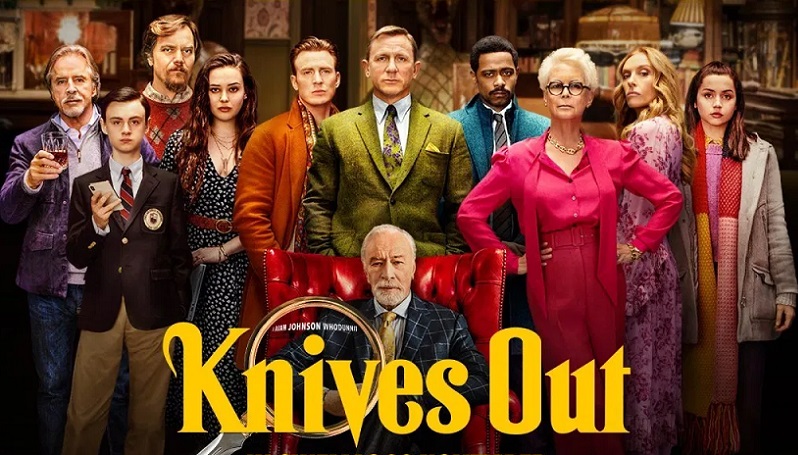 Knives Out is starred by Daniel Craig, Chris Evans and Ana de Armas and directed by Rian Johnson. This murder mystery film was inspired from Agatha Christie's works. This whodunit was proof that there can still be whodunits that are a little more than shallow duplicates of what has already been done before. The payoff of the mysteries piling over mysteries was shocking, and the film made moviegoers laugh all the way through. Knives Out was at the fifth position before the outbreak. Knives out was widely watched using YouTube and Google Play.
4. Joker (2019)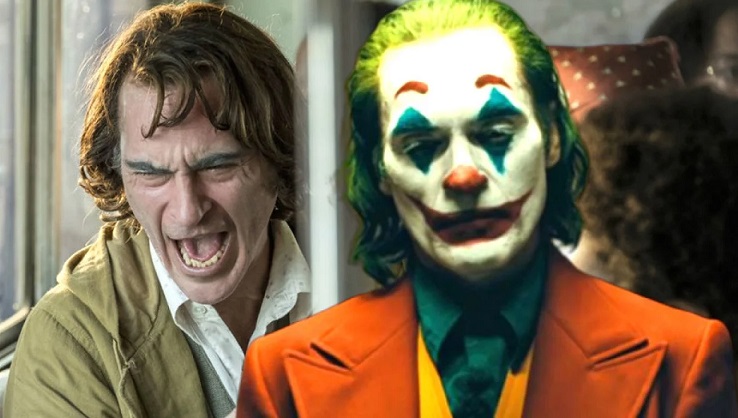 Joker is a comic-book film that had little to do with comics. It is a top rated psychological thriller. Joker was the origin story of the popular Batman villain. The supreme, extremely physical performance by Joaquin Phoenix as the titular character and exquisite camera work by Lawrence Sher buried any shortcomings the film might have had. Joker was the second most-watched movie before the coronavirus outbreak. Casting supported by Robert de Nero, Zazie Beetz and many others Joker was an exceptional work from the director Todd Philips. Joker too got its viewers from Amazon Prime.
5. Chhapaak (2020)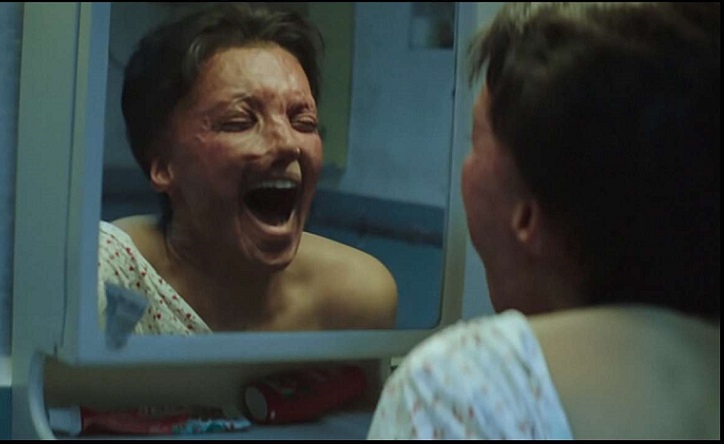 This Indian movie directed by Meghna Gulzar and starred by Deepika Padukone and Vikrant Massey was a pointer to the acid-attacks that have been common towards girls. Deepika portrays the role of an acid attack survivor Laxmi Agarwal who, when she refused the advances of a man, was punished by a splash (the meaning of the title) of acid that severely damaged her face. Chhapaak did not feature in the list of top five most-watched movies before the outbreak. Disney Hotstar presented this movie to the world viewers.  
Ford v Ferrari and Once Upon a time in Hollywood were the next titles in the list. While the Covid banned the world from cinemas, these online platforms were quite a relief in these restricted times.