Thousands of internet users called, on Thursday, via social networks, to boycott "Netflix" for including the French movie "Minion" on its platform, as they considered that this feature film imparts a sexual character to young girls who star in it.
On Thursday, more than 200,000 tweets were posted on Twitter under the hashtag #Cancelntflix (canceling Netflix), which made it the top of the network's hashtags in the world for some time.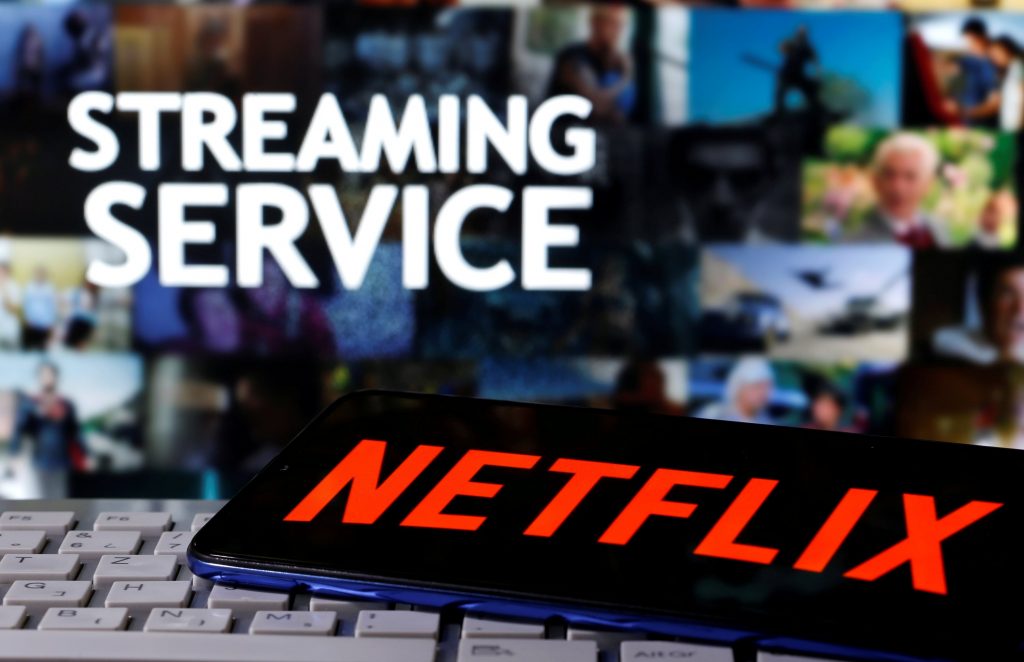 The first wave of criticism last August prompted "Netflix" to withdraw an advertisement for the movie titled "Quties" in English, and it began showing in French theaters in mid-August. Netflix apologized at the time for using this "inappropriate" advertisement, according to its description.
"Minion", who won the Best Directing Award at the Sundance Festival, deals with the story of an 11-year-old Parisian girl named Amy, who tries to reconcile the strict principles of education in her Senegalese family with the requirements of keeping pace with the dominance of appearances and social networks over her generation and children of her age.
Amy joins a dance troupe that includes her with three other girls from her neighborhood, and they perform dances that sometimes suggest a bit of porn, like those performed by many of today's pop stars.
The film's defenders were limited to a few, including the American actress Tessa Thompson, who found it "wonderful". And she said in a tweet on "Twitter" that he "allows a new voice to express himself", referring to director Maymouna Doukoure, who "draws from her experience" in this film.
A Netflix spokeswoman commented in a statement to Agence France-Presse that "Minion" is a social film "against the sexualization of children."
She explained that the film "deals with the pressures that society as a whole and social networks place on young girls."
"We invite all those who consider themselves concerned with the issues raised by this film to watch it," she added.
For similar news, Click Here.