Hollywood actor Jared Leto famous for his versatile acting announced his next big role via his social media accounts. He will be essaying the role of revered artist Andy Warhol in the upcoming biopic.
Fans say it the perfect choice for him to play the art world's more legendary provocateurs. Leto made the revelation in an Instagram post over the weekend, celebrating Warhol's 92nd birth anniversary.
"Yes it's true I will be playing Andy Warhol in an upcoming film. And so grateful and excited about the opportunity. Happy belated birthday Andy. We miss you and your genius," the actor wrote alongside photographs of the artiste, who passed away in 1987 at the age of 58.
Ever since Jared Leto came back from a retreat amidst the pandemic, he's stayed active on his Instagram account. He's reminded fans to follow social distancing best practices and shared updates from his participation in Black Lives Matter protests.
The artist and filmmaker, Andy Warhol was a prominent figure in the counterculture movement of the 1960s. His most famous pieces include the Campbell's Soup Cans and The Marilyn Diptych, which depicts Marilyn Monroe in technicolor panels.
Warhol had a short yet extensive career, creating a lasting imprint on the international art world as well as American pop culture. He was the brain behind famous studio The Factory in New York City and was known for his legendary gatherings that included artists, musicians, actors, and a varied cross-section of sexual orientations, working in a liberating space.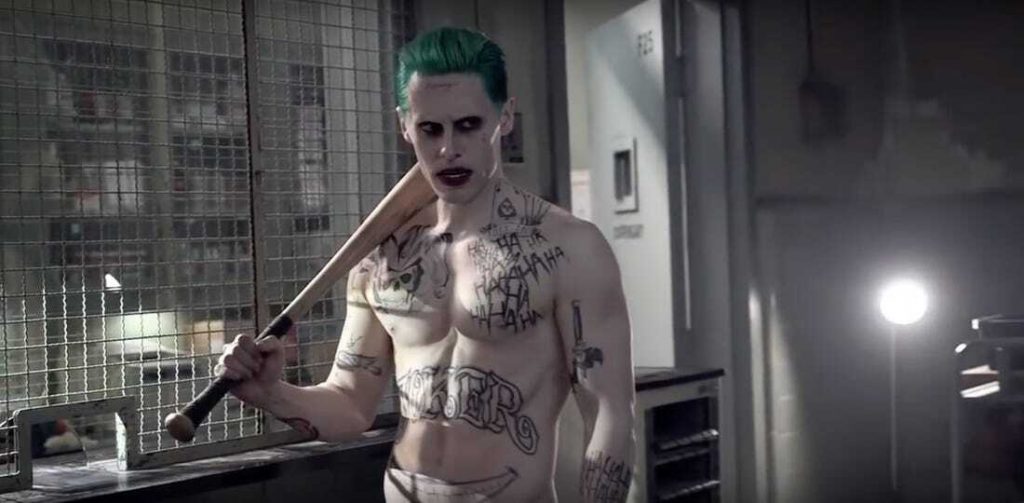 The details of the upcoming film haven't been released yet. It's not clear whether the movie will be focused on Andy Warhol's life or whether Jared Leto will simply be playing him.
Leto, who is known for undergoing a complete transformation for his characters, will next be seen playing comic book character Michael Morbius in the thriller Morbius. Originally slated to hit theaters this summer, it should be coming our way in March 2021.