International star Johnny Depp announced his withdrawal from the third part of the famous "Fantastic Beasts" movies, in the implementation of the orders of the producer.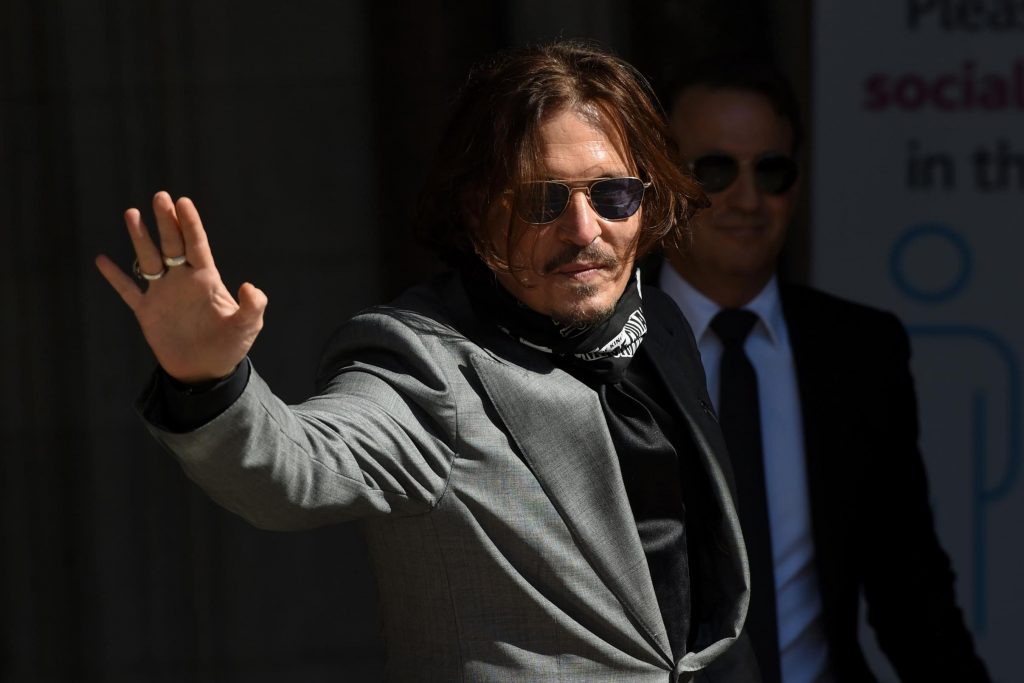 Depp, 57, said in a statement on his account on the social networking site "Instagram", that he had agreed to the request of the production company, "Warner Brothers", and withdrew from continuing to star in the famous series.
Depp's withdrawal comes just days after he lost the defamation lawsuit filed by the world star against his ex-wife, actress Amber Heard, and the British newspaper "The Sun", due to the famous article published in the newspaper describing him as a "violent husband."
Supreme Court Justice Andrew Nicole said, "The reason for the dismissal of the case is that it has proven true to Hurd's allegations that Depp assaulted her during their 5- year relationship ."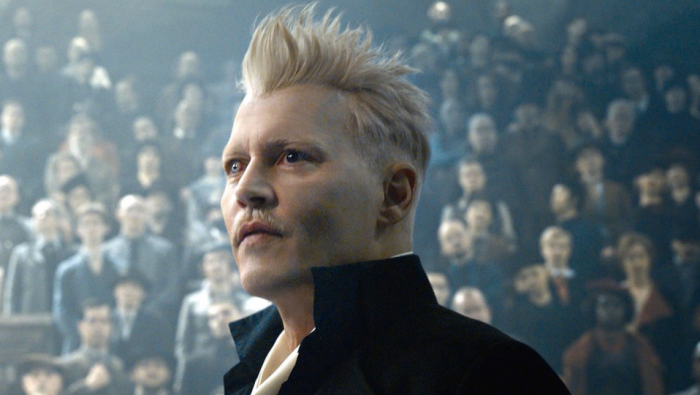 He added: "The newspaper's allegations are also largely true, which means that the assault on Amber has been proven, which confirmed that she was subjected to violence and beatings more than 14 times during their troubled relationship, which results in the rejection of this claim on the part of Deeb."
On the other hand, filming for the third part of the "Fantastic Beasts" series of films was scheduled to begin in March, but it was postponed after the start of the emerging "Corona" virus. But filming began recently in September, with safety precautions being taken, and it is not clear if Depp filmed any scenes alongside the action stars, Jude Law and Eddie Redmayne.