International star Scarlett Johansson married her fiancé, American actor Colin Ghost, in a secret ceremony over the weekend, after 3 years of dating and more than a year of their engagement, according to the British newspaper "Daily Mail".
The British newspaper "Daily Mail" reported that Scarlett Johansson, 35 years old, and 38- year- old star Colin Ghost, got married this week after her engagement in May 2019.
The Meals On Wheels America account said via Instagram: "We are pleased to publish the news that Scarlett Johansson and Colin Ghost have married over the weekend in a private party with close relatives and loved ones in light of adherence to special safety rules to prevent the outbreak of the new Covid 19 according to For CDC directives.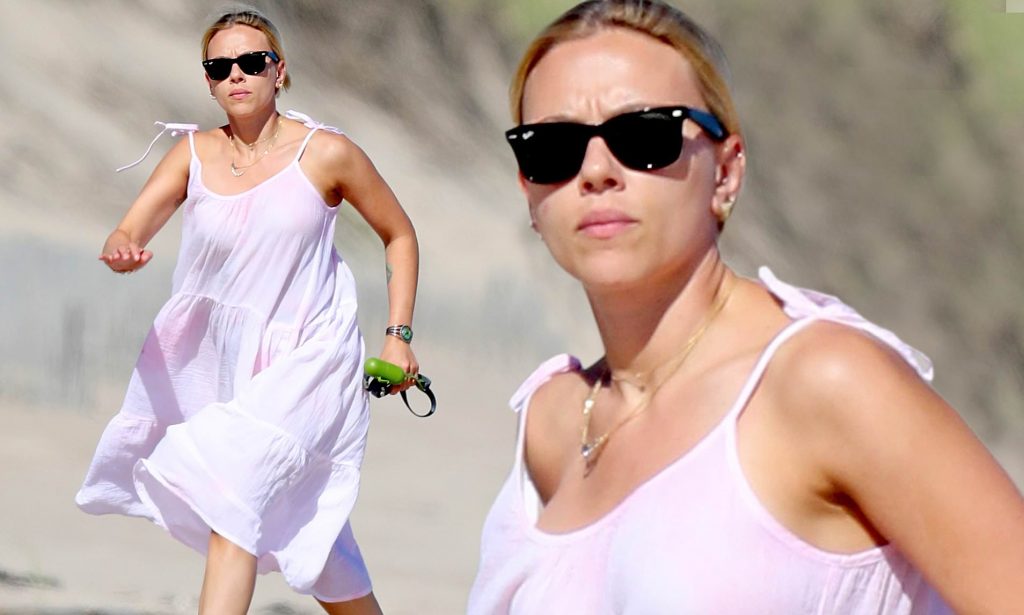 The two began dating in the year 2017 and then got engaged in May 2019, and Scarlett Johansson had previously married Ryan Reynolds from 2008 through 2011.