The pandemic didn't spare any area in human life, unaffected. The film industry is a major one in that group. When MGM delayed new James Bond film No Time to Die from April to November, it was shocking news. Back in March, a studio making the decision to cancel its biggest film's theatrical release due to a global pandemic was unprecedented and a huge surprise.
In 5 months, delaying big-budgets have become a routine news to read. With cinemas across the world either closed or open with health and safety restrictions because of Covid-19, distributors are having to rethink film release strategies in a big way. While some – namely Paramount – decided to immediately delay key 2020 releases by an entire year, others were more hopeful that they would be able to release one of the first new films after cinemas reopened.
It hasn't exactly panned out this way. Disney's live-action remake of Mulan and new Christopher Nolan film Tenet, for example, twice had their release dates shifted by a matter of weeks before a further delay.
Other big budget films that had their release dates shifted from the summer to the winter have now been pushed back to next summer meaning that, in some cases, audiences will have to wait more than a year to see them.
This list includes all the films with their original release dates, where it has been announced and when you can expect them on theaters. I have omitted the movies that were originally scheduled for online release. Please note that, this is a comprehensive list.
Delayed films
A Quiet Place Part II
Original release date: 19 March, 2020
New release date: 23 April, 2021
Mulan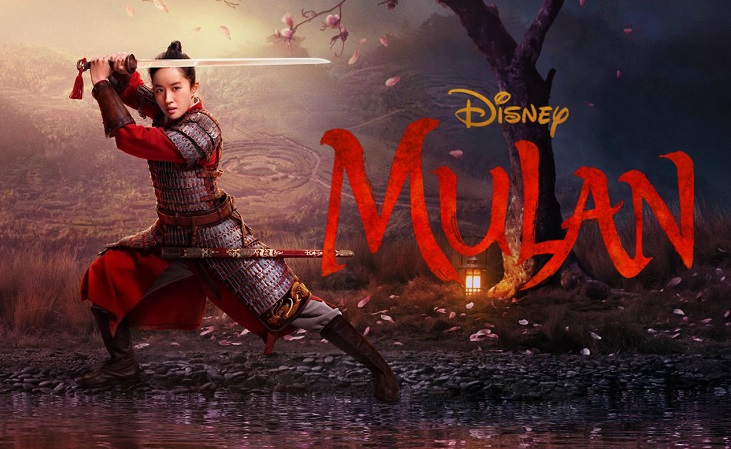 Original release date: 27, March 2020
New release date: 24 September, 2020 (on Disney+ at a premium fee of $29.99)
Peter Rabbit 2: The Runaway
Original release date: 27 March, 2020
New release date: 15 January, 2021
No Time to Die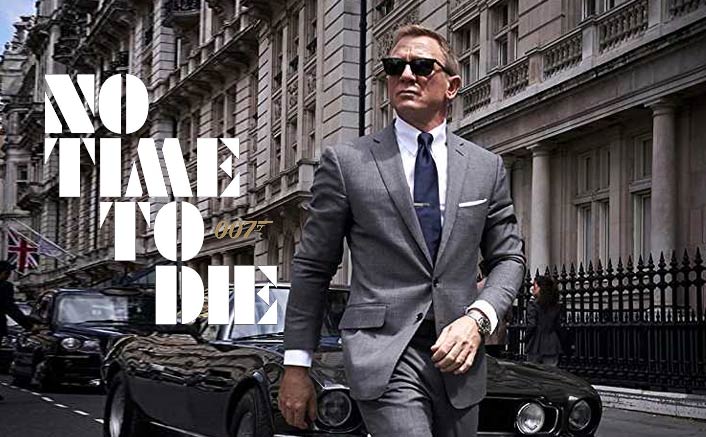 Original release date: 1 April, 2020
New release date: 12 November, 2020
The New Mutants
Original release date: 3 April, 2020
New release date: 28 August, 2020
The Secret Garden
Original release date: 3 April, 2020
New release date: 14 August, 2020
Antlers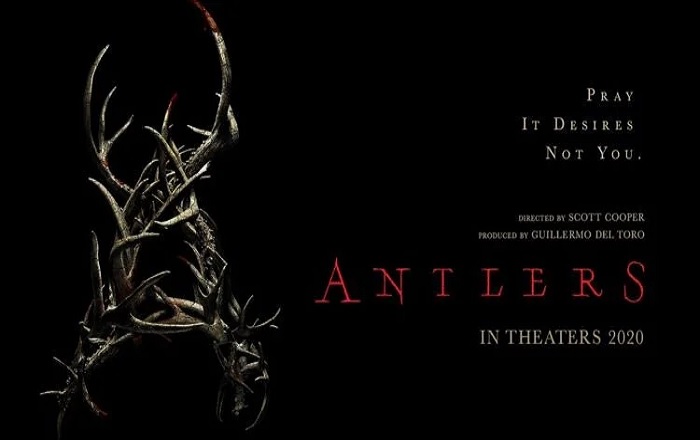 Original release date: 17 April, 2020
New release date: 19 February, 2021
Dream Horse
Original release date: 17 April, 2020
New release date: 4 September, 2020
Promising Young Woman
Original release date: 17 April, 2020
New release date: TBC
Antebellum
Original release date: 24 April, 2020
New release date: 21 August, 2020
Black Widow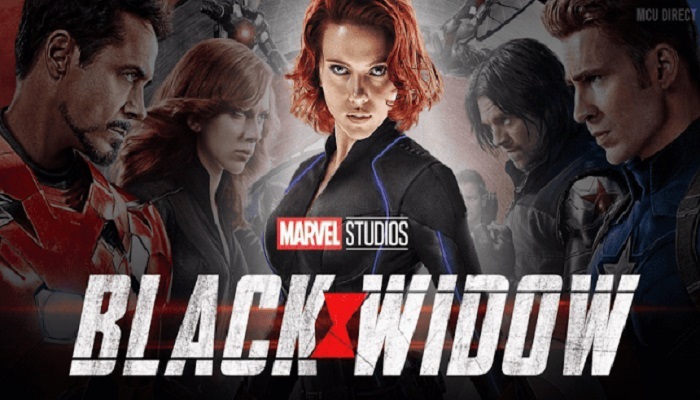 Original release date: 1 May, 2020
New release date: 28 October, 2020
Blithe Spirit
Original release date: 1 May, 2020
New release date: 25 December, 2020
The Woman in the Window
Original release date: 15 May, 2020
New release date: TBC
Fast and Furious 9
Original release date: 22 May, 2020
New release date: 2 April, 2021
The Conjuring 3: The Devil Made Me Do It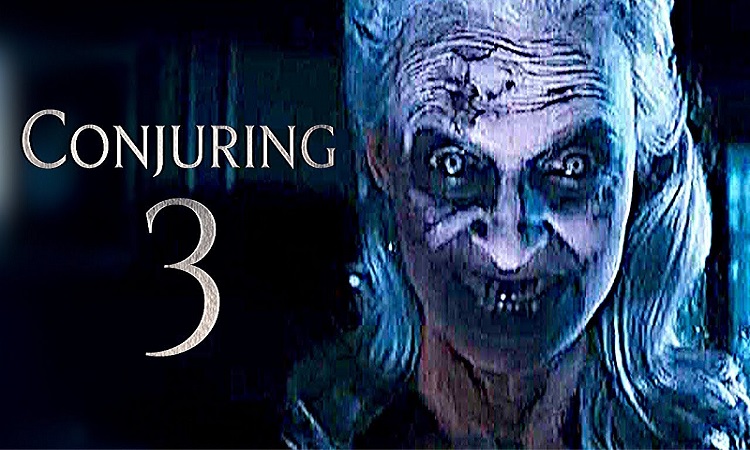 Original release date: 4 June, 2020
New release date: 4 July, 2021
Wonder Woman 1984
Original release date: 5 June, 2020
New release date: 2 October, 2020
Candyman
Original release date: 12 June, 2020
New release date: 16 October, 2020
Soul
Original release date: 19 June, 2020
New release date: 20 November, 2020
In the Heights
Original release date: 26 June, 2020
New release date: 18 June, 2021
Free Guy
Original release date: 3 July, 2020
New release date: 11 December, 2020
Minions: The Rise of Gru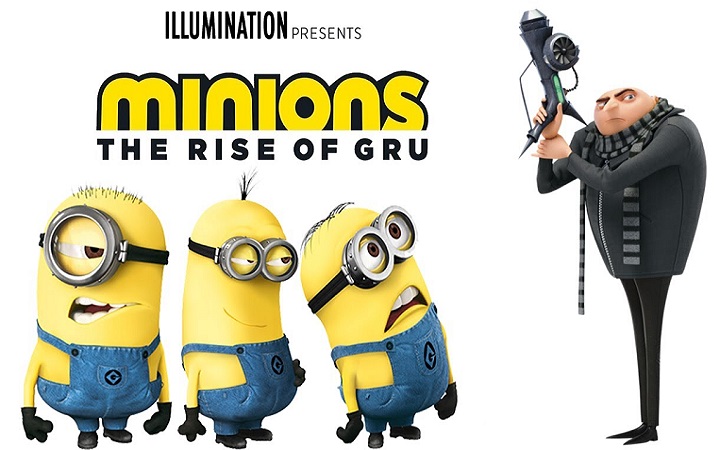 Original release date: 3 July, 2020
New release date: 2 July, 2021
The Forever Purge
Original release date: 10 July, 2020
New release date: 9 July, 2021
Ghostbusters: Afterlife
Original release date: 10 July, 2020
New release date: 5 March, 2021
Morbius
Original release date: 10 July, 2020
New release date: 19 March, 2021
Top Gun: Maverick
Original release date: 12 July, 2020
New release date: 2 July, 2021
Tenet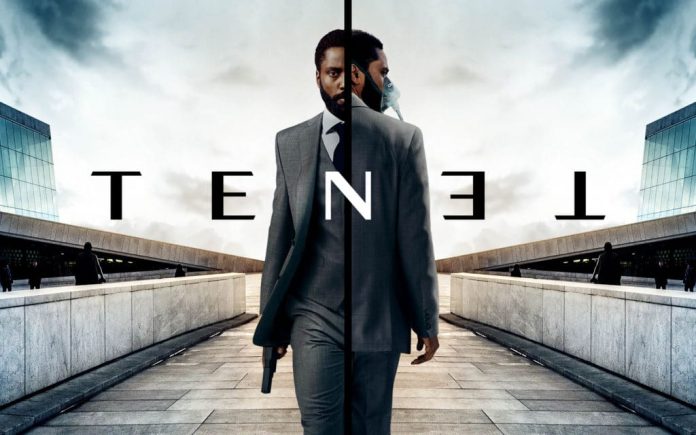 Original release date: 18 July, 2020
New release date: 26 August, 2020
The French Dispatch
Original release date: 24 July, 2020
New release date: TBC
Jungle Cruise
Original release date: 24 July, 2020
New release date: 30 July, 2021
Bill and Ted Face the Music
Original release date: 21 August, 2020
New release date: 28 August, 2020
Unhinged
Original release date: 28 August, 2020
New release date: 31 July, 2020
Last Night in Soho
Original release date: 25 September, 2020
New release date: 23 April, 2021
The Many Saints of Newark
Original release date: 25 September, 2020
New release date: 12 March, 2021
Venom: Let There Be Carnage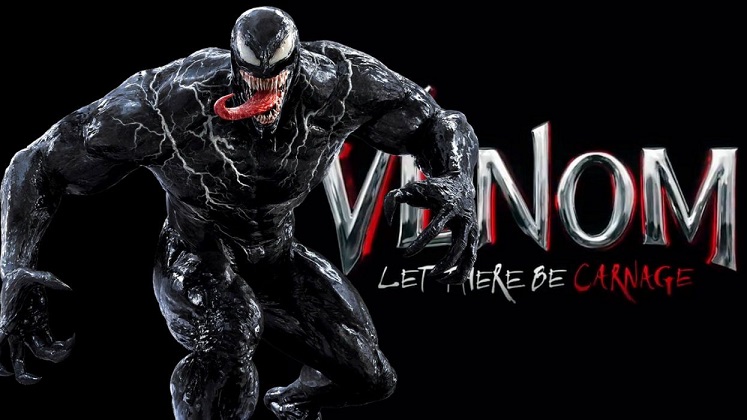 Original release date: 2 October, 2020
New release date: 25 July, 2021
Halloween Kills
Original release date: 16 October, 2020
New release date: 15 October, 2021
Spiral: From the Book of Saw
Original release date: 23 October, 2020
New release date: 21 May, 2021
The Eternals
Original release date: 6 November, 2020
New release date: 12 February, 2021
Godzilla vs Kong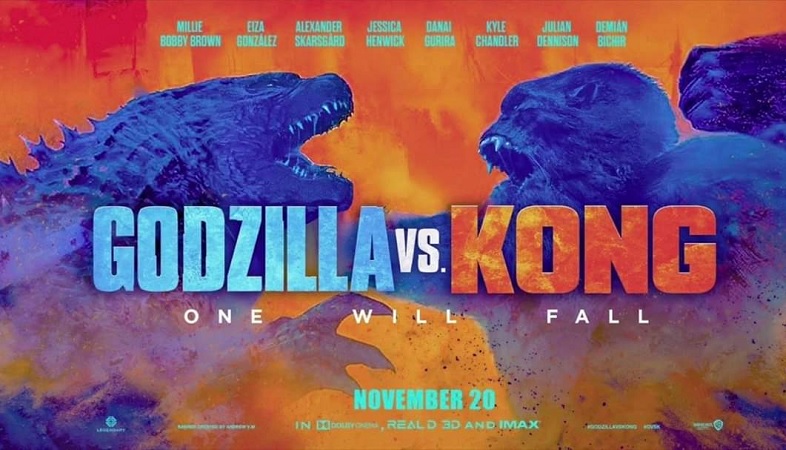 Original release date: 20 November, 2020
New release date: 21 May, 2021
Raya and the Last Dragon
Original release date: 25 November, 2020
New release date: 12 March, 2021
Shang-Chi and the Legend of the Ten Rings
Original release date: 12 February, 2021
New release date: 7 May, 2021
Uncharted
Original release date: 5 March, 2021
New release date: 16 July, 2021
Doctor Strange in the Multiverse of Madness
Original release date: 7 May 2021
New release date: 25 March 2022
The Matrix 4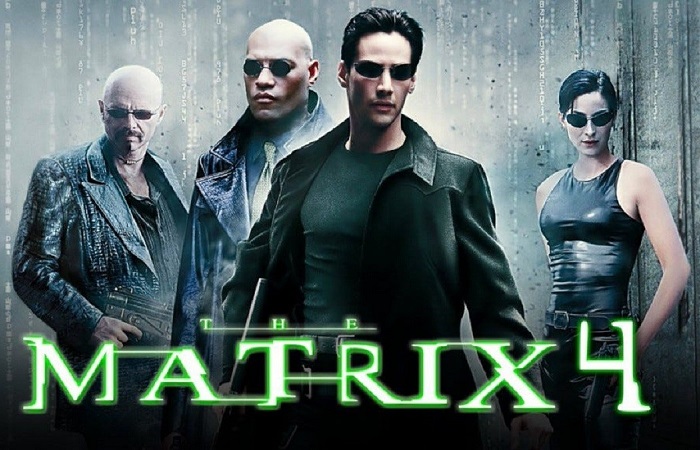 Original release date: 21 May 2021
New release date: 1 April 2022
The Batman
Original release date: 25 June, 2021
New release date: 1 October, 2021
Mission: Impossible 7
Original release date: 23 July, 2021
New release date: 19 November, 2021
Thor: Love and Thunder
Original release date: 5 November 2021
New release date: 11 February 2022
Avatar 2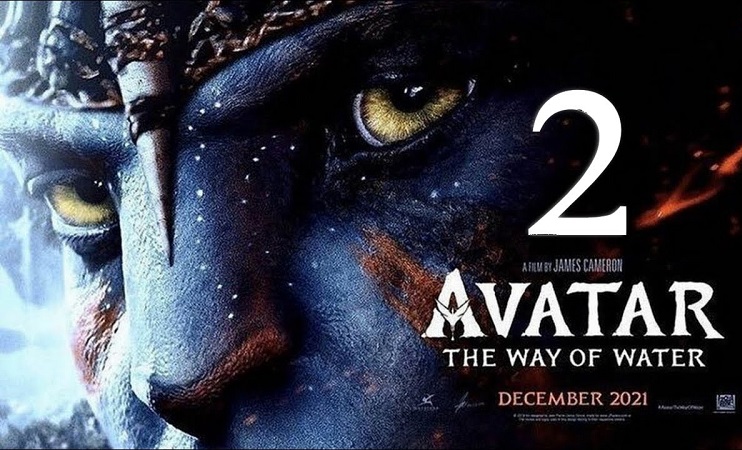 Original release date: 17 December 2021
New release date: 16 December 2022