The Korean Pop superstars BTS announced that they will release their new song in English. The band said that the song will be released on August 21st, Friday and this song will be a part of a full new album which is expected to be complete at the year end. The song, unofficially named 'We wanted to share some positive energy', is meant to impart a motivation to their fans, while the entire world is going through this tough pandemic situation.
New song details
"We are preparing an album for the second half of this year, but decided to first release a single because we wanted to reach our fans as soon as possible," the group said on Korean broadcasting app VLive.
"Due to Covid-19, people around the world have been going through tough times and we wanted to share some positive energy with our fans", the team added.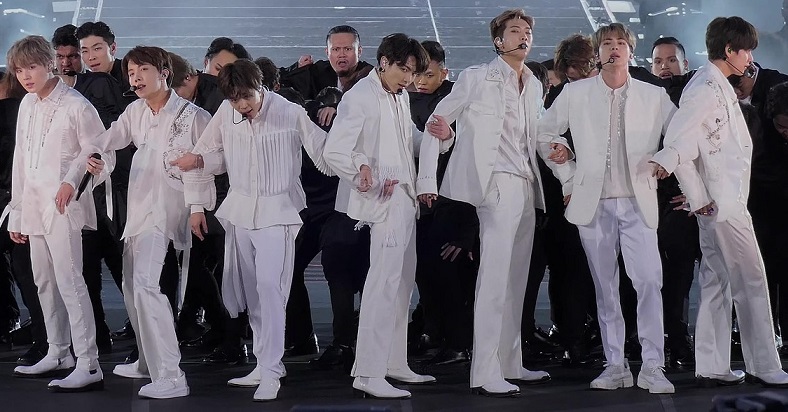 While BTS didn't reveal the name of the song, fans were given some insight into why the band decided to record it in English this time. "We thought that the song sounded perfect as it is in English. We recorded the guide version and felt that the result was something totally new and fresh," they said.
They explained it had been written because "We also needed a breakthrough during these unforeseen times. This is a new challenge for us as well," they said.
Who is BTS?
BTS, also known as the Bangtan Boys, is a seven-member South Korean boy band who began formation in 2010 and debuted in 2013. The group co-writes and produces much of their output. Initially a hip hop group, their musical style has evolved to include a wide range of genres.
BTS have been described as "easily the biggest and most successful name in K-pop in the world" that can 'do things no other name in their genre can' with media giving them the nickname "Princes of Pop". Billboard Senior Vice President Silvio Pietroluongo said that BTS are comparable and as influential to the Beatles and The Monkees.
BTS has received many awards and honors, including 24 Mnet Asian Music Awards, 23 Melon Music Awards, 20 Golden Disc Awards, 14 Seoul Music Awards, 13 Gaon Chart Music Awards, 4 Billboard Music Awards, 4 Korean Music Awards, 4 American Music Awards and 2 MTV Video Music Awards. Having sold over 20.3 million albums on the Gaon Music Chart, BTS are the best-selling artist in South Korean history.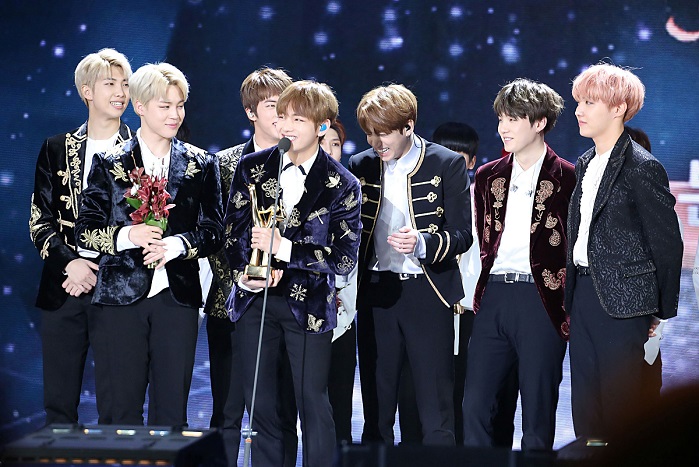 The BTS Universe, also known as the Bangtan Universe or BU, is an alternate universe created by Big Hit Entertainment that winds through the group's output.
The band was about to set out for a highly anticipated Map of the Soul world tour, but had to postpone it back in April due to the global corona virus outbreak. But BTS have since increased their online presence to better connect with fans. The group recently held Bang Bang Con: the Live, an online live-streamed paid concert event that set a Guinness World Record for viewership in June. "756,000 fans from over 100 countries tuned into the online performance on June 14," said the Guinness World Records website.
The 'Dear Class of 2020' song tribute to the graduates of 2020, who couldn't get a reasonable farewell due to the pandemic was another hit on the YouTube.
The seven-piece band also hosted a two-day event on YouTube that provided online streams of previous concerts, as well as past meet-and-greet sessions in April. They also launched a series of Korean-language teaching videos to establish a stronger connection with fans around the world, called Learn Korean with BTS.