The Lebanese star Nancy Ajram ranked first in the Arab world in terms of the number of times she listened and watched her songs on the international music application "Spotify".
Nancy Ajram came first in the list of the highest-earning female artists through the digital listening application, after she achieved more than 100 million listeners in the total number of listeners to her songs.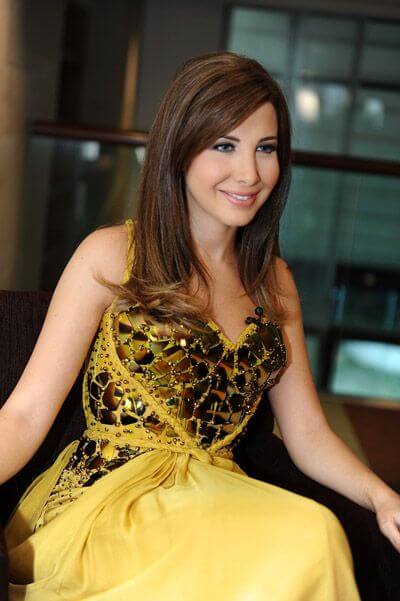 The statistics through the digital listening application "Spotify" is based on the number of times the songs recorded in different parts of the world.
Today comes this prestigious achievement that Nancy Ajram adds to the series of successive successes that she achieves digitally on the Internet and in the Arab and international markets, where she is considered the most popular among Lebanese and Arab artists.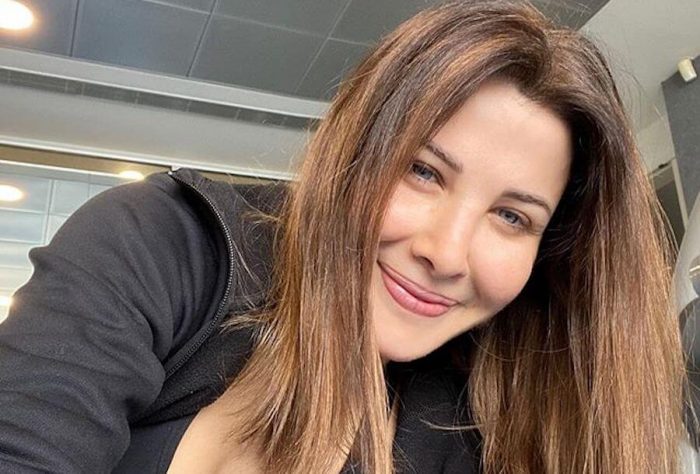 It is worth noting that Nancy Ajram has won many international awards, including the World Music Award for highest sales in the Middle East, and has released nine albums during her artistic career.