The poet Muhammad Atef published a picture of him with the actress Ruby, where a singing work is supposed to meet between them during the coming period, but the matter is not settled yet.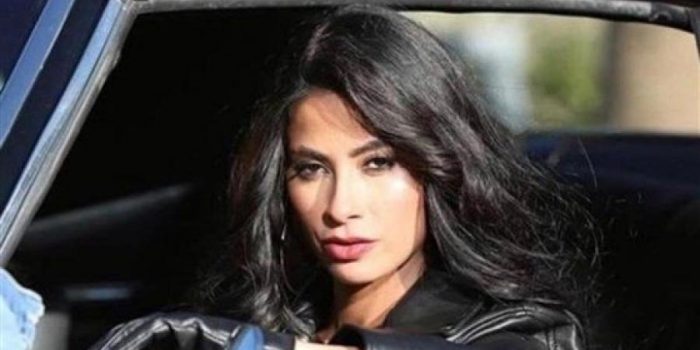 Poet Mohamed Atef commented on the social networking page Facebook, saying: "With the beautiful artist I love, Ruby from my international studio, Ahmed Ibrahim, who is our photographer."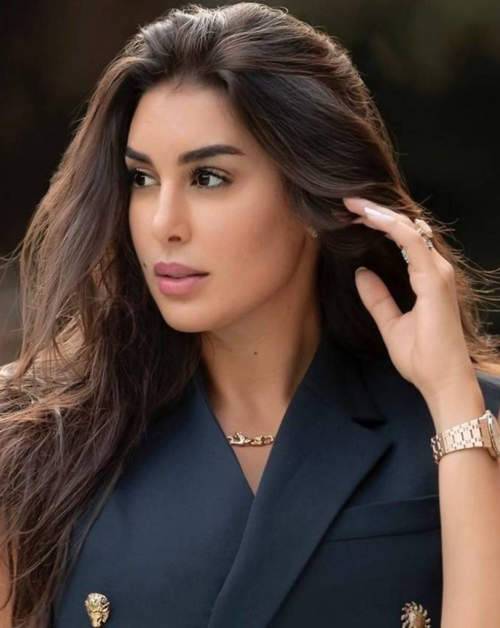 Ruby started her career by singing. We recall that the artist Ruby's last album was the album "I Wraa Wara Ehsasi" in 2007, which met with great success, as she proved herself as a singer after the audience criticized her in her first album for introducing seduction.