The film "Fatima" produced the last cinematic work of the great artist Umm Kulthum in 1947, which presents the story of the life of a poor girl who lived in a small alley where he fell in love with her son of a self.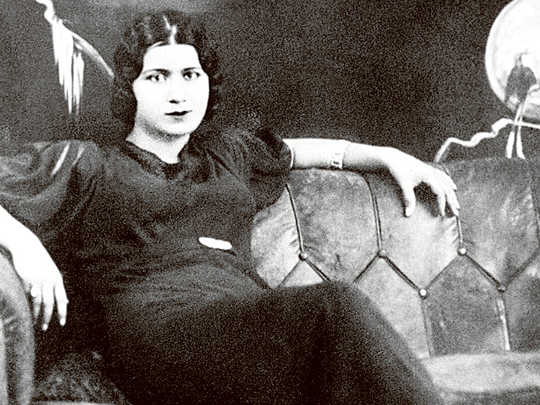 The film was her last cinematic work, but he witnessed the production of the famous song, language Flowers, known as the song "Rose Beautiful" by the six singers Umm Kulthum, which is one of the most beautiful songs that talk about the spring season.
With the beginning of the spring season every year, the voice of singing the words of that song rises to the planet of the East, "Rose is Beautiful", which is one of the beautiful songs that It is still stuck in the minds, conscience, and lovers of Umm Kulthum to this day.
The story of this song came quickly, so the idea of ​​the film was written by Mustafa Amin while he was sitting on the roof of the house of Umm Kulthum, after he showed her one of the stories written by the writer Tawfiq al-Hakim, which did not seem to like the story, and then asked Mustafa Amin to write a new film.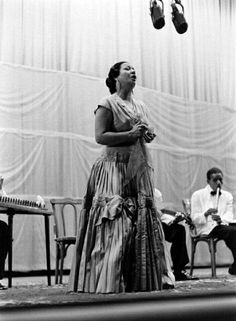 But at first, he refused to write the story of the film, explaining his refusal to be from the book of articles and not cinematic stories, but with her insistence, he agreed to that and began writing the story of that movie while on the roof of her house.
This song was written by the great poet Mahmoud Bayram al-Tunisi, while he was sitting in a cafe after Planet Al-Sharq asked him to write a song about the roses for her new film, whose story was written by the writer Mustafa Amin, as the composer Zakaria Ahmed composed this beautiful song.