At the end of the year 2020, the Syrian artist Nassif Zaitoun sent a picture message to his fans through his account on the social blogging site in Instagram, full of love, hope, sympathy and wishes.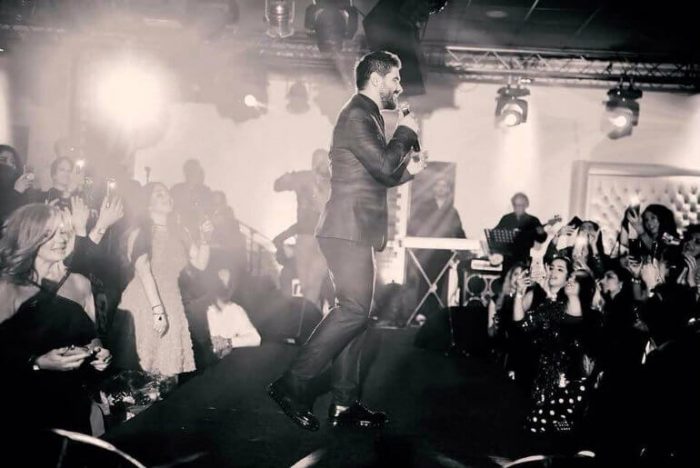 Nassif wished a speedy recovery for the sick and mercy for the dead, pointing out that this year was one of the most difficult years for humanity, but hope remains victorious.
He confirmed that he would return to his artistic activities, asking his fans to help each other because man needs his fellow man in such difficult times.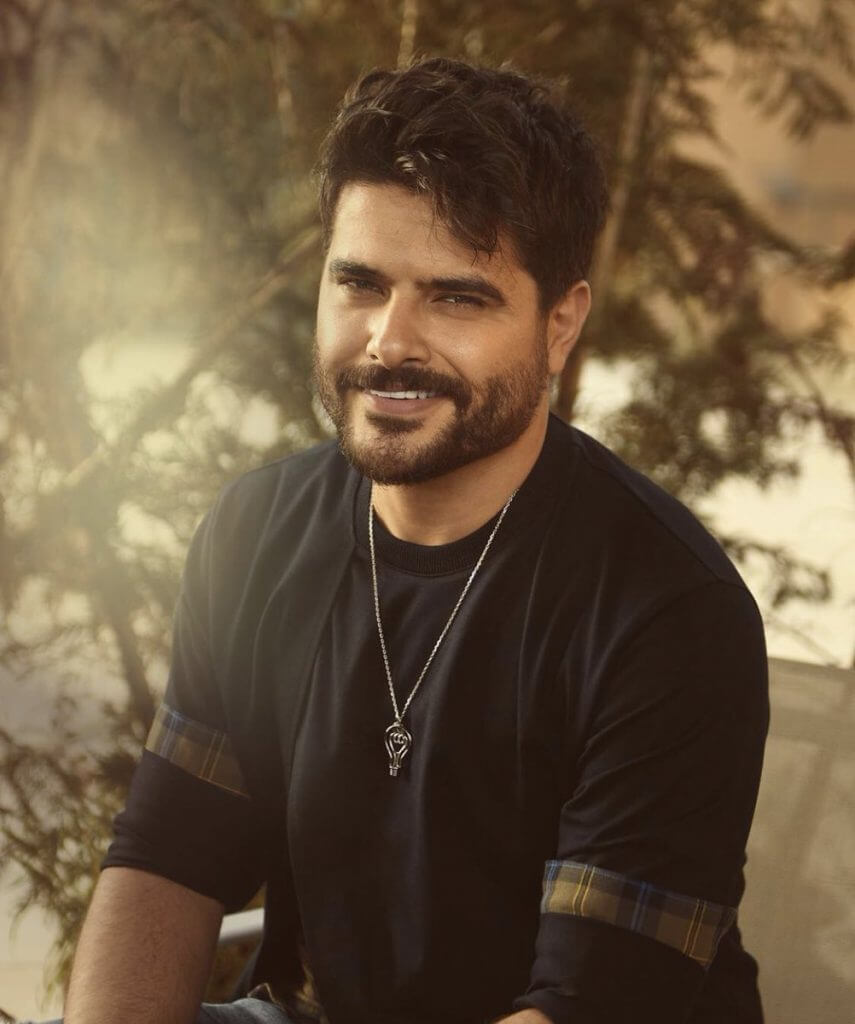 On the other hand, the artist Nassif is preparing to release his new song on the occasion of the New Year, when he prepares for a song titled "Lie after Lie."