Netflix makes it easy to find your next binge-worthy series. Not only does the streaming service offers subscribers a massive library filled with every genre of the show — from fascinating documentaries to hilarious sitcoms — it also changes frequently, with a long list of new series added every month. Picking one show from that collection can be difficult, though, so we've searched through the entire library to provide this list of the best shows currently available to stream on Netflix.

Lucifer (2016)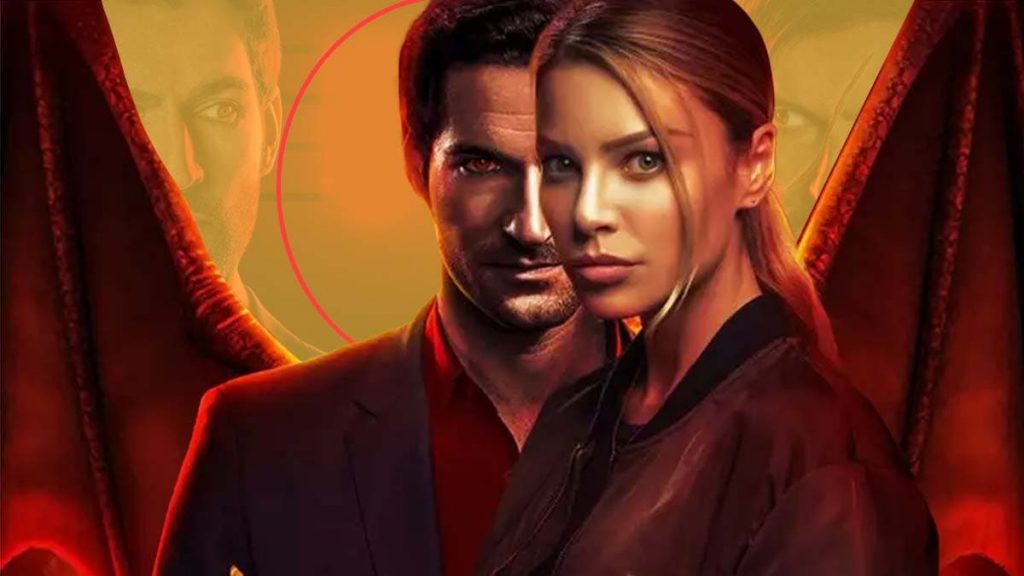 Tom Ellis plays fallen angel Lucifer Morningstar in this loose adaptation of the Lucifer comic book series. After leaving hell behind to chart a new path in his life, Lucifer encounters Detective Chloe Decker (Lauren German) and quickly falls for her. To remain a part of Chloe's life, Lucifer helps her solve murders in Los Angeles with his talent for making suspects give up their secrets. No one can say that Lucifer isn't open about who and what he is, but it takes a while for Chloe to realize that she really has partnered up with the original fallen angel. The series wrapped up its saga with its sixth and final season.

Ratched (2020)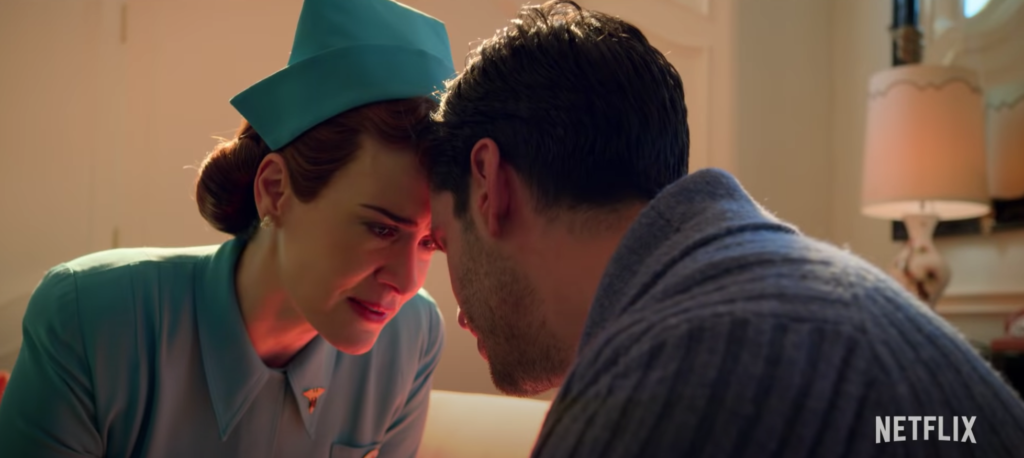 American Horror Story and American Crime Story standout Sarah Paulson takes the lead in Ratched, a series inspired by One Flew Over the Cuckoo's Nest. Paulson portrays Nurse Mildred Ratched is a prequel to the famous novel and film. And if you thought that Ratched was monstrous before, then the series is going to be an eye-opener. The series takes place in 1947, as Ratched worms her way into a prestigious mental health institute. On the surface, Ratched is a model nurse and a paragon for others to admire. But beneath the surface, Ratched ruthlessly pursues her own agenda, regardless of who she has to hurt or kill. There are several twists to be found, and even a monster like Ratched can find love in unexpected places.

Shameless (2011)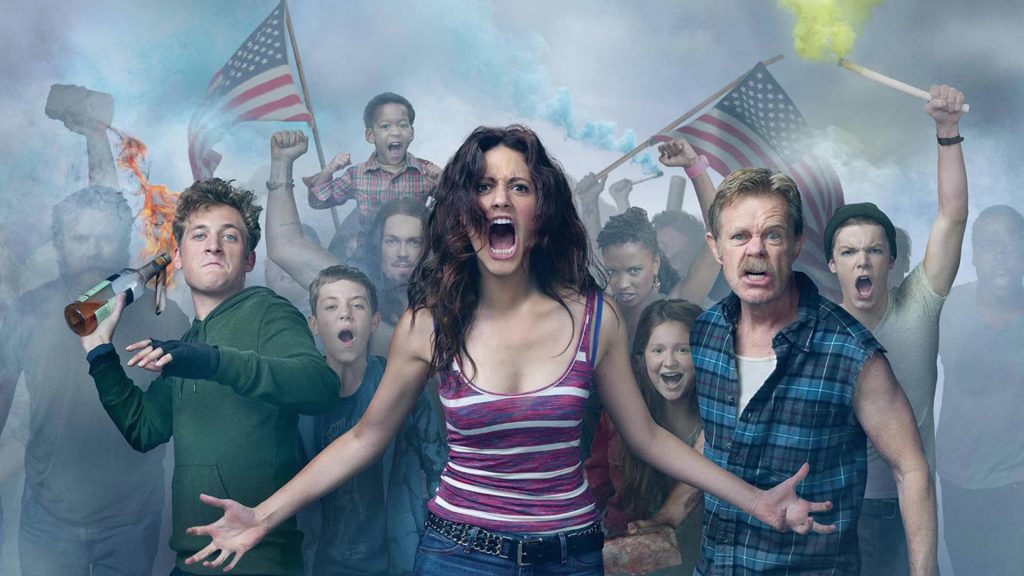 You don't need Showtime to catch Shameless, but you will be one season behind. The American incarnation of Shameless follows the Gallagher family as they struggle to get by on the south side of Chicago. William H. Macy stars as Frank Gallagher, the family patriarch who is more interested in feeding his addictions than feeding his family. Emmy Rossum also stars as Frank's oldest daughter, Fiona, who tries to take care of the family herself. However, Fiona's desire for a new life and the poor choices of her dysfunctional siblings often turn the Gallaghers' lives into a dark comedy. And yet, after 10 seasons, most of the family is still together.

Money Heist (2017)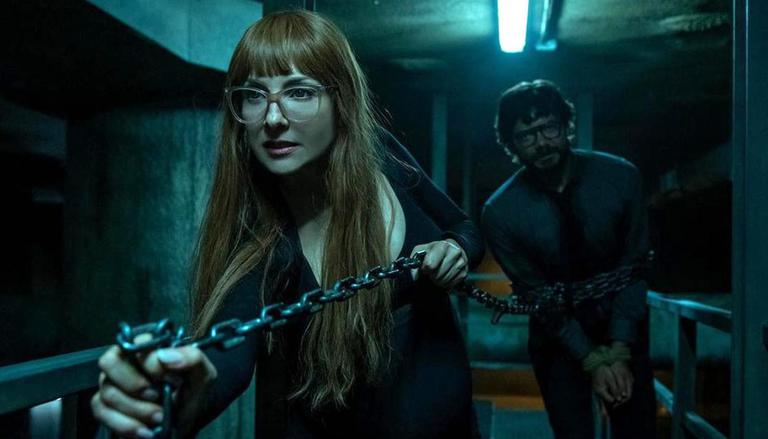 This Spanish crime drama rocketed to the top of Netflix's most-watched shows when it was picked up by the streaming service and brought to a global audience, with everyone from professional athletes to Stephen King praising its clever, suspenseful, and visually stunning subversion of the heist genre. The series chronicles a pair of complicated heists orchestrated by a mysterious stranger known only as "The Professor." The series, which won a long list of awards for its first season that included an International Emmy Award, unfolds from the perspective of a robber whose account occasionally veers into the surreal to keep the story rolling along at a captivating pace.
Chilling Adventures of Sabrina (2018)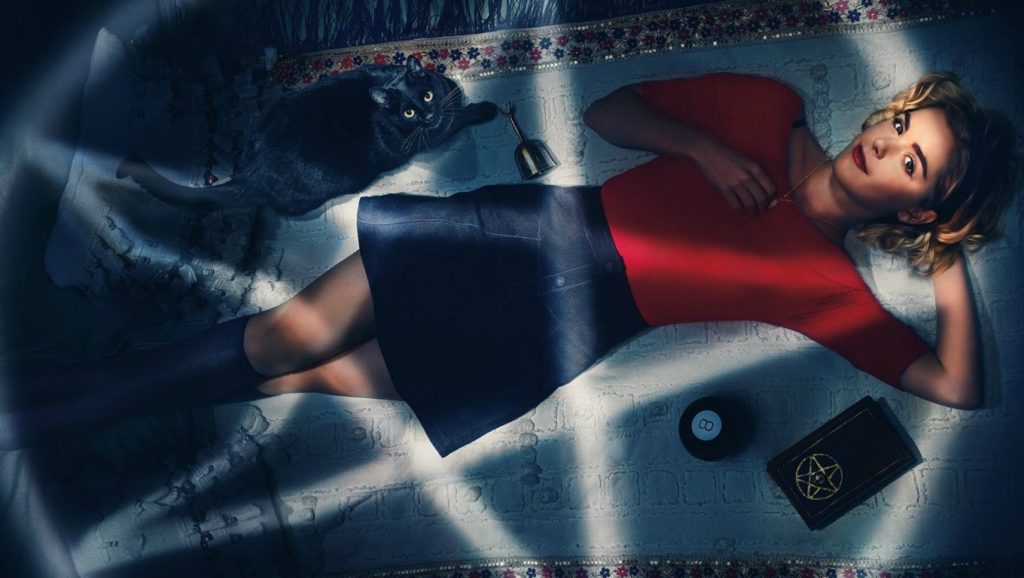 Netflix has wrapped up its adaptation of Archie Comics' horror comic Chilling Adventures of Sabrina. Unlike the previous lighthearted TV series, Chilling Adventures offers a much darker take on Sabrina Spellman (Kiernan Shipka). She's half-human and half-witch, and Sabrina may be destined to be the dark bride of Lucifer himself. However, Sabrina pulls back against the evil in her life and finds love with Harvey Kinkle (Ross Lynch), a descendent of witch hunters who have picked up some of his family's skills.
The Crown (2016)
Britain's current and longest-reigning monarch is also one of its most unassuming. Elizabeth II ascended to the throne in the aftermath of World War II, at a time when the monarchy had ceded much of its power to Parliament and the Prime Minister. Despite a lack of governmental power, the Queen remains one of the most important heads of state in the world, and civic duties abound. Netflix's The Crown traces Elizabeth's (Claire Foy) life from her marriage to Prince Philip (Matt Smith) in 1947 to the present day, digging into the web of agendas and alliances the Queen must navigate. Heavy on political intrigue, The Crown is sure to satisfy viewers who appreciate Machiavellian television, as well as those who love TV shows like Downton Abbey. However, the show also has a deeply intimate side, in that it examines Elizabeth's personal relationships and the toll exacted by her duties as Queen.
The Chair (2021)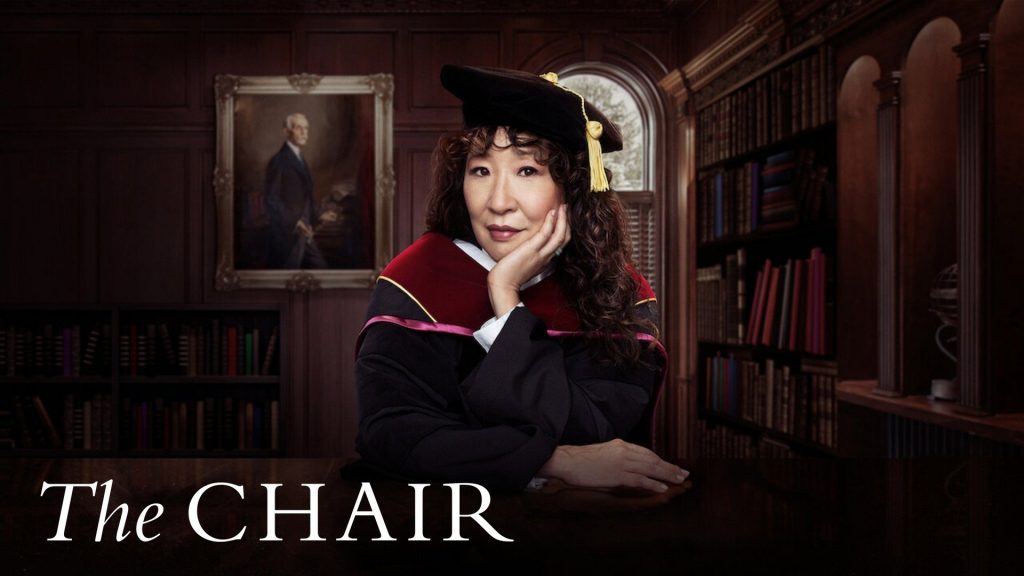 Sandra Oh plays the newly appointed chair of the English department at a fictional, stuffy New England university in this comedy series created by Amanda Peet and Annie Julia Wyman. As the first woman appointed to the position, Oh's character contends with her place in the institution's history while simultaneously dealing with a host of other problematic elements — both professional and personal — including stubborn faculty members, institutionalized racism, and her own adoptive daughter. Jay Duplass, Bob Balaban, and Nana Mensah all play supporting roles in a funny, thought-provoking series that explores the issues facing higher education institutions in the modern era.
Never Have I Ever (2020)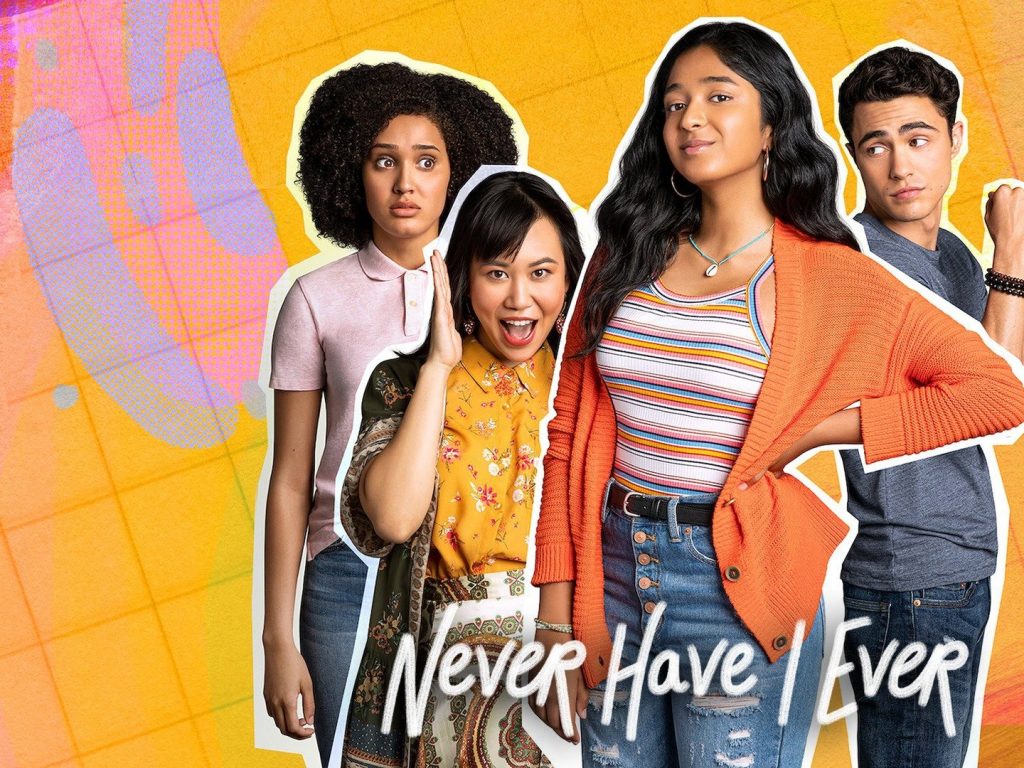 Never Have I Ever is a coming-of-age dramedy about a young woman who, after the death of her father, decides she wants to change her life and elevate her social status. However, Devi Vishwakumar (Maitreyi Ramakrishnan), an Indian girl raised in America, finds that her family and friends aren't fully on board with this renaissance. Considered a standout in a crowded field of coming-of-age dramedies on Netflix, Never Have I Ever delightfully balances the traditional perils of high school like teen romance and popularity with the challenges of grief, being a first-generation American, and finding yourself in a crowd of loved ones.