The British newspaper "The Sun" revealed a bid worth £ 1 6 million for retired soccer star David Beckham to present a documentary that includes footage of his career that was not shown for the first time on Netflix.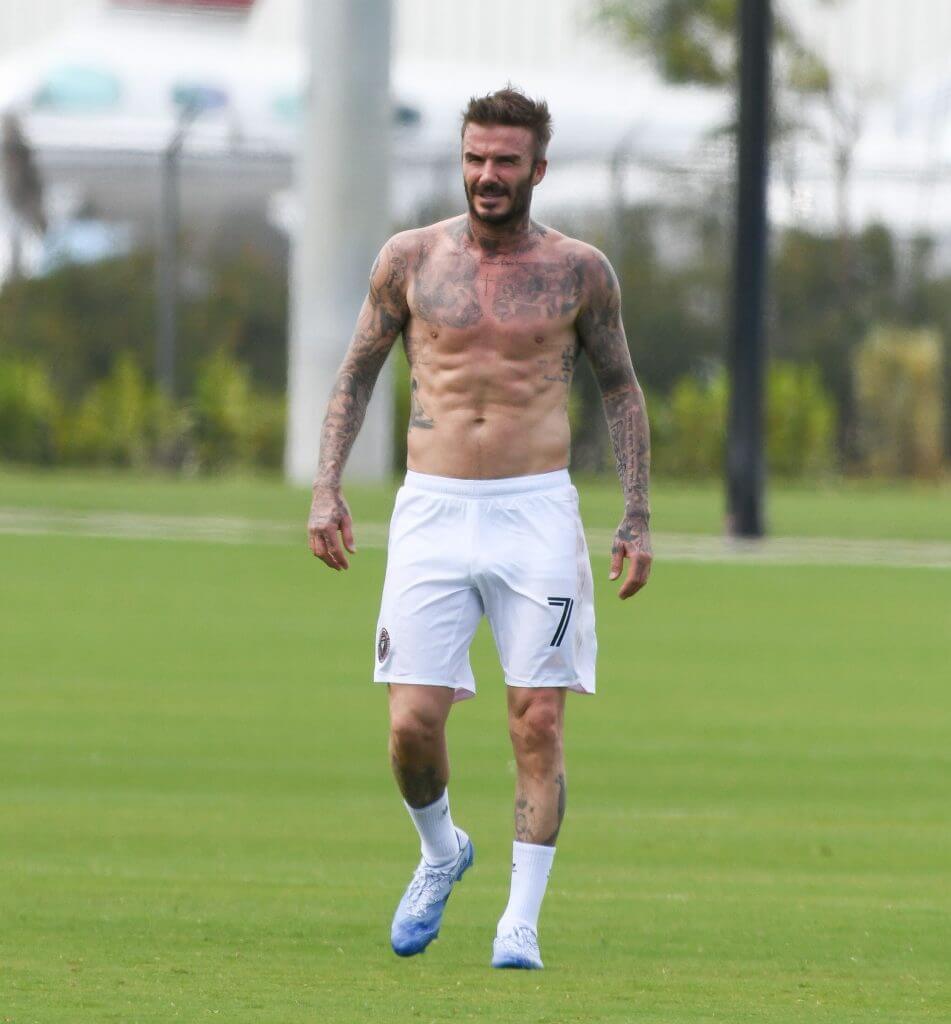 David Beckham celebrated Halloween with his daughter, Harper Seven, 9 , and posted on his Instagram account a picture of their Halloween celebrations, and through him they appeared by installing long fangs to resemble the terrifying fangs of the devil.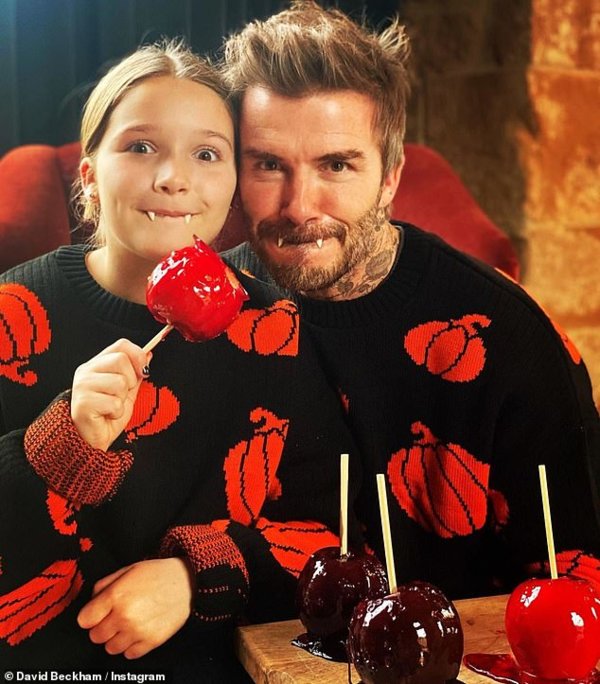 Beckham also posted through his story on Instagram, other pictures of the celebration of Halloween.